back to all resources
Podcasts
Driving Sustainable Growth Through Customer Success
Season 2 Episode 4
Growth at all costs is no longer an option for technology companies in today's economic climate. Sustainable growth that supports both top-line progress and bottom-line profitability is now a requirement. In this episode, Chief Customer Officer Kellie Capote delves into the fundamentals of unlocking sustainable growth through developing a strong Customer Success motion.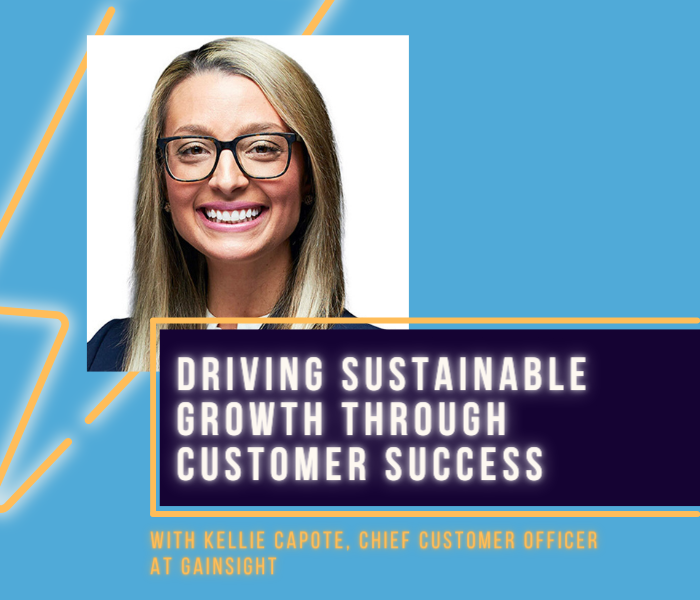 Value-Driven Growth: Predictive, Exponential & Efficient
Many B2B technology companies have been operating under a "growth at all costs" model. While this mindset has its benefits, it may negatively impact the long-term success and health of your business by putting a deep strain on your employees and customers. The longevity of your organization depends on approaching your business holistically with a focus on sustainable growth and efficiency. As the value engine of your recurring revenue business, Customer Success (CS) plays a crucial role in this mindset shift.
Customer Success-driven growth – seeing CS not just as a way to make customers happy but as a true revenue engine – is all about driving adoption, retention and expansion by focusing on the customer's success and the achievement of their desired outcomes. Through a potent combination of cutting-edge strategies, Customer Success-driven growth is your key to driving rapid, exponential growth in a sustainable and durable way.
On This Episode, You'll Learn:
The definition of sustainable growth, how it differs from other forms of growth and why this concept is especially important for B2B technology companies
The role of Customer Success in driving sustainable revenue growth in B2B technology companies and how this aligns with the roles of traditional growth functions such Sales and Marketing
Cutting-edge Customer Success strategies you can leverage to enable sustainable and efficient growth
"Customer Success organizations are true leaders in the value journey. They're not just renewing customers, but also expanding your installed customer base, growing revenue, creating advocates, and delivering a good customer experience. I strongly believe that CS is a key vehicle for growth for the organization if there's the right level of understanding, appreciation, workstreams and alignment in place to drive it effectively."
– Kellie Capote, Chief Customer Officer, Gainsight
On This Episode, You'll Hear From: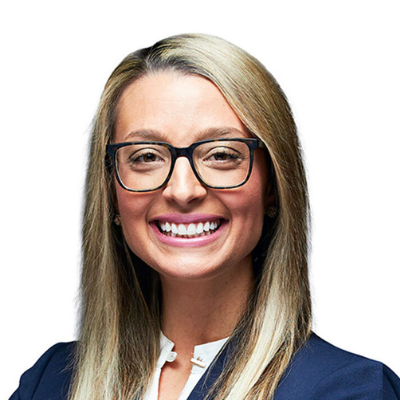 Kellie Capote, Chief Customer Officer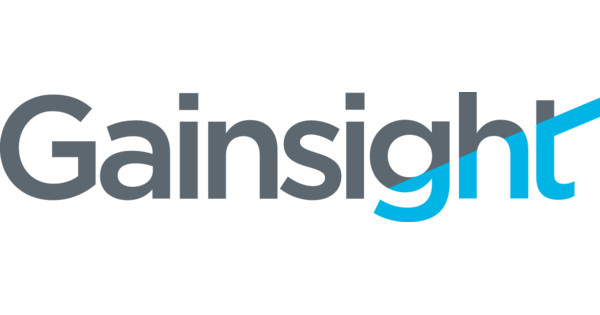 Kellie Capote is the Chief Customer Officer at Gainsight – the Customer Success Company. Kellie has spent the last five years involved in building and leading the success organization at Gainsight. In her current role as CCO, she leads the post-sales organization at Gainsight that includes the CSM, Support, Professional Services and CS Ops & Scale orgs. She is deeply focused on driving positive business outcomes for their customers along with exceptional customer experience. She has a passion for the mission-critical role that CS plays within organizations as a growth engine for their business and is dedicated to helping define this vision and strategy for others.
Prior to Gainsight, Kellie has spent her career in customer-facing roles spanning across sales, account management and customer success, with a background in HCM. She has found her forever home in customer success at the intersection of what she is energized by most – forging prosperous customer relationships and professional growth for teammates.
Kellie and her husband live in Austin, TX with their two daughters, ages 7 and 9.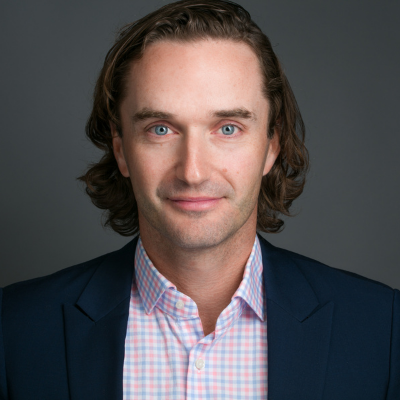 Ross Fulton, Founder & CEO

Prior to founding Valuize, Ross spent over 16 years growing software companies and their partners in go-to-market strategy, sales engineering and customer success leadership roles on both sides of the Atlantic. An Englishman by birth but not by nature…he'll take an espresso over tea every time!
Subscribe To The Customer ValueCast Newsletter