About Us
An Ambitious Team Of Customer Success Visionaries
Valuize is the customer success consulting partner to the world's leading and largest B2B software companies.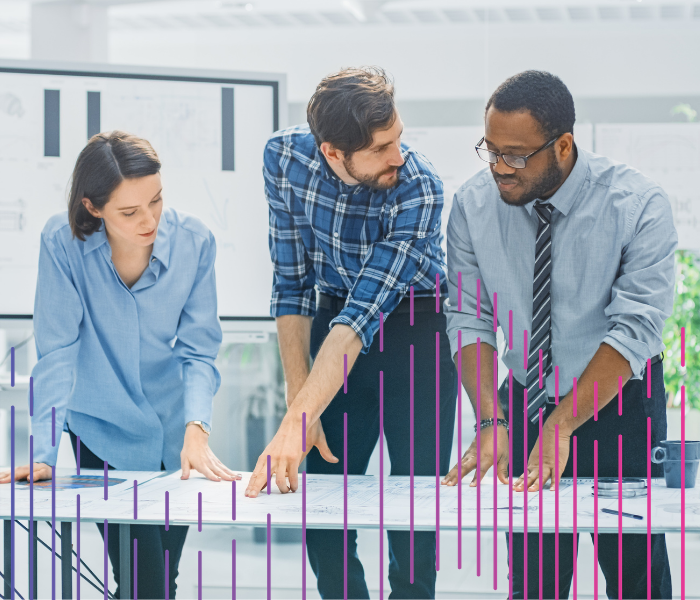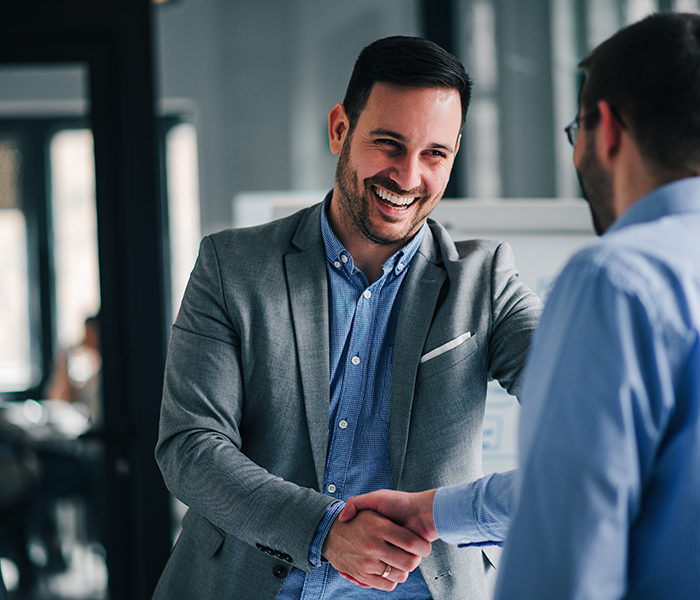 Outcomes-Driven Customer Success
What We Do
Valuize is the leading customer success consulting partner to the fastest growing and largest B2B software companies on the globe. We're honored to work with companies like Splunk, VMware, HashiCorp, PointClickCare, Databricks and Wolters Kluwer. Championed by and for Customer Success professionals, we leverage our team's unique blend of customer success leadership, strategy design, and operations expertise to maximize the value delivered to the clients, companies, and communities we serve.
How We Help
Why Valuize?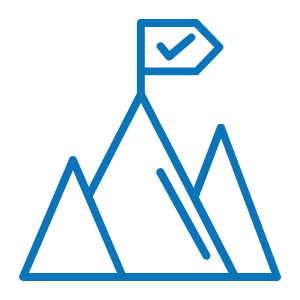 Our Mission
Our mission is to help B2B software companies retain and grow their customers and revenue at scale. With an outcomes-driven approach, we help our clients achieve transformative customer success management results.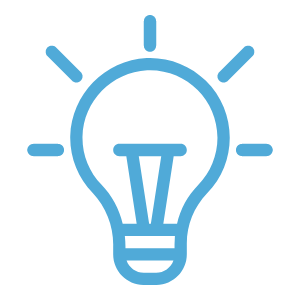 Our Vision
We're on a quest to become the most sought after customer success consulting partner to B2B software companies across the globe. Put simply, we're working to define the future of customer success.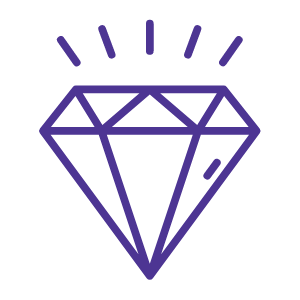 Our Values
We're powered for people, and empowered by data. We value trust, diversity, transparency, candor, resiliency, and continuous improvement to help our clients, employees, and community achieve the extraordinary.
Leadership & Expertise
Our Team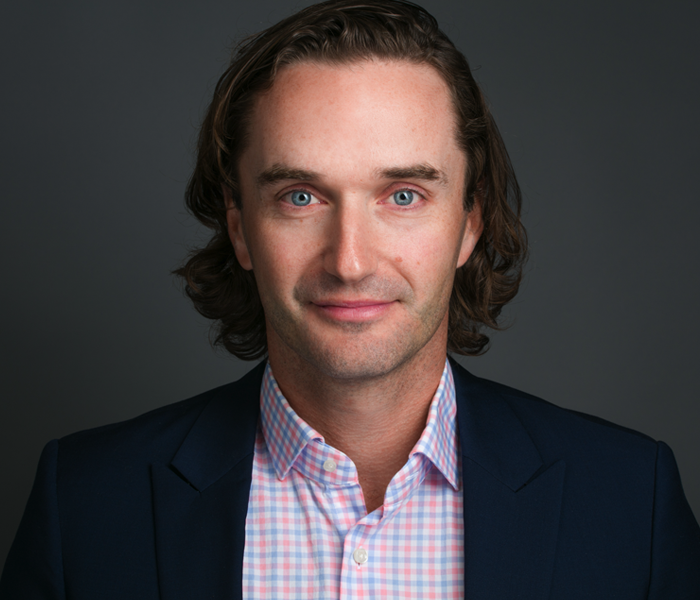 Ross Fulton
CEO + Founder
Prior to founding Valuize, Ross spent over 16 years scaling industry-leading software companies on both sides of the Atlantic. With a mission to empower today's B2B software leaders to retain and expand their customers, Ross is passionate about fusing customer success strategy, technology, and operations to drive sustainable growth.
An Englishman by birth, if not one by nature, Ross will take espresso over tea every time!
Christy Ransom
SVP Client Success
As a dedicated Customer Experience leader with 20+ years of industry experience, Christy is committed to pioneering the development and global delivery of enterprise-level customer experience initiatives for Valuize. Christy is a recognized thought leader throughout cross-functional sales, professional services, customer success and operations teams for B2B SaaS companies.
After many years in Vancouver, Christy relocated to the Okanagan to enjoy the outdoors in all seasons and be a backyard orchardist.
Mathieu Brillon
SVP Digital Strategy
Mathieu leads the strategic and tactical development of customer success operations for leading B2B software organizations. Prior to working at Valuize, Mathieu served as a SaaS executive with over 20 years implementing software solutions and strategies for growing teams.
In his spare time, Mathieu loves applying his same drive to Crossfit.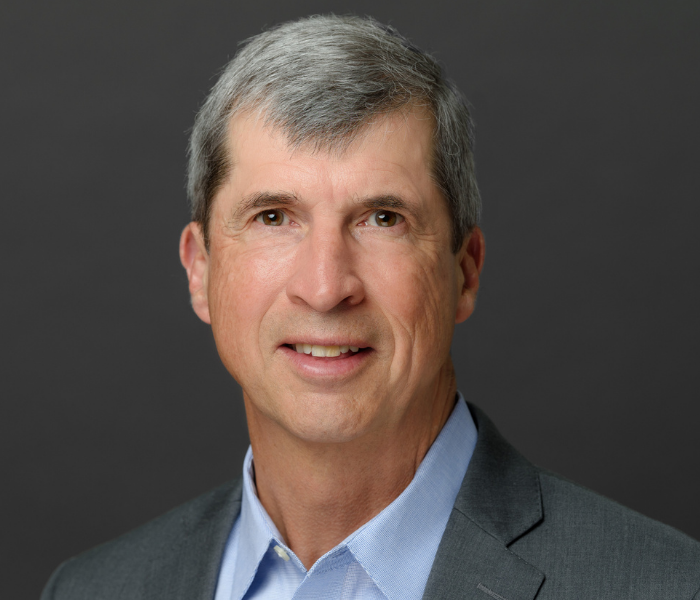 Scott Landry
President
Leveraging his extensive years of Software Services leadership experience, Scott focuses on enhancing customer experience within companies by applying agility, collaboration, and leveraging technology to create the right mix for Customer Success interactions. Scott has a deep passion for and understanding of how to generate growth and build product momentum through marketing and success in the subscription economy.
In his spare time, Scott loves to be outdoors with his family; riding bikes, swinging golf clubs, hiking, or skiing down a snowy trail.
Mary Smith
Operations Manager
Mary has over 15 years in operations and administration. With a diverse background ranging from retail & franchise operations and support to recruitment and talent acquisitions, her specialties include operational and people management, recruiting and onboarding, and process improvement. Her education includes a diploma in Systems Analysis and Design.
When she isn't working, you'll find Mary kickboxing or exhausting Netflix's documentary section.
Mirah Gocher
Marketing Manager
Mirah is a digital marketer that is passionate about building multi-channel marketing strategies that drive bottom-line impact. With a creative and data-driven outlook, Mirah works closely with the team's clients, partners, and stakeholders to launch Valuize's various marketing initiatives.
A born and raised Vancouverite, Mirah enjoys exploring the outdoors on mountain hikes or city strolls, rain or shine.
Rida Ahmed
Content Marketing Specialist
Rida is a hybrid digital marketer, writer and publicist who is passionate about telling stories in bold new ways. Joining Valuize with a strong background in copywriting and PR, Rida brings several years of marketing experience to the team. With a deep passion for creating high quality content, Rida works across marketing channels to share Valuize's thought leadership with its clients, partners, and communities.
In her spare time, you'll find Rida with a stack of books or planning her next vacation!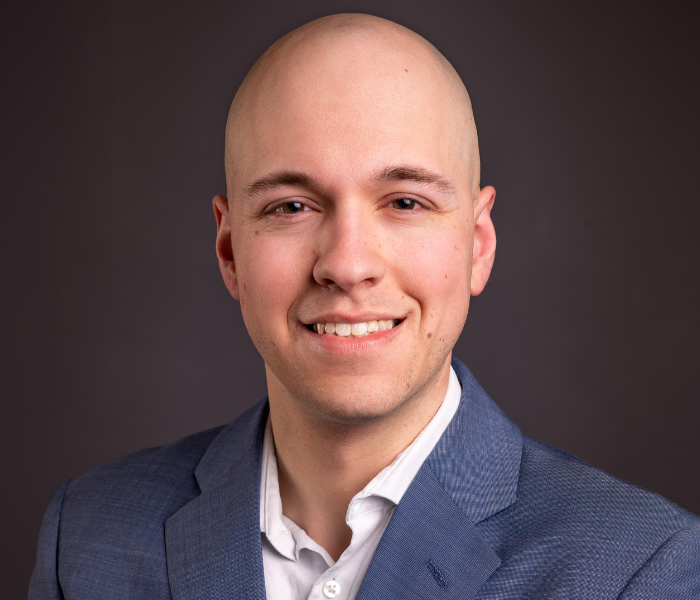 Jason Bouros
Product Owner
Jason is a Certified Product Manager that has acquired experience working with multiple Products with
methodologies ranging from waterfall to agile as well as Pragmatic Marketing.
These products areas include SAAS, telecommunications, Voice over IP (VOIP),
mobile application, Enterprise and customer facing.
Jason loves hiking with his dog and flying for his pilot's license.
Seyi Adesola
Product Owner
Seyi is a Product Owner with extensive experience working with software development teams across diverse sectors. He has helped deliver value to customers in different domains by leading full cycle developments of various products within the Agile environment.
Outside of work, you'll find Seyi behind the scenes of photoshoots and short films as a creative director.
Jason Wang
Project Coordinator
Jason joins Valuize as an Enterprise Project Coordinator with experience working in project management under agile and waterfall frameworks. He is passionate about achieving project success through continuous process improvement and transparent communication. Jason is also a technology enthusiast with passion in extracting insights using data science.
In his spare time, Jason enjoys playing the piano and exploring different cultures around the world.
Elizabeth Lee
Customer Success Strategy Consultant
The last 10 years Liz has dedicated her professional life to creating Customer Success strategies that help small to large organizations scale and retain clients while increasing their Customer Lifetime Value. Joining the Valuize team as a Customer Success Strategy Consultant, Liz will continue to deliver customer-centric growth strategies to help her clients achieve impactful customer outcomes.
CS isn't this Vancouverite's only passion. Liz enjoys beach volleyball in the summers and skiing in the winters.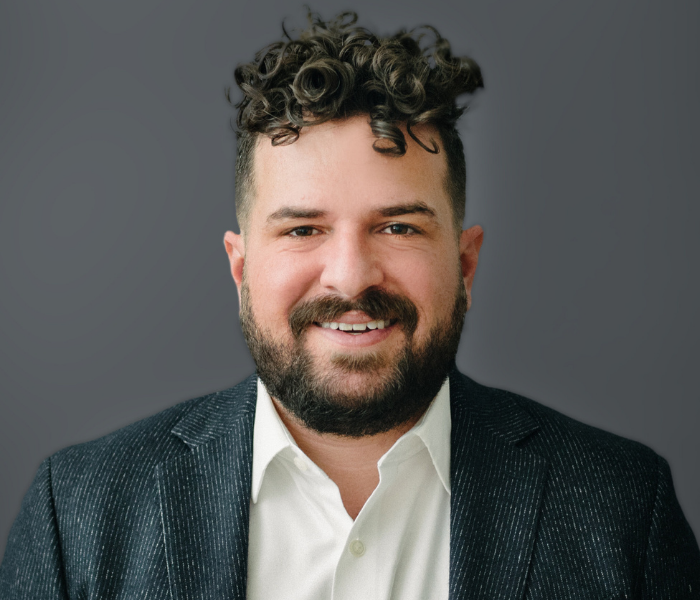 Tony D'Auria
Customer Success Strategy Consultant
With over 10 years of experience in customer success, operations, leadership and process development at companies like BlackBerry and Oracle, Tony is responsible for helping companies define, build and deploy customer success strategies across their organization. Passionate about Customer Success, Tony is focused on delivering scalable outcomes that drive business growth through collaborative problem solving.
Born and raised in New Jersey, Tony now lives in Toronto where he enjoys time with friends, family and exploring the city with his dog Scout.
Stephen Keogh
Gainsight Consulting Team Lead
Stephen joins Valuize as a Technology Consultant with 10 years of experience spanning across Support, Development and Customer Success Operations. He is a certified Gainsight admin, who has a variety of experience supporting a number of On-Premise and SaaS applications. Additionally, he has helped shape a number Customer Success teams, mapping processes and, improving their use of technology, BI and analytics.
In his spare time, you will find Stephen either exploring Toronto with his dog Pistachio or volunteering with a local dog rescue.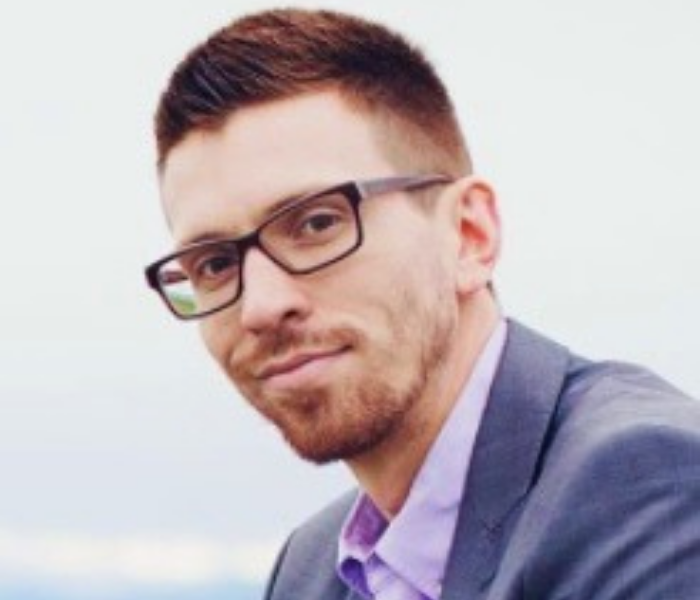 Matthew Wagner
Sr. Integration Platform Developer
Matthew Wagner is Valuize's Senior Integration Platform Developer. He is a Microsoft Certified Professional, bringing to the table an extensive background in support, integration, and new product development. Matthew is passionate about Big Data and extracting value from it. He is driven by agile methodologies and loves working in fast paced, ever changing environments.
Outside of work, Matthew enjoys cooking, woodworking and spending time with his 3 little girls.
Devon McKee
Customer Success Technology Consultant
Devon brings a decade of experience working alongside some of the top business leaders in the SaaS and Information Security industries in Canada and around the world. With a background in internal systems management Devon has been involved with strategic planning initiatives, sales enablement, and customer success analysis in various capacities; managing a wide variety of BI and CRM services.

Away from the keyboard, Devon can be found camping with his friends and family whenever possible.
CS CHampions
Our Furry Friends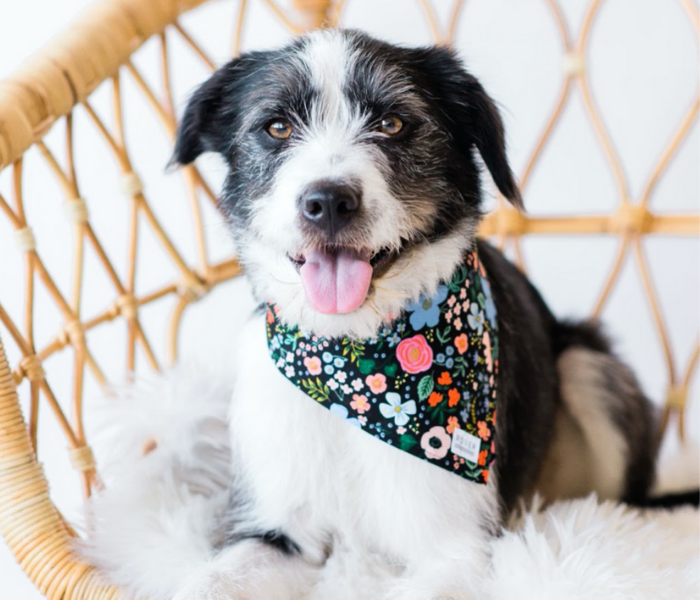 Scout (Nickname: Scooter)
Owner: Tony
Scout was rescued from Manitoba in 2019 through the Toronto based organization, Save our Scruff . His DNA test said that he's a mix of Shih Tzu, Malamute, German Shepherd, Rottweiler and Samoyed – and surprisingly, no Border Collie!
On the weekends he loves to head to the beach to swim in the lake, chew on sticks, dig in the sand, and make new friends. While he's always a gentleman, when he's an extra good boy he gets a puppuccino on the way home.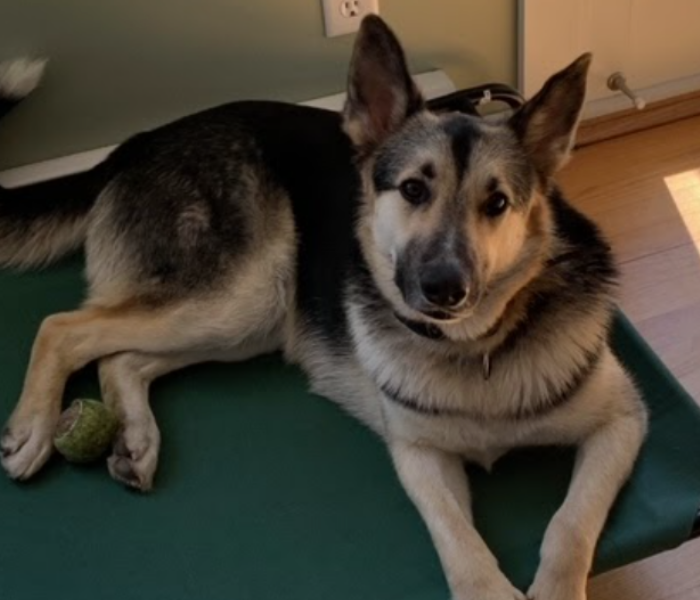 Bowser (Nickname: Barney)
Owner: Scott
He is a shepherd/husky mix who came from Sandy Paws Rescue. He was born in Texas and 16 months old now. He now splits his time between Martha's Vineyard and Stowe Vermont.
He loves hikes and romping in the snow as well as swimming in the ocean surfs. He is very loyal and never leaves your side but his true passion is his meals and fetching balls.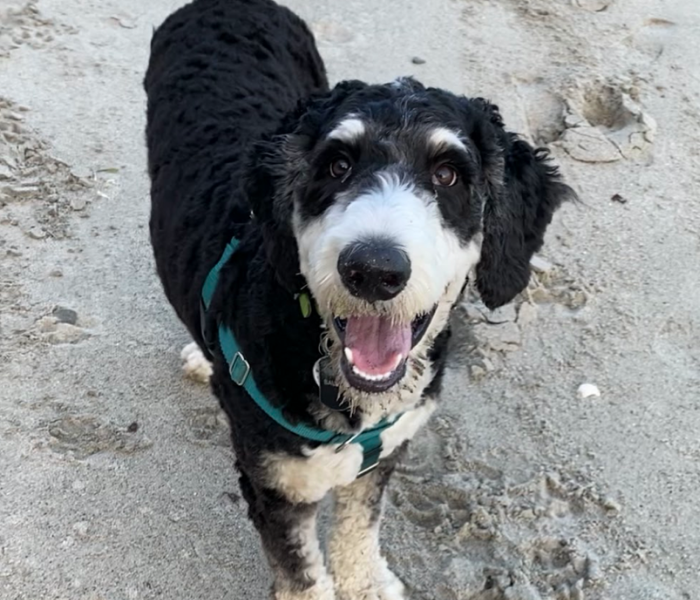 Bauer (Nickname: Bow-Wow)
Owner: Lexa
Bauer is a Bernedoodle; Bernese mountain dog x Poodle. He enjoys his workday as moral support which consists mostly of naps in odd positions underneath various furniture.
In Bauer's leisure time he enjoys adventuring; at beaches, parks, forests, and mountains. He is an avid traveller throughout BC, and hopes to explore the US post-covid.
Bauer is one and a half years old and has no idea how big he is resulting in some clumsiness but his ever-present grin keeps him out of too much trouble. Obsessed with his humans, getting pets, his dog friends, and all adventures.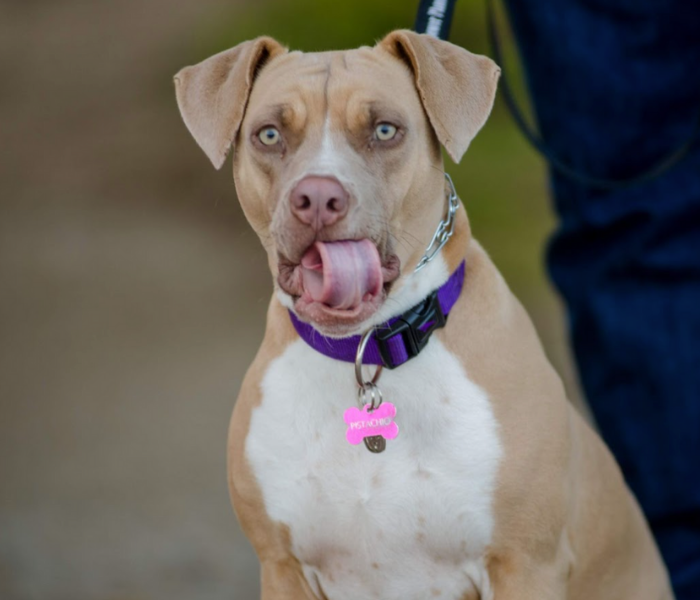 Pistachio (Nickname: Lady P, Madam)
Owner: Stephen
Pistachio was rescued from Paris, Texas in December 2019 through the rescue Redemption Paws (@redemptionpaws). We were originally her foster parents but after three months we decided we had to keep her.
When she is not lazing on our couch or bed, she loves to walk along the water in Toronto saying hello to any stranger who meets her gaze or roughhousing with her doggy friend's at daycare.
Shortly before her adoption she was diagnosed with Kidney disease. Because of a special diet, she cannot eat store bought treats, so for training we had to get creative. Now we know she loves Carrots, Apples and Broccoli. You can follow all her adventures @pistachios_pawrents on IG.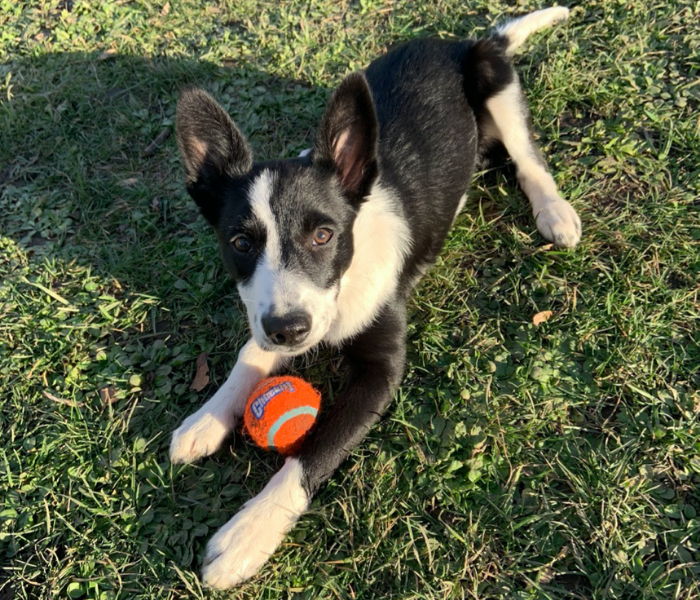 Lennie Roo (Nickname: Roo Bear, Snapper Chomper)
Owner: Rachel
Lennie is a smooth coat Border Collie who was born on a farm in Saskatchewan on October 9th/2020. She was the runt of the litter and was last to be adopted (but my very first choice!)
Lennie's absolute favourite thing to do is play fetch, regardless of the environment. She also loves running around in the forest, snuggling with her aunties, and playing with her best friend Leo, a three year old Aussie Shepard.
When Lennie grows up she aspires to be the fastest dog at the park.
Sir Robin Of Loxley (Nickname: Loxley)
Owner: Ross
Loxley is a goldendoodle hailing from Ferndale, Washington. Loxley was the subject of Jerry Springer-esque 'Who is the Father' episode when it came to his parents!
After a dramatic paternity test and a couple of onstage punch ups, Loxley's true father was revealed and his status as a medium sized goldendoodle vs standard size was confirmed. Loxley turns 10 in June!