About Us
An Ambitious Team Of Customer Success Visionaries
Valuize is a customer success management consulting partner to the world's leading and largest B2B software companies.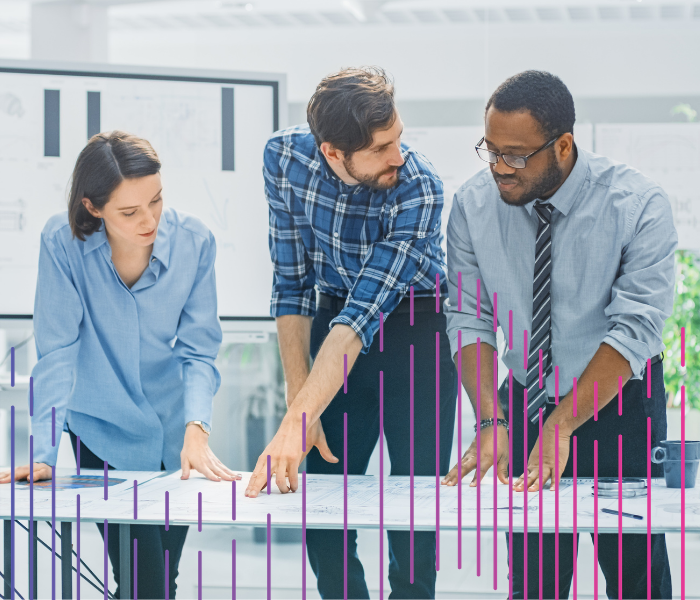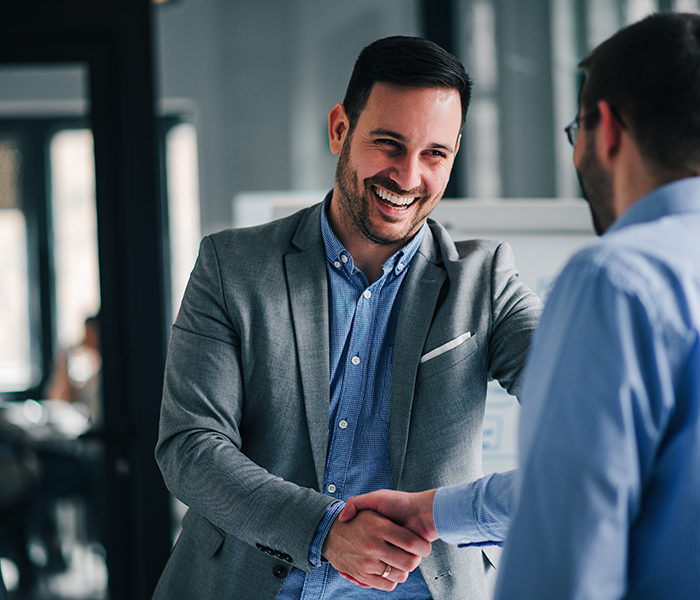 Outcomes-Driven Customer Success
What We Do
Valuize is a leading customer success management consulting partner to the fastest growing and largest B2B software companies on the globe. We're honored to work with companies like Splunk, VMware, HashiCorp, PointClickCare, Databricks and Wolters Kluwer. Championed by and for Customer Success professionals, we leverage our team's unique blend of customer success leadership, strategy design, and operations expertise to maximize the value delivered to the clients, companies, and communities we serve.
How We Help
Why Valuize?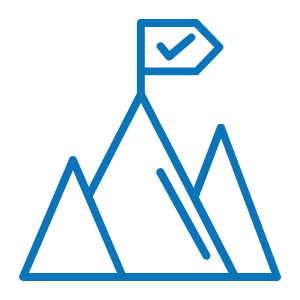 Our Mission
Our mission is to help B2B software companies retain and grow their customers and revenue at scale. With an outcomes-driven approach, we help our clients achieve transformative customer success management results.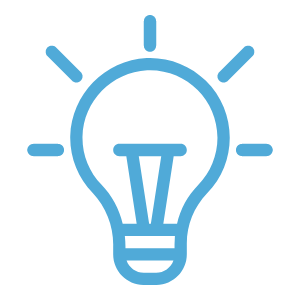 Our Vision
We're on a quest to become the most sought after customer success management partner to B2B software companies across the globe. Put simply, we're working to define the future of customer success.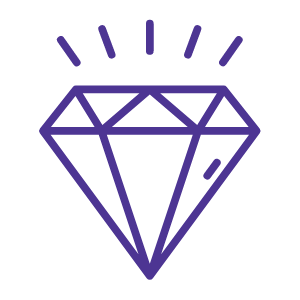 Our Values
We're powered for people, and empowered by data. We value trust, diversity, transparency, candor, resiliency, and continuous improvement to help our clients, employees, and community achieve the extraordinary.
Leadership & Expertise
Our Team
CS CHampions
Our Furry Friends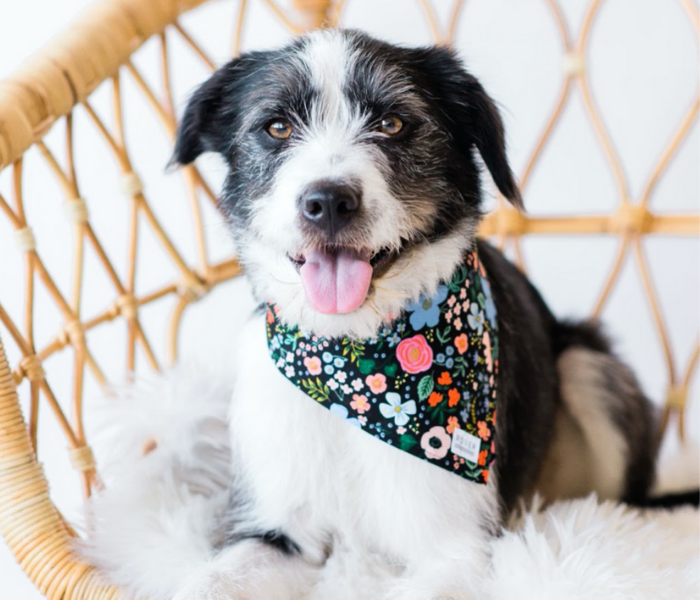 Scout (Nickname: Scooter)
Owner: Tony
Scout was rescued from Manitoba in 2019 through the Toronto based organization, Save our Scruff . His DNA test said that he's a mix of Shih Tzu, Malamute, German Shepherd, Rottweiler and Samoyed – and surprisingly, no Border Collie!
On the weekends he loves to head to the beach to swim in the lake, chew on sticks, dig in the sand, and make new friends. While he's always a gentleman, when he's an extra good boy he gets a puppuccino on the way home.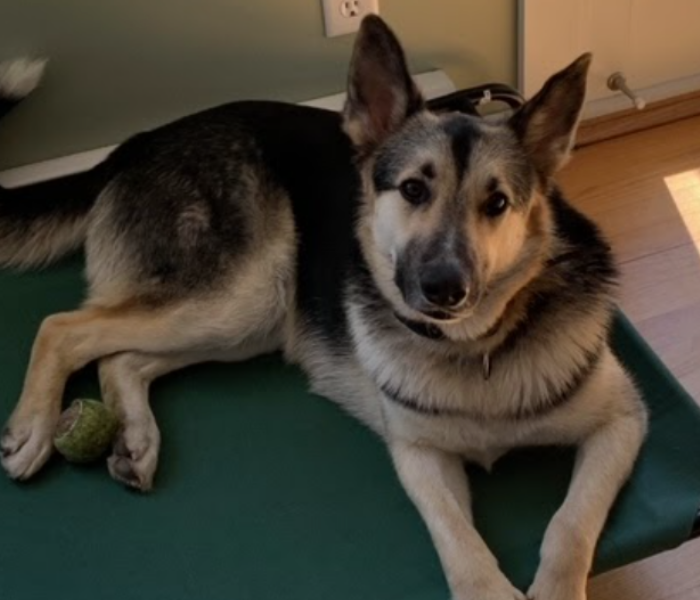 Bowser (Nickname: Barney)
Owner: Scott
He is a shepherd/husky mix who came from Sandy Paws Rescue. He was born in Texas and 16 months old now. He now splits his time between Martha's Vineyard and Stowe Vermont.
He loves hikes and romping in the snow as well as swimming in the ocean surfs. He is very loyal and never leaves your side but his true passion is his meals and fetching balls.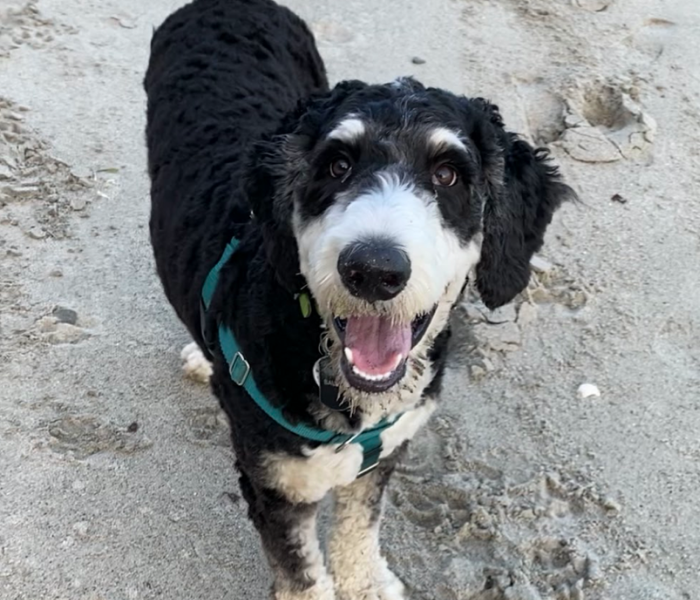 Bauer (Nickname: Bow-Wow)
Owner: Lexa
Bauer is a Bernedoodle; Bernese mountain dog x Poodle. He enjoys his workday as moral support which consists mostly of naps in odd positions underneath various furniture.
In Bauer's leisure time he enjoys adventuring; at beaches, parks, forests, and mountains. He is an avid traveller throughout BC, and hopes to explore the US post-covid.
Bauer is one and a half years old and has no idea how big he is resulting in some clumsiness but his ever-present grin keeps him out of too much trouble. Obsessed with his humans, getting pets, his dog friends, and all adventures.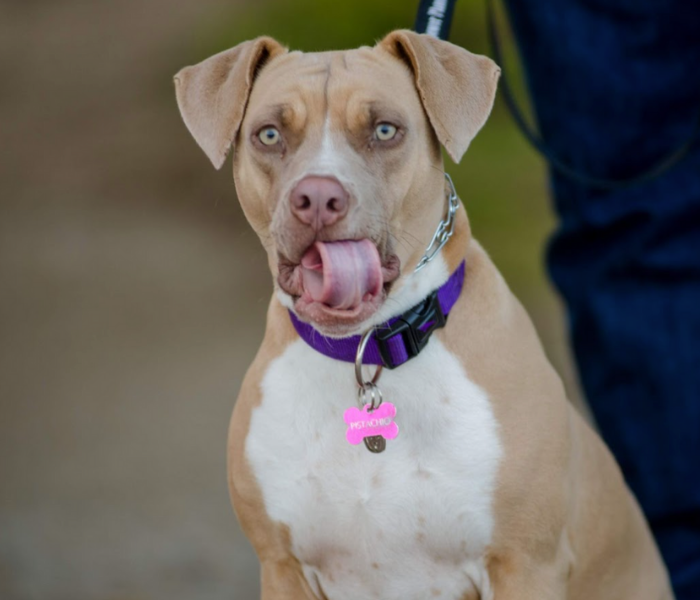 Pistachio (Nickname: Lady P, Madam)
Owner: Stephen
Pistachio was rescued from Paris, Texas in December 2019 through the rescue Redemption Paws (@redemptionpaws). We were originally her foster parents but after three months we decided we had to keep her.
When she is not lazing on our couch or bed, she loves to walk along the water in Toronto saying hello to any stranger who meets her gaze or roughhousing with her doggy friend's at daycare.
Shortly before her adoption she was diagnosed with Kidney disease. Because of a special diet, she cannot eat store bought treats, so for training we had to get creative. Now we know she loves Carrots, Apples and Broccoli. You can follow all her adventures @pistachios_pawrents on IG.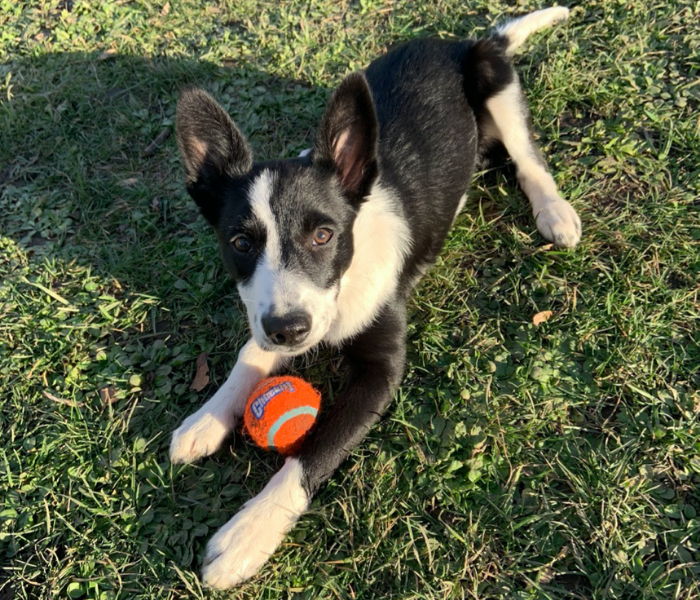 Lennie Roo (Nickname: Roo Bear, Snapper Chomper)
Owner: Rachel
Lennie is a smooth coat Border Collie who was born on a farm in Saskatchewan on October 9th/2020. She was the runt of the litter and was last to be adopted (but my very first choice!)
Lennie's absolute favourite thing to do is play fetch, regardless of the environment. She also loves running around in the forest, snuggling with her aunties, and playing with her best friend Leo, a three year old Aussie Shepard.
When Lennie grows up she aspires to be the fastest dog at the park.
Sir Robin Of Loxley (Nickname: Loxley)
Owner: Ross
Loxley is a goldendoodle hailing from Ferndale, Washington. Loxley was the subject of Jerry Springer-esque 'Who is the Father' episode when it came to his parents!
After a dramatic paternity test and a couple of onstage punch ups, Loxley's true father was revealed and his status as a medium sized goldendoodle vs standard size was confirmed. Loxley turns 10 in June!