About Us
An Ambitious Team Of Customer Success Visionaries
Valuize is the customer success consulting partner to the world's leading and largest B2B software companies.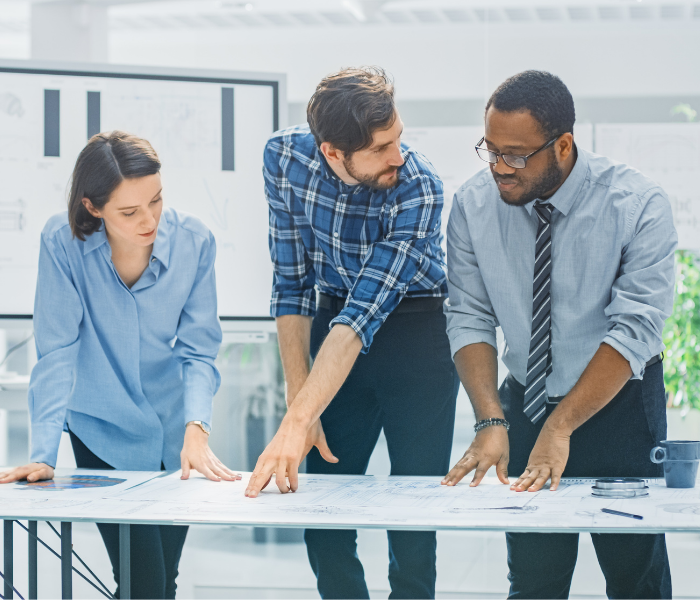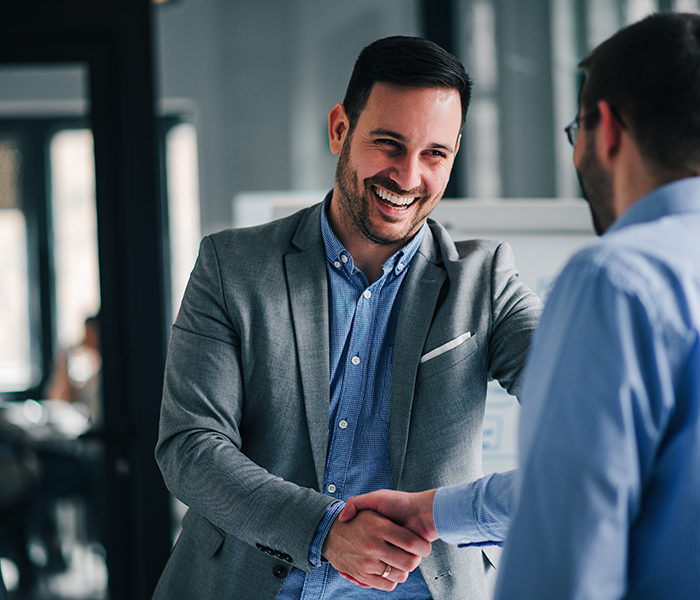 Outcomes-Driven Customer Successtest
What We Do
Valuize is the leading customer success consulting partner to the fastest growing and largest B2B software companies on the globe. We're honored to work with companies like Splunk, VMware, HashiCorp, PointClickCare, Databricks and Wolters Kluwer. Championed by and for Customer Success professionals, we leverage our team's unique blend of customer success leadership, strategy design, and operations expertise to maximize the value delivered to the clients, companies, and communities we serve.
How We Help
Why Valuize?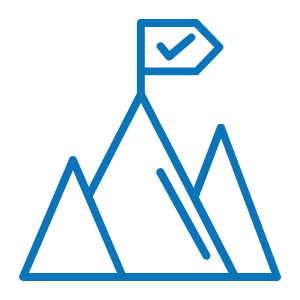 Our Mission
Our mission is to help B2B software companies retain and grow their customers and revenue at scale. With an outcomes-driven approach, we help our clients achieve transformative customer success management results.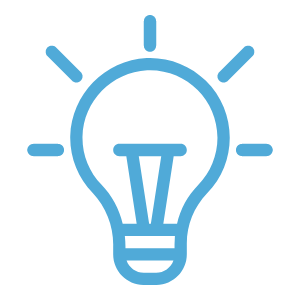 Our Vision
We're on a quest to become the most sought after customer success consulting partner to B2B software companies across the globe. Put simply, we're working to define the future of customer success.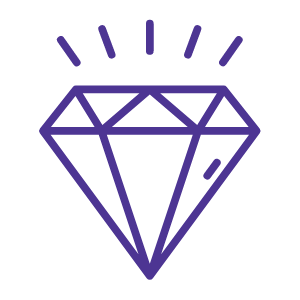 Our Values
We're powered for people, and empowered by data. We value trust, diversity, transparency, candor, resiliency, and continuous improvement to help our clients, employees, and community achieve the extraordinary.
Leadership & Expertise
Our Team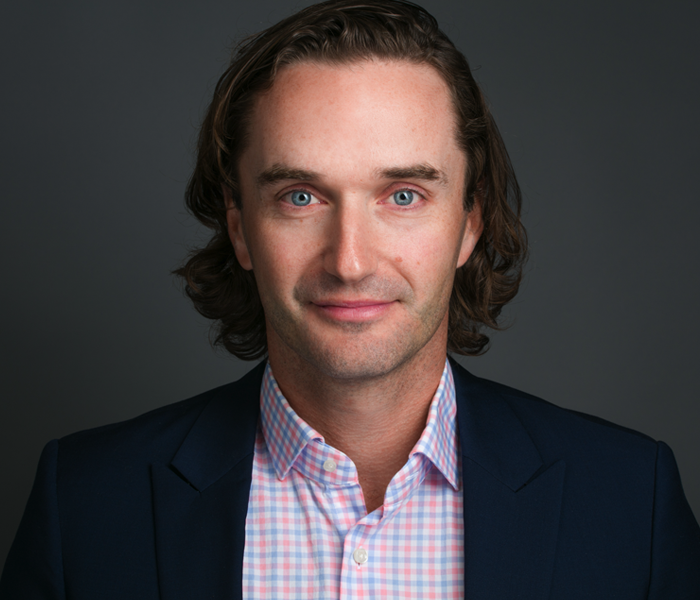 Ross Fulton
CEO & Founder
Prior to founding Valuize, Ross spent over 16 years scaling industry-leading software companies on both sides of the Atlantic. With a mission to empower today's B2B software leaders to retain and expand their customers, Ross is passionate about fusing customer success strategy, technology, and operations to drive sustainable growth.
An Englishman by birth, if not one by nature, Ross will take espresso over tea every time!
Christy Ransom
SVP People & Culture
As a dedicated Customer Experience leader with 20+ years of industry experience, Christy is committed to pioneering the development and global delivery of enterprise-level customer experience initiatives for Valuize. Christy is a recognized thought leader throughout cross-functional sales, professional services, customer success and operations teams for B2B SaaS companies.
After many years in Vancouver, Christy relocated to the Okanagan to enjoy the outdoors in all seasons and be a backyard orchardist.
Mathieu Brillon
SVP Digital Strategy
Mathieu leads the strategic and tactical development of customer success operations for leading B2B software organizations. Prior to working at Valuize, Mathieu served as a SaaS executive with over 20 years implementing software solutions and strategies for growing teams.
In his spare time, Mathieu loves applying his same drive to Crossfit.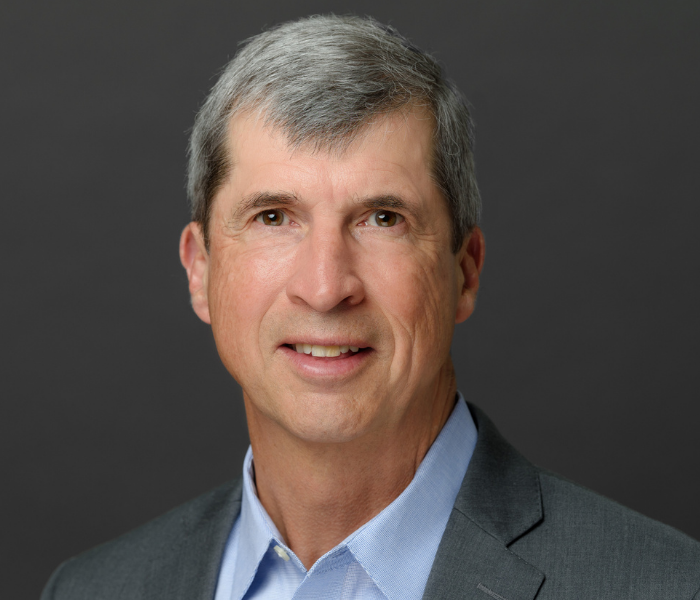 Scott Landry
President
Leveraging his extensive years of Software Services leadership experience, Scott focuses on enhancing customer experience within companies by applying agility, collaboration, and leveraging technology to create the right mix for Customer Success interactions. Scott has a deep passion for and understanding of how to generate growth and build product momentum through marketing and success in the subscription economy.
In his spare time, Scott loves to be outdoors with his family; riding bikes, swinging golf clubs, hiking, or skiing down a snowy trail.
Emily Ryan
Chief Client Officer
With nearly 15 years' experience coordinating teams across Sales, Post-Sales and Product/Delivery to ensure successful customer interactions, Emily views enterprise business through a unique and collaborative lens. Her unique expertise applying Customer Success Strategy to effectively establish, analyze and scale great customer-centric teams means her impact is not only to corporate revenue and retention, but to the health and productivity of the teams she empowers.

Emily loves to travel, wrestle (or snuggle) with her dog, Mia, and spend time adventuring with her husband. A healthy love for coffee, flowers and sunshine keeps her going every day.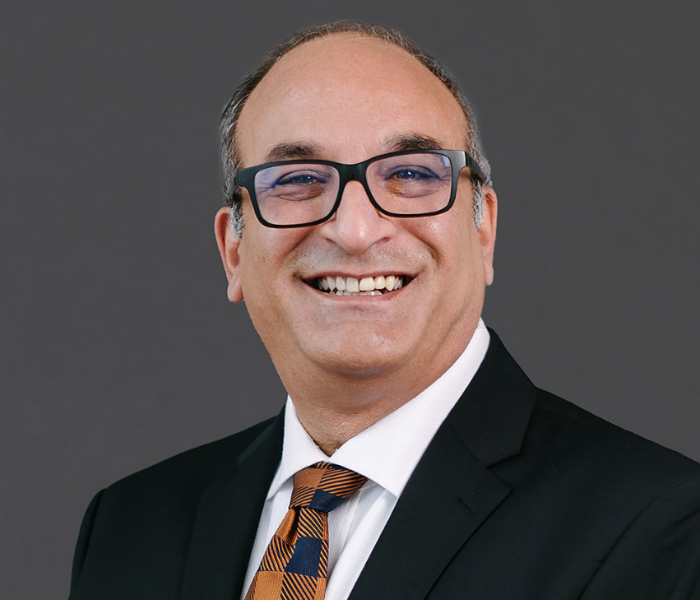 Gregory Tavitian
Director of Strategic Growth
Over the last 20+ years, at various global management consulting firms, Greg has worked on large national and global clients, spanning the tech, media, telecom, banking, asset management, and retail industry, managing complex Pre-Sales and Post-Sales activities. He brings deep experience in business development, account management and sales operations.
Greg is not only responsible for driving revenue, but also for working with clients to ensure that the full breadth of Valuize's clients success services is brought to bear in supporting their strategic goals.
Originally from Montreal, Greg has called Toronto home for the last 20 years. In his down time, he enjoys discovering all the cultural benefits the city has to offer. Also, he loves all things S.T.E.M.
Mary Smith
People Operations Manager
Mary has over 15 years in operations and administration. With a diverse background ranging from retail & franchise operations and support to recruitment and talent acquisitions, her specialties include operational and people management, recruiting and onboarding, and process improvement. Her education includes a diploma in Systems Analysis and Design.
When she isn't working, you'll find Mary kickboxing or exhausting Netflix's documentary section.
Mirah Gocher
Marketing Manager
Mirah is a result-driven marketer that is passionate about building multi-channel marketing strategies that delight customers. With a creative and collaborative approach, Mirah works closely with Valuize's clients, partners, and stakeholders to bring Valuize's marketing initiatives to life.
A born and raised Vancouverite, Mirah enjoys exploring the outdoors on mountain hikes or city strolls, rain or shine.
Staci Heidenson
HR & Operations Administrator
Leveraging her diverse background in operations, technology, training and team development, Staci is focused on building global training platforms, streamlining operational processes, and creating more efficient and effective business practices. With a B.A. in Human Resources & Business Management, Staci is passionate about operations, data, and problem solving.
Outside of work, Staci enjoys playing competitive volleyball, tennis, and snow skiing, daily workouts to help balance out her sweet tooth, and spending time with her two cat babies, Garbage and Muffin.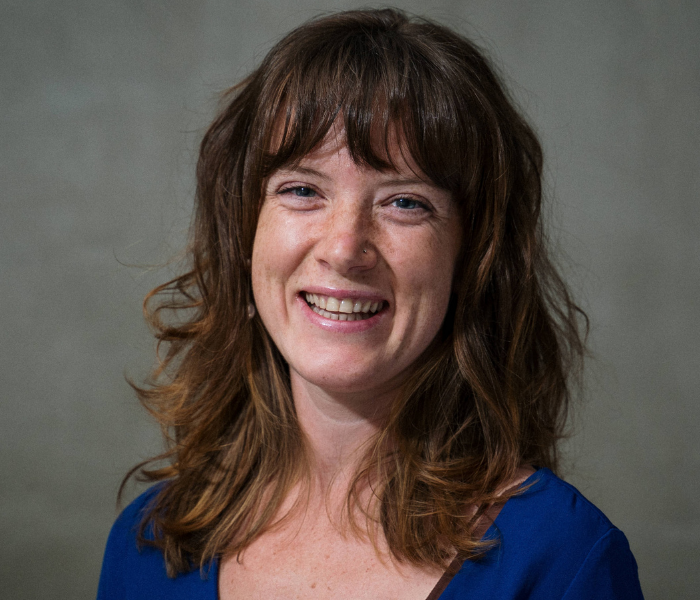 Monica McColl
Events & Community Specialist
Monica comes to the Valuize team with a varied cadre of experience in event management and community building. She has helped diverse teams build thriving communities in many sectors including franchised senior residences, global academic consortiums, and grassroots cultural organizations. She is passionate about bringing people together to realize synergies and to build meaningful connections.
When the weather is fair, Monica enjoys river walks and outdoor adventures with her two dogs. When it gets chilly she can be found curled up with a good book, a cup of tea, and a cat (or two!) snuggled in too.
Rida Ahmed
Content Marketing Specialist
Rida is a hybrid digital marketer, writer and publicist who is passionate about telling stories in bold new ways. Joining Valuize with a strong background in copywriting and PR, Rida brings several years of marketing experience to the team. With a deep passion for creating high quality content, Rida works across marketing channels to share Valuize's thought leadership with its clients, partners, and communities.
In her spare time, you'll find Rida with a stack of books or planning her next vacation!
Elizabeth Lee
Customer Success Strategy Consultant
The last 10 years Liz has dedicated her professional life to creating Customer Success strategies that help small to large organizations scale and retain clients while increasing their Customer Lifetime Value. Joining the Valuize team as a Customer Success Strategy Consultant, Liz will continue to deliver customer-centric growth strategies to help her clients achieve impactful customer outcomes.
CS isn't this Vancouverite's only passion. Liz enjoys beach volleyball in the summers and skiing in the winters.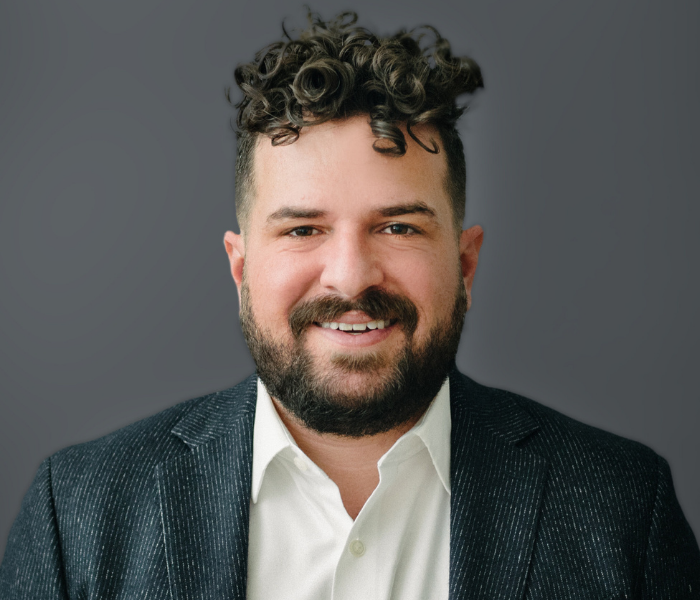 Tony D'Auria
Customer Success Strategy Consultant
With over 10 years of experience in customer success, operations, leadership and process development at companies like BlackBerry and Oracle, Tony is responsible for helping companies define, build and deploy customer success strategies across their organization. Passionate about Customer Success, Tony is focused on delivering scalable outcomes that drive business growth through collaborative problem solving.
Born and raised in New Jersey, Tony now lives in Toronto where he enjoys time with friends, family and exploring the city with his dog Scout.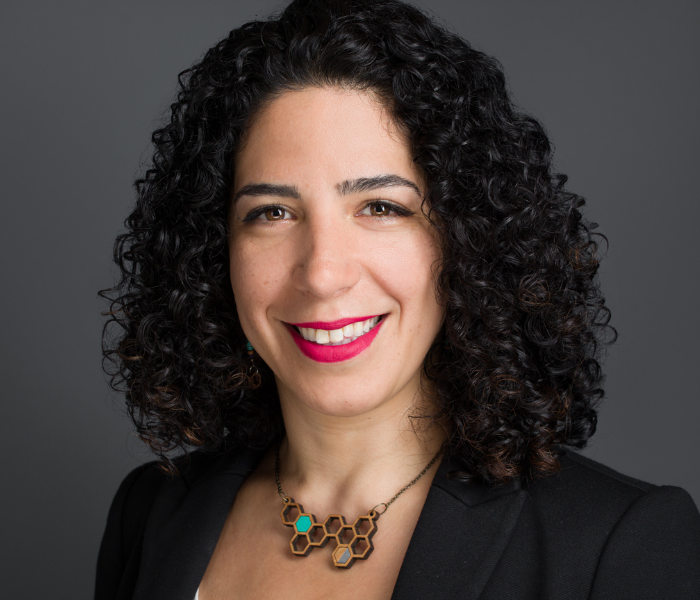 Naz Madani
Customer Success Strategy Consultant
Naz joins Valuize as a Customer Success Strategy Consultant after a career spanning all levels of CS development; from taking the reins as a frontline Customer Success Manager to leading professional services operations at market-leading organizations. After a career spent driving scalable and sustainable growth in enterprise Customer Success teams, Naz is responsible for helping companies build robust Customer Success strategies and deploy them with efficient processes and powerful technology solutions.
Naz loves exploring the globe and learning new things. After work, you can find her paddle boarding, doing yoga or crafting and painting. On a typical weekend, Naz likes to be out in nature camping, hiking and cycle touring.
Stephen Keogh
Gainsight Consulting Team Lead
Stephen joins Valuize as a Technology Consultant with 10 years of experience spanning across Support, Development and Customer Success Operations. He is a certified Gainsight admin, who has a variety of experience supporting a number of On-Premise and SaaS applications. Additionally, he has helped shape a number Customer Success teams, mapping processes and, improving their use of technology, BI and analytics.
In his spare time, you will find Stephen either exploring Toronto with his dog Pistachio or volunteering with a local dog rescue.
Nicole McLaren
Customer Success Technology Consultant
Nicole joins Valuize as Customer Success Technology Consultant after spending her career developing the operations of Customer Success teams. Through the implementation of processes, configuration and optimization of tools, and creating methodologies for account health and churn prediction, Nicole has transformed Customer Success Operations at leading enterprise technology firms.
Outside of her career, Nicole is an avid traveler. She's been to over 30 countries in the last 5 years and hopes to see the entire world before she's 60.
Romain Belvas
Customer Success Technology Consultant
Romain joins Valuize as a Customer Success Technology Consultant with more than a decade of experience in Support, Customer Success Management and Operations. He has worked with a multitude of organizations, from technology start-ups to large global enterprises, to continuously refine, optimize, and scale systems and processes, while always seeking value.
In his spare time, you will find Romain immersed in the natural world; the side of a mountain, a rocky beach outcrop, a forest stand, or a meadow, hiking, skiing, and camping.
Seyi Adesola
Product Owner
Seyi is a Product Owner with extensive experience working with software development teams across diverse sectors. He has helped deliver value to customers in different domains by leading full cycle developments of various products within the Agile environment.
Outside of work, you'll find Seyi behind the scenes of photoshoots and short films as a creative director.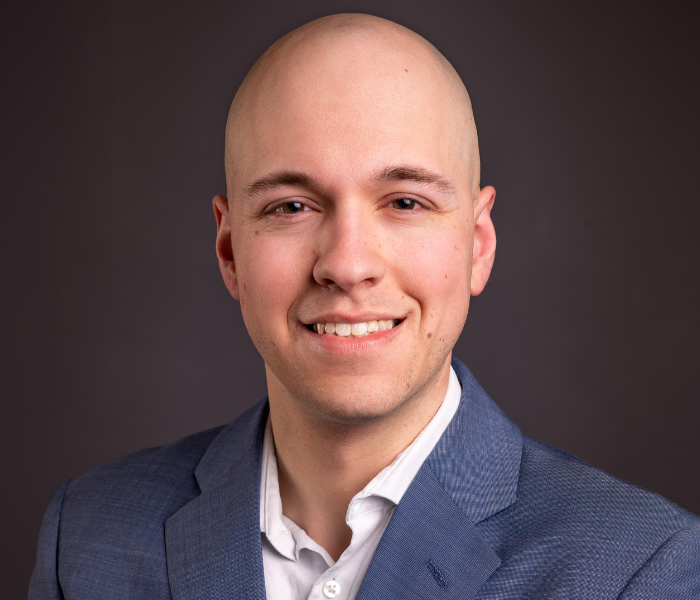 Jason Bouros
Product Owner
Jason is a Certified Product Manager that has acquired experience working with multiple Products with
methodologies ranging from waterfall to agile as well as Pragmatic Marketing.
These products areas include SAAS, telecommunications, Voice over IP (VOIP),
mobile application, Enterprise and customer facing.
Jason loves hiking with his dog and flying for his pilot's license.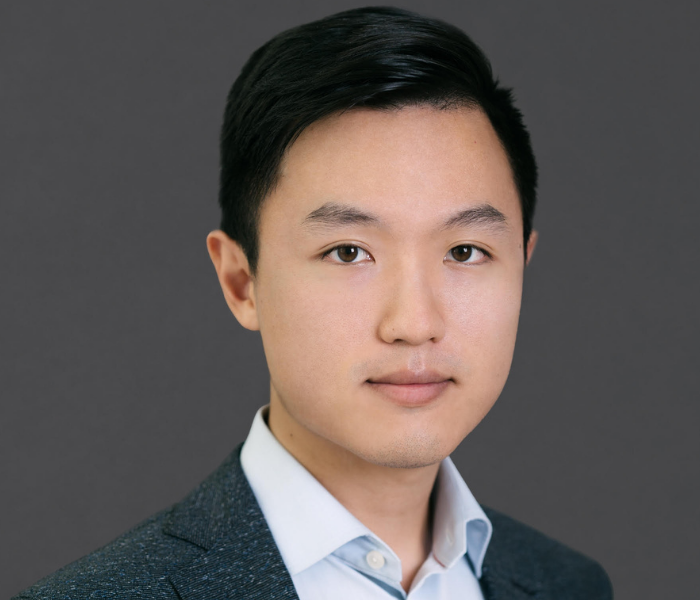 Jason Wang
Project Coordinator
Jason joins Valuize as an Enterprise Project Coordinator with experience working in project management under agile and waterfall frameworks. He is passionate about achieving project success through continuous process improvement and transparent communication. Jason is also a technology enthusiast with passion in extracting insights using data science.
In his spare time, Jason enjoys playing the piano and exploring different cultures around the world.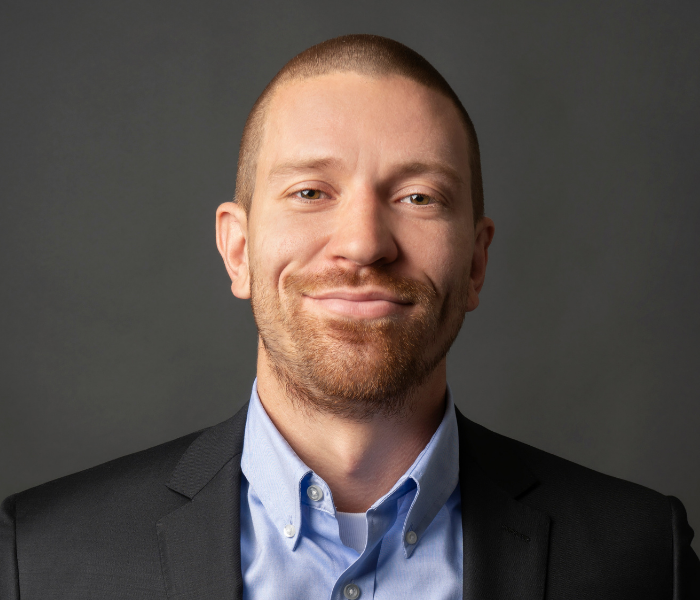 Matthew Wagner
Sr. Integration Platform Developer
Matthew Wagner is Valuize's Senior Integration Platform Developer. He is a Microsoft Certified Professional, bringing to the table an extensive background in support, integration, and new product development. Matthew is passionate about Big Data and extracting value from it. He is driven by agile methodologies and loves working in fast paced, ever changing environments.
Outside of work, Matthew enjoys cooking, woodworking and spending time with his 3 little girls.
CUDDLE CHampions
Our Furry Friends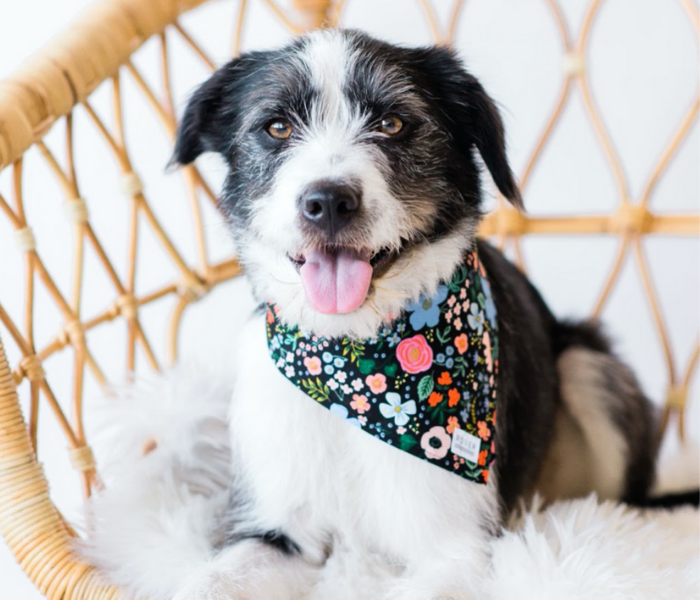 Scout (Nickname: Scooter)
Owner: Tony
Scout was rescued from Manitoba in 2019 through the Toronto based organization, Save our Scruff . His DNA test said that he's a mix of Shih Tzu, Malamute, German Shepherd, Rottweiler and Samoyed – and surprisingly, no Border Collie!
On the weekends he loves to head to the beach to swim in the lake, chew on sticks, dig in the sand, and make new friends. While he's always a gentleman, when he's an extra good boy he gets a puppuccino on the way home.
Sir Robin Of Loxley (Nickname: Loxley)
Owner: Ross
Loxley is a goldendoodle hailing from Ferndale, Washington. Loxley was the subject of Jerry Springer-esque 'Who is the Father' episode when it came to his parents!
After a dramatic paternity test and a couple of onstage punch ups, Loxley's true father was revealed and his status as a medium sized goldendoodle vs standard size was confirmed. Loxley turns 10 in June!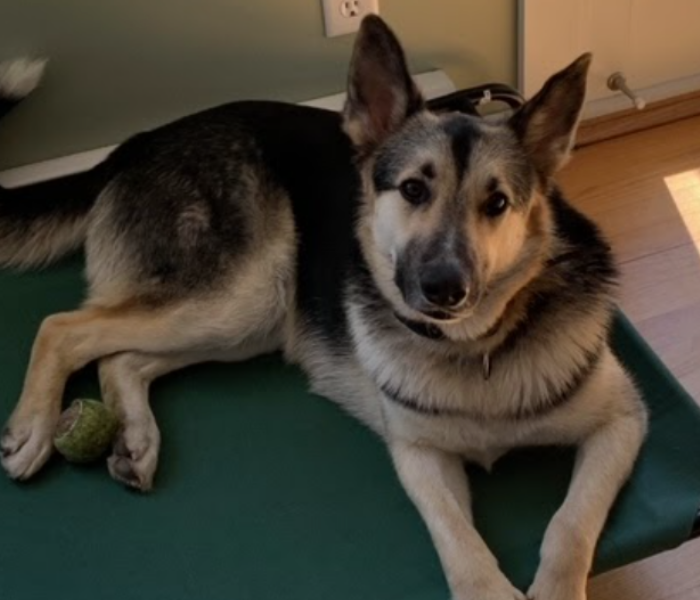 Bowser (Nickname: Barney)
Owner: Scott
He is a shepherd/husky mix who came from Sandy Paws Rescue. He was born in Texas and 16 months old now. He now splits his time between Martha's Vineyard and Stowe Vermont.
He loves hikes and romping in the snow as well as swimming in the ocean surfs. He is very loyal and never leaves your side but his true passion is his meals and fetching balls.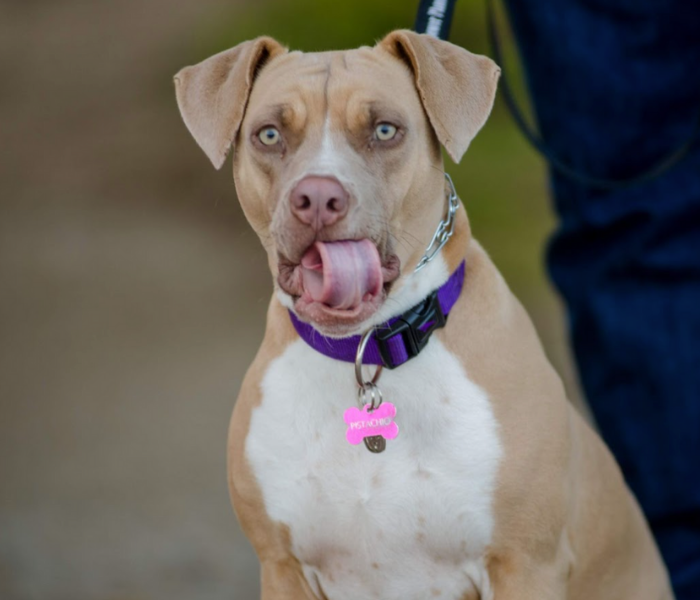 Pistachio (Nickname: Lady P, Madam)
Owner: Stephen
Pistachio was rescued from Paris, Texas in December 2019 through the rescue Redemption Paws (@redemptionpaws). We were originally her foster parents but after three months we decided we had to keep her.
When she is not lazing on our couch or bed, she loves to walk along the water in Toronto saying hello to any stranger who meets her gaze or roughhousing with her doggy friend's at daycare.
Shortly before her adoption she was diagnosed with Kidney disease. Because of a special diet, she cannot eat store bought treats, so for training we had to get creative. Now we know she loves Carrots, Apples and Broccoli. You can follow all her adventures @pistachios_pawrents on IG.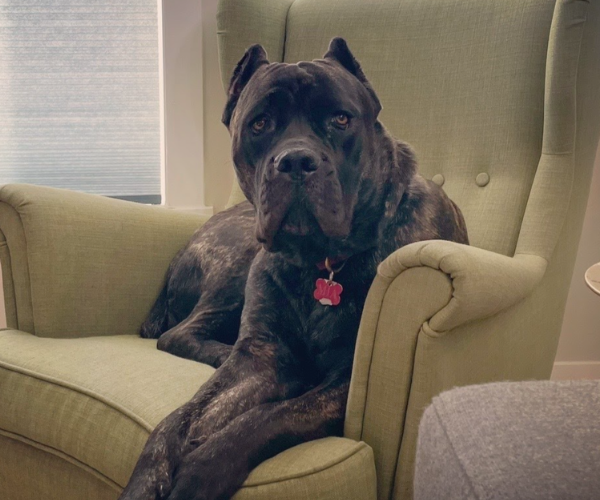 Omaggio's American Dream AKA Mia (NicknamE: Snuggledog, Miapuppy, Goober)
Owner: Emily
Mia is a purebred Cane Corso (pronounced CAH-nay COR-so), which is an Italian Mastiff breed. She was born in October 2019 and weighs just over 130 lbs. Both her momma and pop are champion show dogs (yes, the movie Best in Show is an accurate representation). She is one of four girls in her litter and one of her sisters is a breed champion already!
Mia won't be a show dog, she is considered a companion. Her favorite things are munching green beans, playing fetch, snuggling on the couch, and naps. Mia is a guardian breed, so if you come over unannounced, you'll hear her big WOOF to alert us of your presence.
When she's not napping in the sunshine or playing in snow, she loves splashing in Cherry Creek in downtown Denver. She looks intimidating, but really she just wants love and affection.
You can follow Mia @mia.ryan_canecorso on Instagram.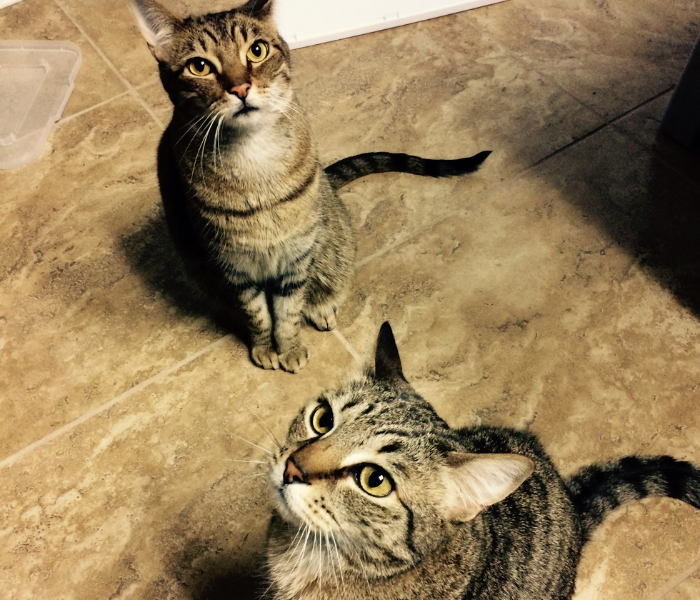 GARBAGE AND MUFFIN
Owner: Staci
Both Garbage and Muffin are male tabby cats who love to sleep all day and play all night. Garbage's original name was Gixxer (after Staci's racebike) but his name was fittingly changed to Garbage after realizing he loves eating plastic plants, styrofoam, and pool noodles. Garbage's favorite dessert is carpet shards freshly off his scratching post and chasing the occasional cat treat.
Muffy, on the other hand, is a normal scaredy cat. Previously known as Fat due the large amount of extra skin that sways below him when he walks, loves morning treats, brushes, and movie nights. His favorite thing to do is watch squirrels on YouTube and push a ball around a track.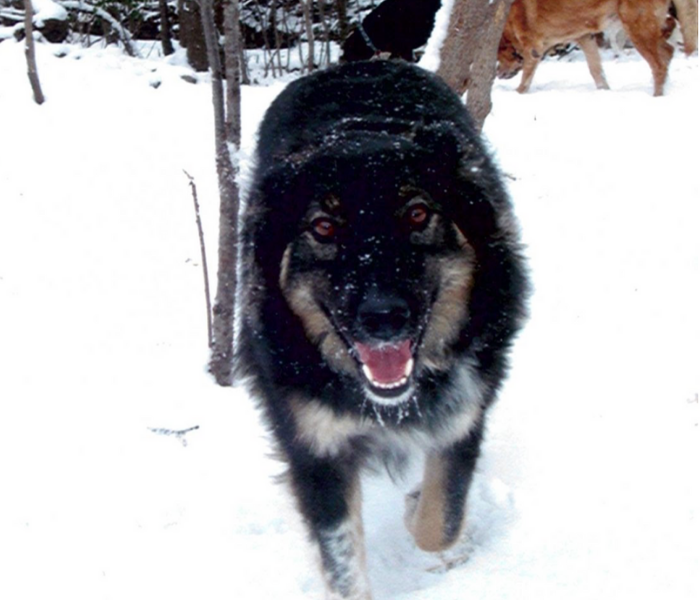 LOLA (NicknamE: Diva, SHOWGIRL, PRINCESS)
Owner: Greg
Lola is a German/Aussie Shepherd rescue from the Waterloo region. She's around 15 years old, but like any grande dame, she asked to use her most flattering picture.
She will not fetch or play with other dogs but will happily accept treats and be doted on. Lola use to chase and bark at the wildlife in her backyard, but now she's happy to just give them a stern look. When she's not chilling at home, Lola enjoys walks at the Scarborough Bluffs by Lake Ontario.