About Us
An Ambitious Team Of Customer Success Visionaries
Valuize is a customer success management consulting partner to the world's leading and largest B2B software companies.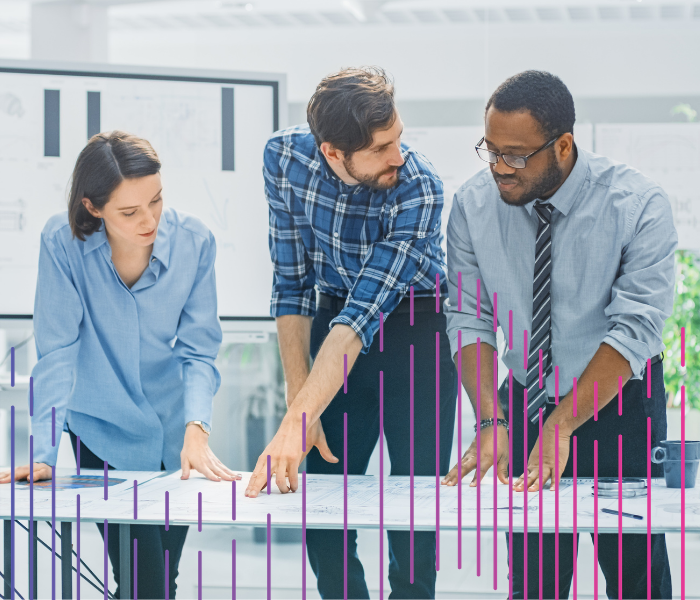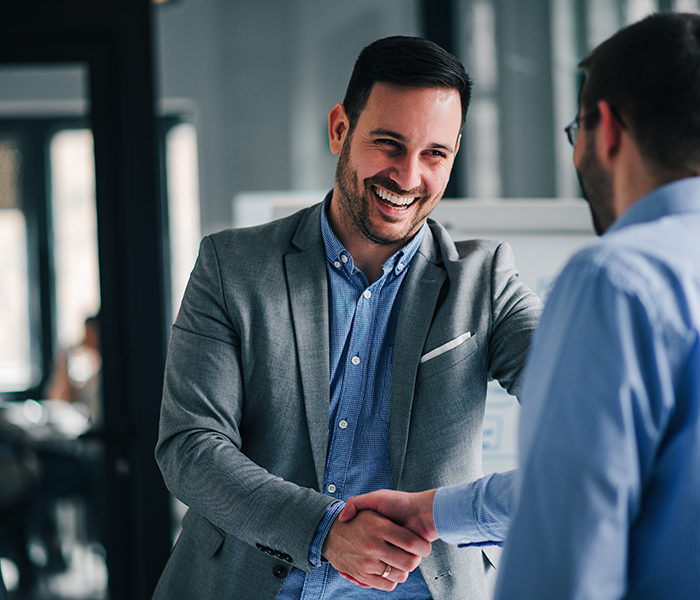 Outcomes-Driven Customer Success
What We Do
Valuize is a leading customer success management consulting partner to the fastest growing and largest B2B software companies on the globe. We're honored to work with companies like Splunk, VMware, HashiCorp, PointClickCare, Databricks and Wolters Kluwer. Championed by and for Customer Success professionals, we leverage our team's unique blend of customer success leadership, strategy design, and operations expertise to maximize the value delivered to the clients, companies, and communities we serve.
How We Help
Why Valuize?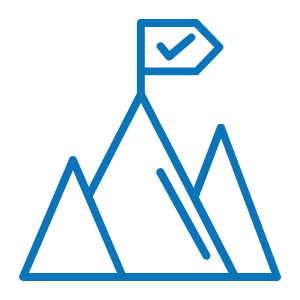 Our Mission
Our mission is to help B2B software companies retain and grow their customers and revenue at scale. With an outcomes-driven approach, we help our clients achieve transformative customer success management results.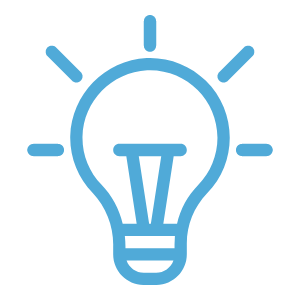 Our Vision
We're on a quest to become the most sought after customer success management partner to B2B software companies across the globe. Put simply, we're working to redefine the future of customer success.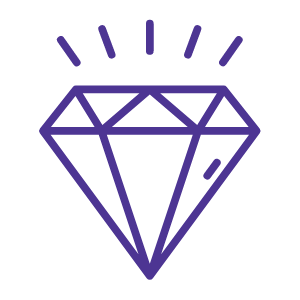 Our Values
We're powered for people, and empowered by data. We value trust, diversity, transparency, candor, resiliency, and continuous improvement to help our clients, employees, and community achieve the extraordinary.
Leadership & Expertise
Our Team