About Us
An Ambitious Team Of Customer Success Visionaries
Valuize is a specialist consulting firm that partners with world-leading B2B software companies to build outcomes-driven customer success strategies + operations.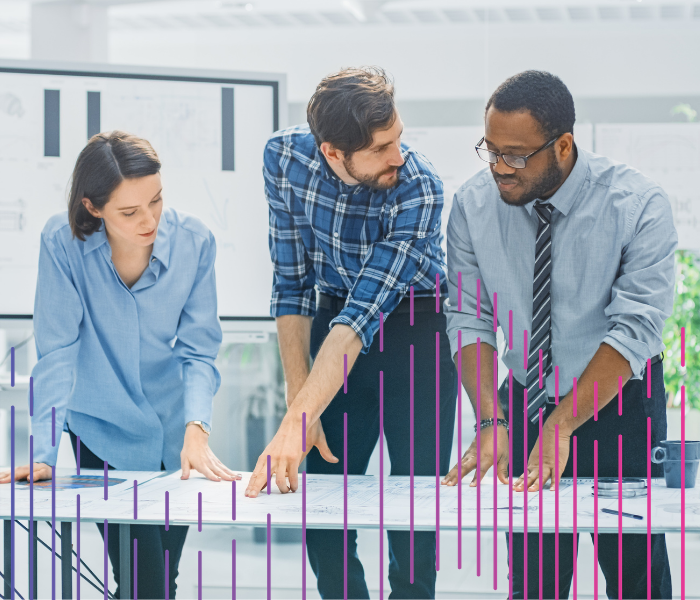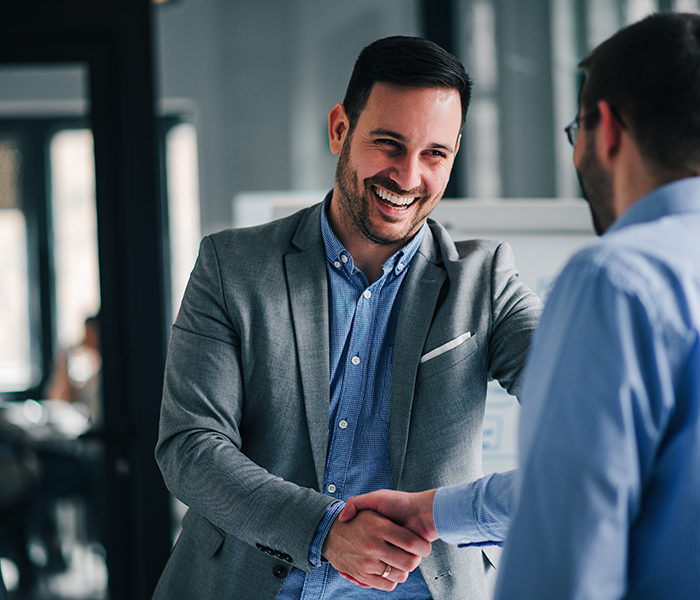 Outcomes-Driven Customer Success
What We Do
Valuize is a leading customer success consulting partner to the fastest growing and largest B2B software companies on the planet. We're honored to work with companies like Splunk, VMware, HashiCorp, PointClickCare, Databricks and Wolters Kluwer. Championed by and for Customer Success professionals, we leverage our team's unique blend of customer success leadership, strategy design, and operations expertise to maximize the value delivered to the clients, companies, and communities we serve.
How We Help
Why Valuize?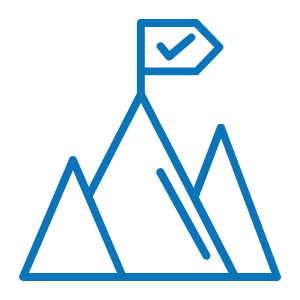 Our Mission
Our mission is to help B2B software companies retain and grow their customers and revenue at scale. With a data-driven approach to delivering value, we aim to empower our clients to achieve transformative business outcomes.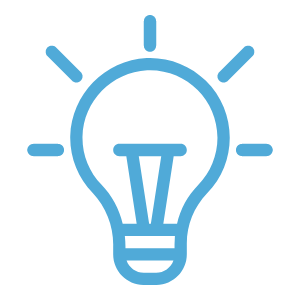 Our Vision
We're on a quest to become the most sought after customer success management partner to B2B software companies across the globe. Put simply, we're working to redefine the future of customer success.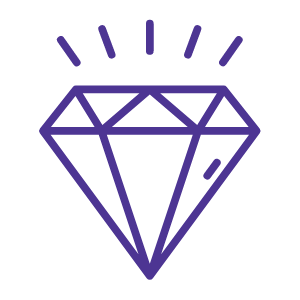 Our Values
We're powered for people, and empowered by data. We value honesty, collaboration, diversity, and leadership to help our clients, employees, and stakeholders accomplish the extraordinary.
Leadership & Expertise
Our Team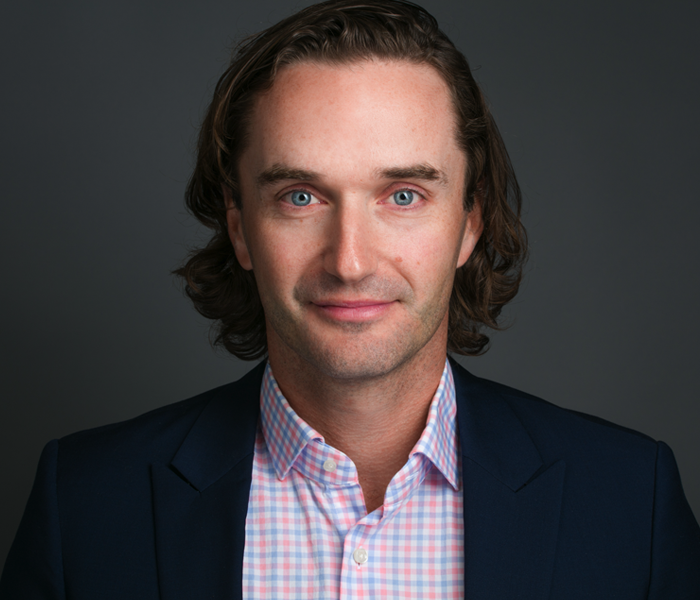 Ross Fulton
CEO + Founder
Prior to founding Valuize, Ross spent over 16 years scaling industry-leading software companies on both sides of the Atlantic. With a mission to empower today's B2B software leaders to retain and expand their customers, Ross is passionate about fusing customer success strategy, technology, and operations to drive sustainable growth.
An Englishman by birth, if not one by nature, Ross will take espresso over tea every time!
Christy Ransom
Customer Success Strategy Director
As a dedicated Customer Experience leader with 20+ years of industry experience, Christy is committed to pioneering the development and global delivery of enterprise-level customer experience initiatives for Valuize. Christy is a recognized thought leader throughout cross-functional sales, professional services, customer success and operations teams for B2B SaaS companies.
After many years in Vancouver, Christy relocated to the Okanagan to enjoy the outdoors in all seasons and be a backyard orchardist.
Mathieu Brillon
Solutions Delivery Director
Mathieu is a seasoned SaaS executive with over 18 years implementing software solutions and strategies for growing teams. He has previously built multiple professional service teams across various small to large enterprises.
In his spare time, Mathieu loves applying his same drive to Crossfit.
Jenn Hull
Project Manager Lead
With over 7+ years of enterprise Project Management and customer success program management experience, Jenn is responsible for driving projects forward for Valuize and our clients. Working closely with the team's various stakeholders, Jenn builds and orchestrates customer success transformation programs that meet deadlines, assess resource needs, and achieve project goals and deliverables.
Outside of work, you can find Jenn spending time with her family pups and relaxing on the Sunshine Coast.
Mary Smith
Operations Manager
Mary has over 15 years in operations and administration. With a diverse background ranging from retail & franchise operations and support to recruitment and talent acquisitions, her specialties include operational and people management, recruiting and onboarding, and process improvement. Her education includes a diploma in Systems Analysis and Design.
When she isn't working, you'll find Mary kickboxing or exhausting Netflix's documentary section.
Mirah Gocher
Marketing Manager
Mirah is a digital marketer that is passionate about building multi-channel marketing strategies that drive bottom-line impact. With a creative and data-driven outlook, Mirah works closely with the team's clients, partners, and stakeholders to launch Valuize's various marketing initiatives.
A born and raised Vancouverite, Mirah enjoys exploring the outdoors on mountain hikes or city strolls, rain or shine.
Rachel Toth
Customer Success Technology Consultant
Rachel is a certified Gainsight admin with a background in customer success and operations. Combining her passion for process, technical expertise, and her natural ability to anticipate the needs of others, Rachel provides Valuize customers with a holistic approach to CS technology implementation.
Driven by creativity and curiosity, Rachel enjoys playing piano, sewing, and exploring the globe.
Benjamin Park-Coutts
Customer Success Technology Consultant
Ben joins Valuize with over 10 years of SaaS experience across customer success, operations and sales at companies like Salesforce and Citrix. As a former Salesforce CSM, administrator and consultant, Ben has led the full cycle implementation and deployment of Gainsight and helped deliver business outcomes for clients ranging from SMB's to Fortune 500's.
In his spare time, you'll find Ben out in the canoe with his wife and daughter exploring the great Canadian wilderness.
Elizabeth Lee
Customer Success Strategy Consultant
The last 10 years Liz has dedicated her professional life to creating Customer Success strategies that help small to large organizations scale and retain clients while increasing their Customer Lifetime Value. Joining the Valuize team as a Customer Success Strategy Consultant, Liz will continue to deliver customer-centric growth strategies to help her clients achieve impactful customer outcomes.
CS isn't this Vancouverite's only passion. Liz enjoys beach volleyball in the summers and skiing in the winters.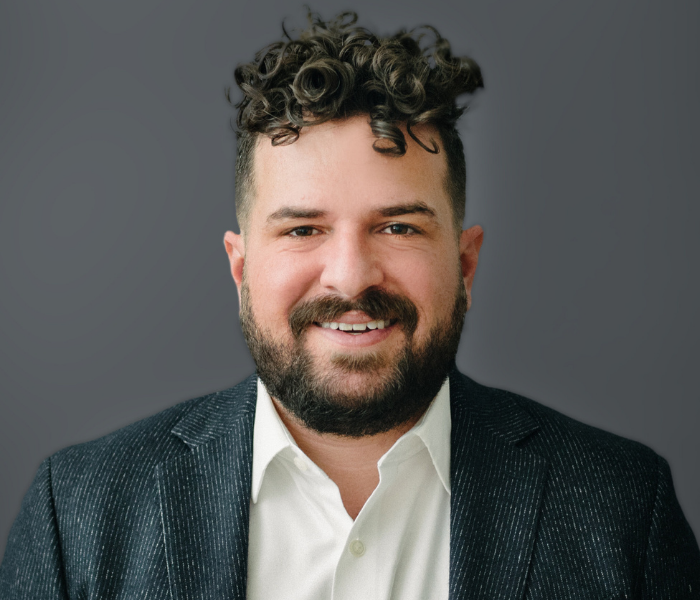 Tony D'Auria
Customer Success Strategy Consultant
With over 10 years of experience in customer success, operations, leadership and process development at companies like BlackBerry and Oracle, Tony is responsible for helping companies define, build and deploy customer success strategies across their organization. Passionate about Customer Success, Tony is focused on delivering scalable outcomes that drive business growth through collaborative problem solving.
Born and raised in New Jersey, Tony now lives in Toronto where he enjoys time with friends, family and exploring the city with his dog Scout.
Seyi Adesola
Product Owner
Seyi is a Product Owner with extensive experience working with software development teams across diverse sectors. He has helped deliver value to customers in different domains by leading full cycle developments of various products within the Agile environment.
Outside of work, you'll find Seyi behind the scenes of photoshoots and short films as a creative director.
Stephen Keogh
Customer Success Technology Consultant
Stephen joins Valuize as a Technology Consultant with 10 years of experience spanning across Support, Development and Customer Success Operations. He is a certified Gainsight admin, who has a variety of experience supporting a number of On-Premise and SaaS applications. Additionally, he has helped shape a number Customer Success teams, mapping processes and, improving their use of technology, BI and analytics.
In his spare time, you will find Stephen either exploring Toronto with his dog Pistachio or volunteering with a local dog rescue.