Valuize Is Your Customer Lifecycle Expert
Access The Expertise You Need To Supercharge Net Dollar Retention
Powered by ValueXperience, Valuize consultants partner with your organization to maximize the impact, efficiency and scale of your customer lifecycle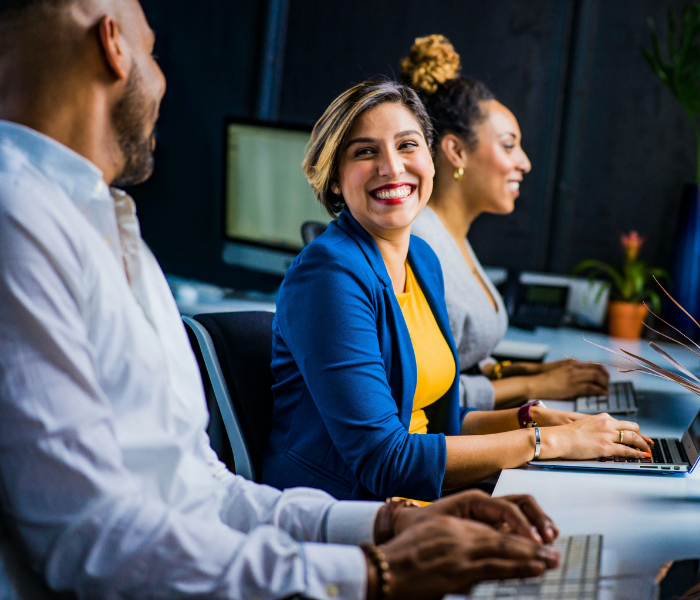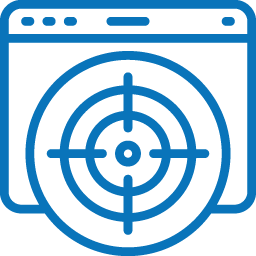 Roadmapping services
Build The Roadmap That Gets You To Best-in-Class Net Dollar Retention
It is an undeniably complex combination of strategy, organization, technology and data that creates a customer lifecycle that drives customer value and Net Dollar Retention. Understanding what's working well and what's missing from each layer is critical for enabling progress towards an effective, efficient and scalable customer lifecycle. With this understanding of your current state, a clear executable plan can be developed to drive measurable improvement where it's needed.
Valuize Solution
Valuize provides you with the expertise and objectivity you require to fully evaluate how your customer lifecycle can create greater customer value and higher Net Dollar Retention. Leveraging the ValueXperience Competencies as the framework for your organization's assessment and roadmap, Valuize's consulting team conducts a detailed discovery and analysis of the strategies, organizations, systems and data spanning your customer lifecycle. As an outcome, you will receive strategic recommendations, along with a roadmap that provides a prioritized set of strategic initiatives ready for execution.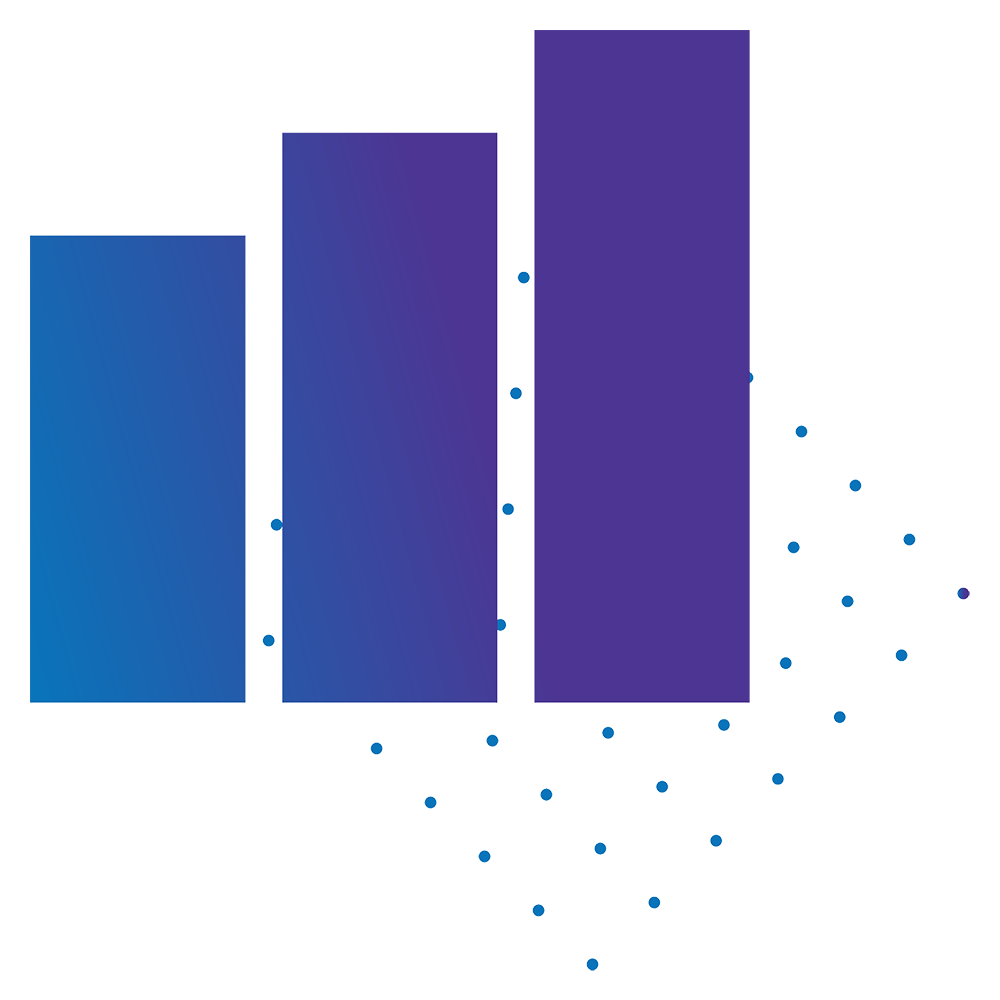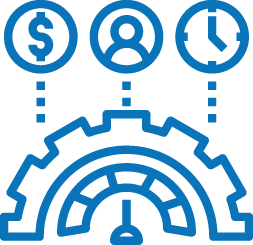 DESIGN SERVICES
Tailor Your Customer Lifecycle To Your Company and Your Customers
The goals for your customer lifecycle and organization are clear. The strategic initiatives required to achieve those goals have been roadmapped. Now, it' is time to execute. Successful execution first requires the design of the playbooks, insights, roles and other components that will form the strategic and organizational foundation of your customer lifecycle. These components must be custom designed to reflect the variables that make your business different to others in your category. The combination of your product design, technology stack, pricing model, target customers, corporate structure and culture create a unique DNA that needs to be matched in the design of your customer lifecycle.
Valuize Solution
Valuize's customer lifecycle design services enable and accelerate the creation of outcomes, playbooks, workflows, roles, engagement models, incentivization plans and insights that are bespoke to your business. Applying the standards defined in the ValueXperience Competencies to form a best-in-class foundation for each design, Valuize's consulting team provides the expertise required to understand and integrate the unique aspects of your company and your customers into your final designs. As an outcome, you will receive cutting edge designs that are ready to be operationalized in your organization through data and technology.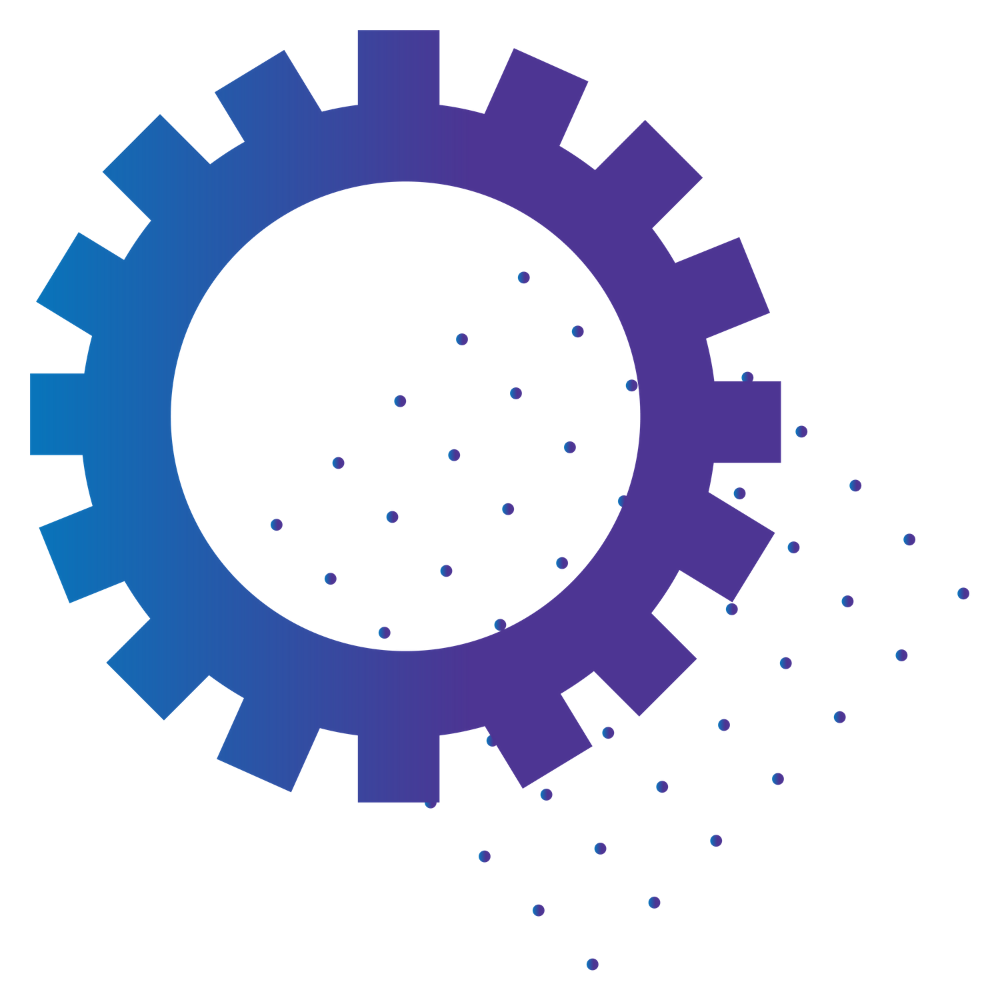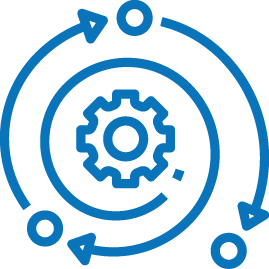 DATA + TECHNOLOGY SERVICES
Operationalize Customer Value
The best designed customer lifecycle strategy and organization will fail if it is not successfully operationalized through the right data and technology. Data-driven intelligence, process automation and digital customer engagement are essential for driving efficient and scalable customer value creation and Net Dollar Retention. To enable effective customer success and revenue operations, you require a team with the expertise to translate your customer lifecycle strategy into a customer data foundation and system configurations that work.
Valuize Solution
Valuize partners with the leading value engineering, customer management and customer intelligence technology providers in the world. Through our unparalleled expertise and experience in enabling organizations to successfully adopt these systems, we translate your customer lifecycle strategy into an operational model that will drive the right action at the right time with the right customer. Through a data-driven approach, we leverage automation to routinely measure and continuously improve the impact and efficiency of your customer lifecycle strategy and organization.