Amplify Customer Value Realization
Maximize Revenue Retention and Expansion
Developed by Valuize, ValueXperience is the framework for B2B technology companies seeking a connected, collaborative customer lifecycle that drives Net Dollar Retention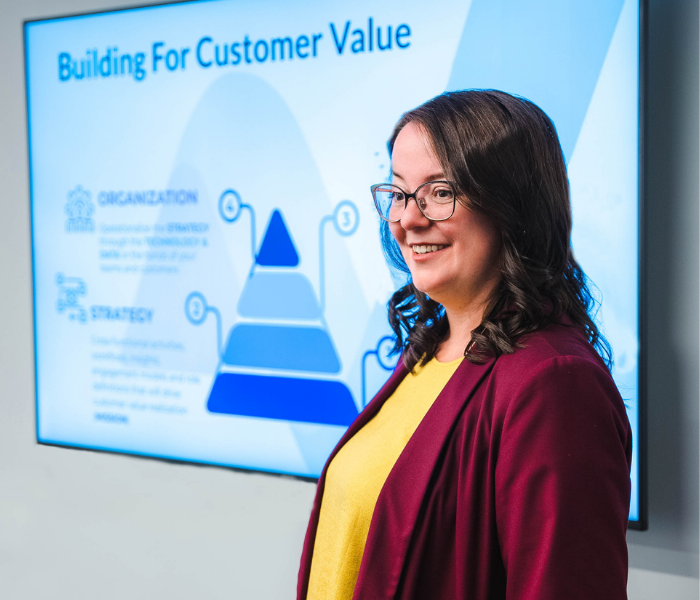 Value Realization Must Be An Organization-Wide Strategy
As a recurring revenue business, the success and valuation of your company is dependent on its Net Dollar Retention (NDR) performance. This relies on your organization's ability to deliver measurable value for your customers consistently throughout your entire customer lifecycle.
To achieve best-in-class NDR, your organization needs…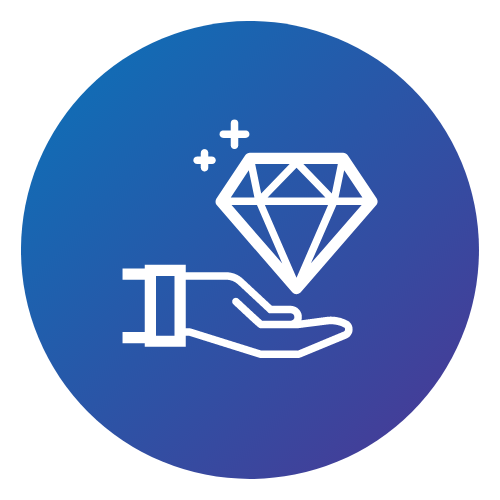 A clear, agreed-upon definition of measurable value for your customers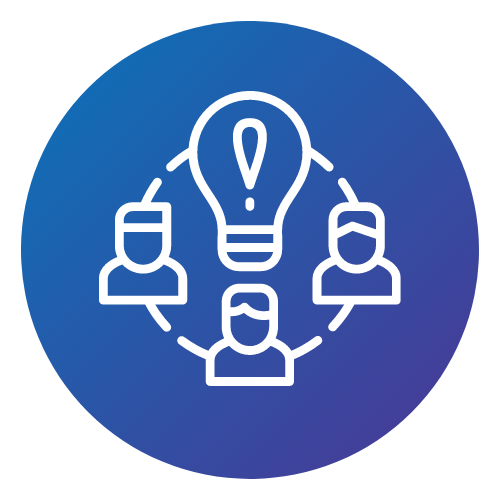 A company-wide strategy that involves your entire organizational ecosystem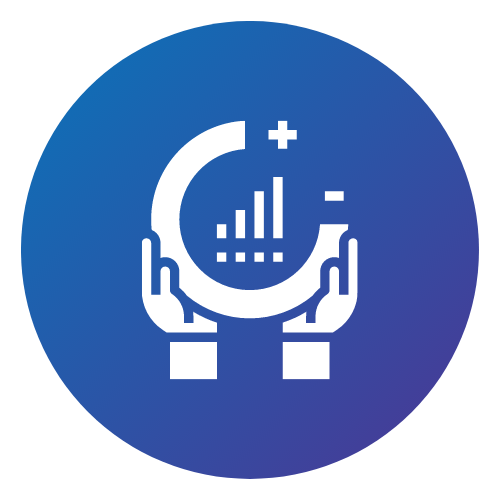 A connected customer lifecycle that accelerates customer value realization
Introducing ValueXperience
A New Framework For NDR Growth
ValueXperience (VX) is a strategic framework that provides an action-based, bite-sized approach to help your organization develop the knowledge, skills and behaviours required to evolve your entire customer lifecycle in pursuit of best-in-class NDR. ValueXperience consists of 15 achievable VX Competencies organized into 6 VX Disciplines that, once mastered, enable a connected and collaborative customer lifecycle that maximizes shared value realization.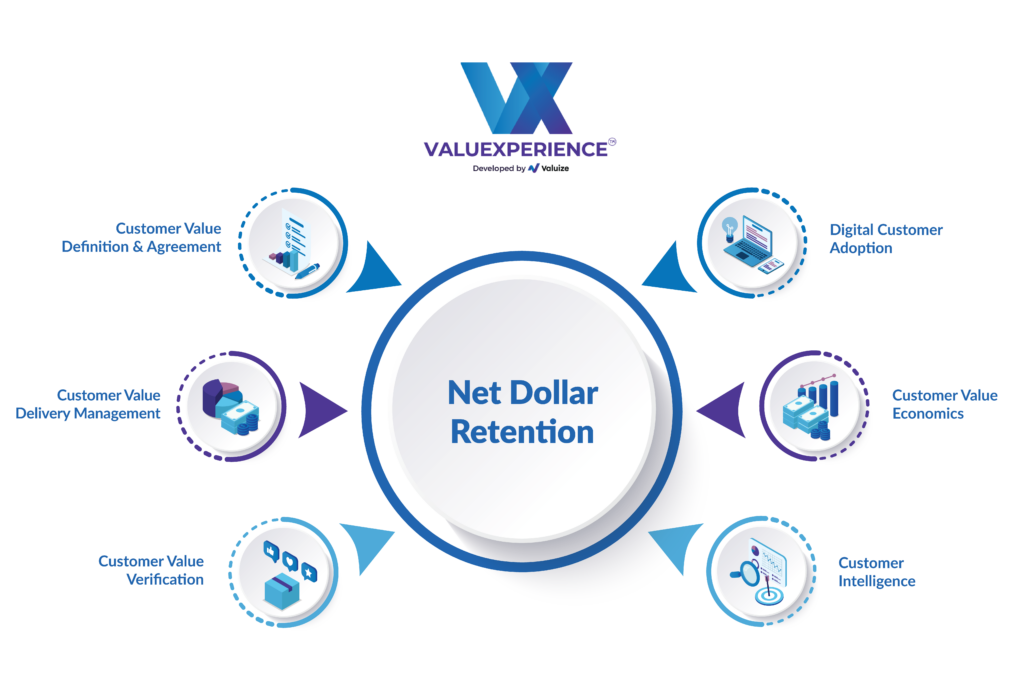 The 6 Disciplines of ValueXperience
Customer Value Definition + Agreement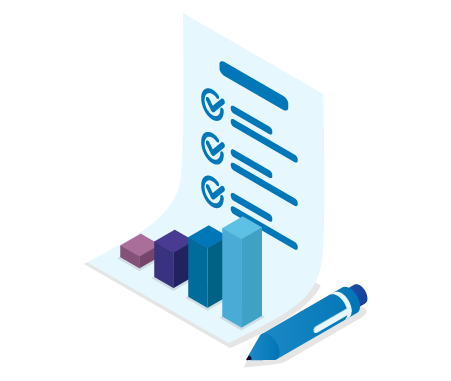 Ensure every customer has an agreed-upon Success Plan that contains target Value-Based Outcomes and a clear Outcome Delivery Plan for each outcome
Customer Value Delivery Management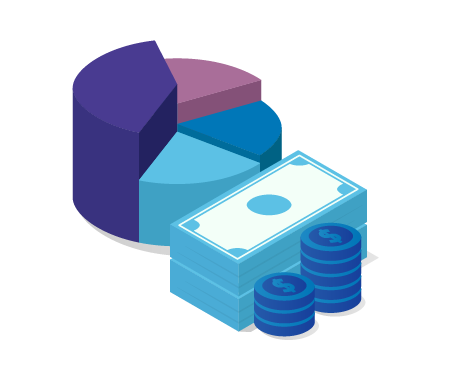 Coordinate organization-wide execution, management and governance of the agreed-upon Success Plans with each customer
Customer Value Verification + ACHIEVEMENT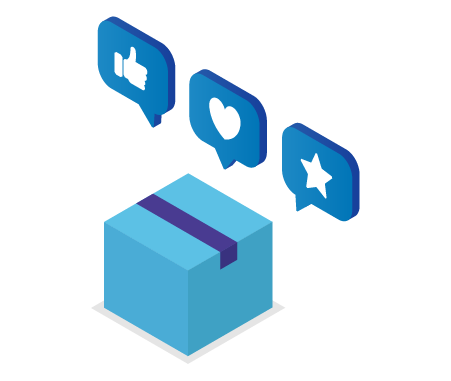 Measure and verify the achievement of every Value-Based Outcome in each customer's Success Plan to ensure value realization is achieved
Customer
Intelligence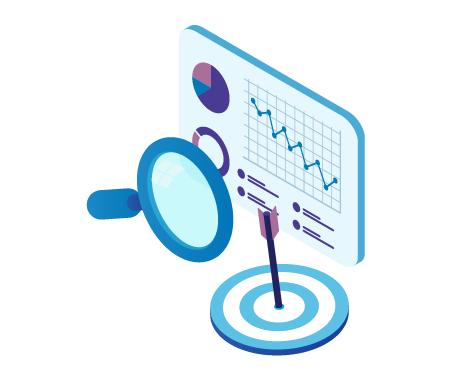 Create a 360 degree view of every customer and produce leading, predictive and recommendation-based actionable customer insights
Digital Customer
Adoption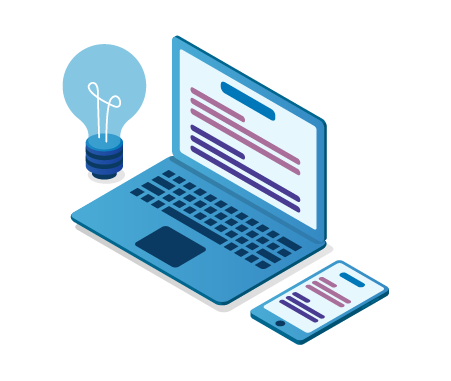 Design and operationalize a digital adoption experience around each product that creates efficiency and scale for your company and customers
Customer Value




Economics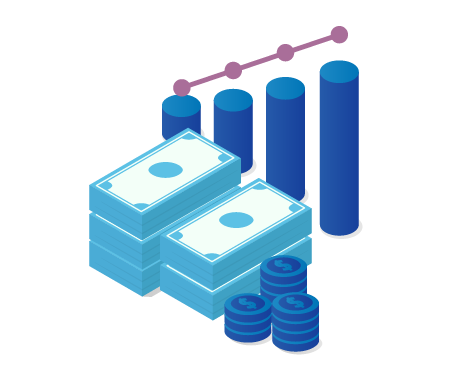 Measure the effectiveness and efficiency of the investments you make in driving both customer value realization and Net Dollar Retention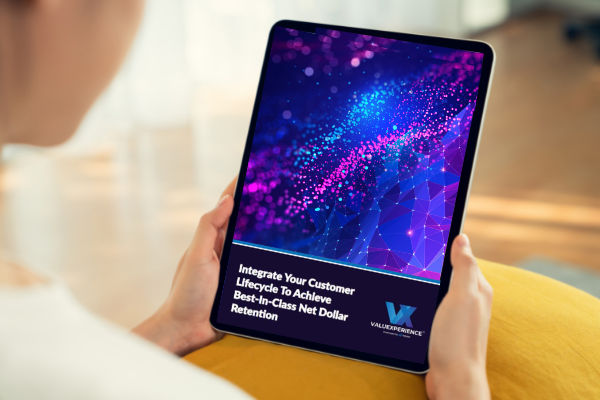 Whitepaper
Connect Your Customer Lifecycle For Best-In-Class Net Dollar Retention
The ValueXperience framework integrates your entire organizational ecosystem around a customer lifecycle that drives best-in-class Net Dollar Retention. In this whitepaper, read about the revolutionary new framework you can use to connect your company and customers through shared value realization.
Download
More Insights
Your Guide To NDR Growth
Your Customer Value Experts
The ValueXperience framework has been developed by Valuize through decades worth of combined experience, leadership and results in transforming the customer lifecycles of dozens of leading B2B technology enterprises seeking to drive the retention and expansion of revenue from customers at scale.
RoadmapPING SERVICES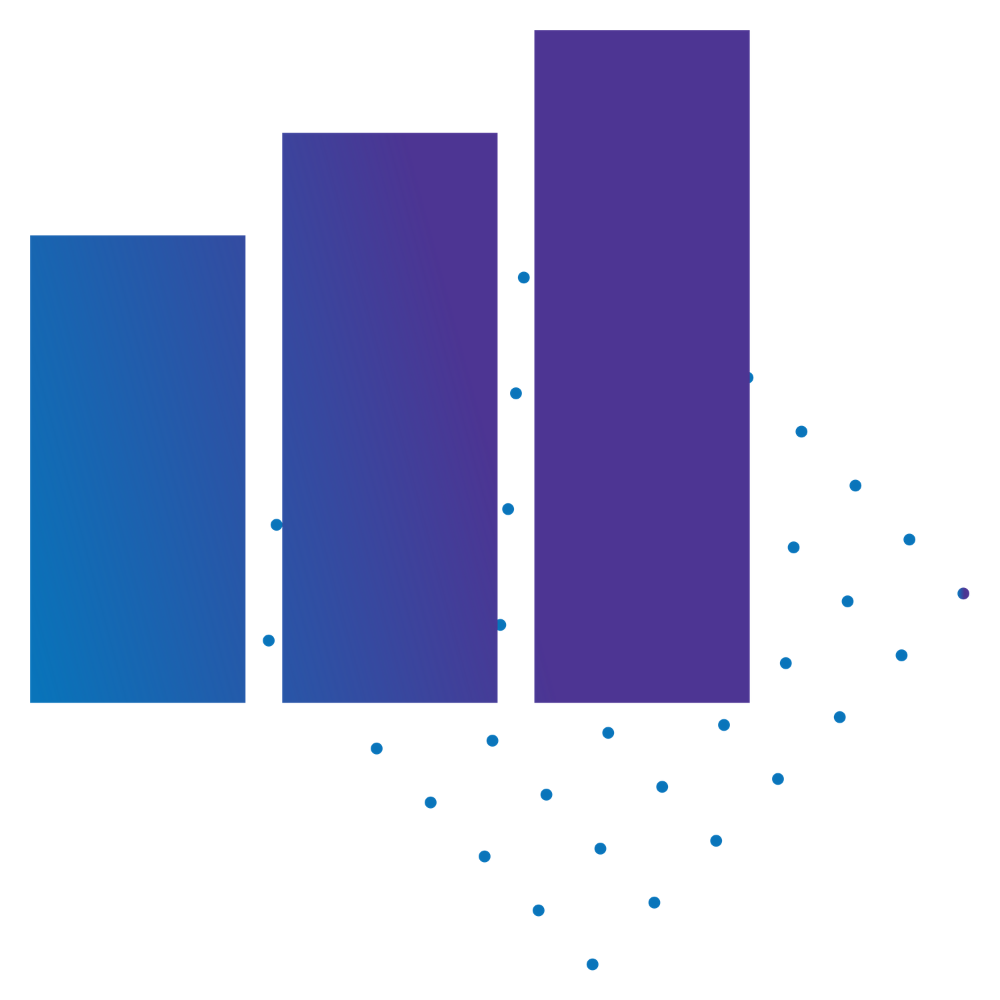 We help you conduct a detailed discovery and analysis of the strategies, systems, organizations and data across your customer lifecycle and build a roadmap that gets you best-in-class NDR
DESIGN SERVICES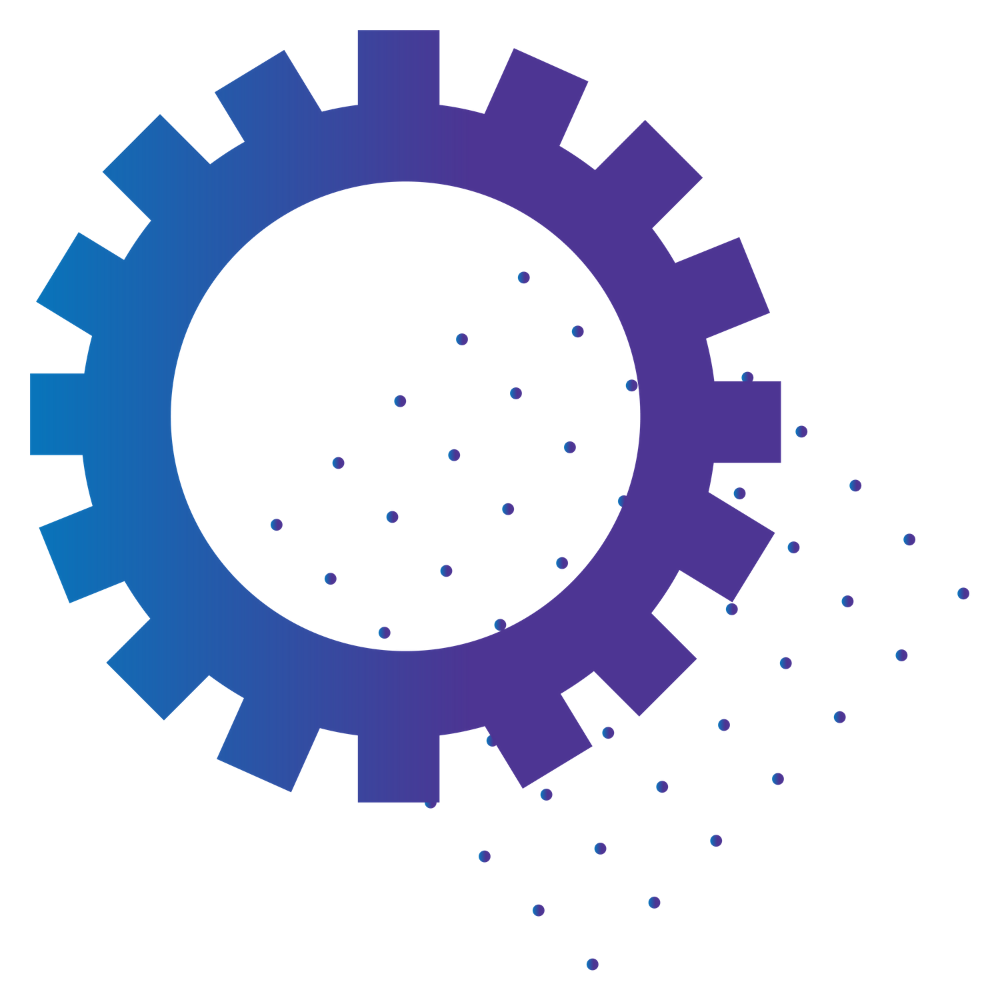 We help you accelerate the design of cutting-edge playbooks, insights and teams that work for your unique company to drive customer success
DATA + TECHNOLOGY SERVICES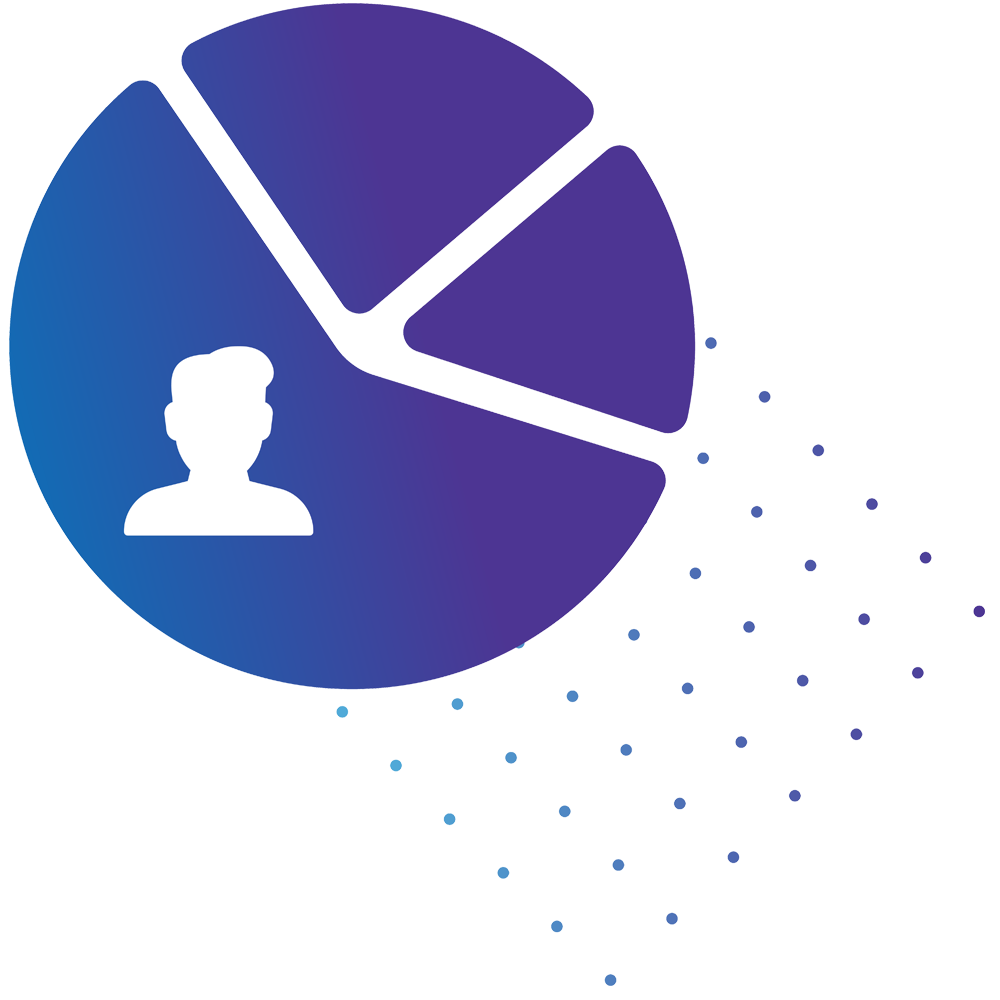 We help you translate your customer lifecycle strategy into an operational model that is scalable and continuously improved to drive the right action at the right time with the right customer