Trusted by INDUSTRY-LEADING Technology COMPANIES
DRIVE A TRANSFORMATION
ValueXperience: The New Framework For Best-In-Class Net Dollar Retention
Achieving best-in-class Net Dollar Retention depends on your customer's ability to realize measurable value through their usage of your technology. This calls for a customer lifecycle that integrates and centers your entire organization on the definition, delivery and verification of measurable value for your customers. Enter ValueXperience.
Developed by Valuize's team of expert consultants, ValueXperience is the framework that sets the standard for all B2B technology companies seeking to enable a connected and collaborative customer lifecycle that drives Net Dollar Retention. We've helped dozens of world-leading organizations drive best-in-class retention and expansion revenue from customers at scale. Ready to join them?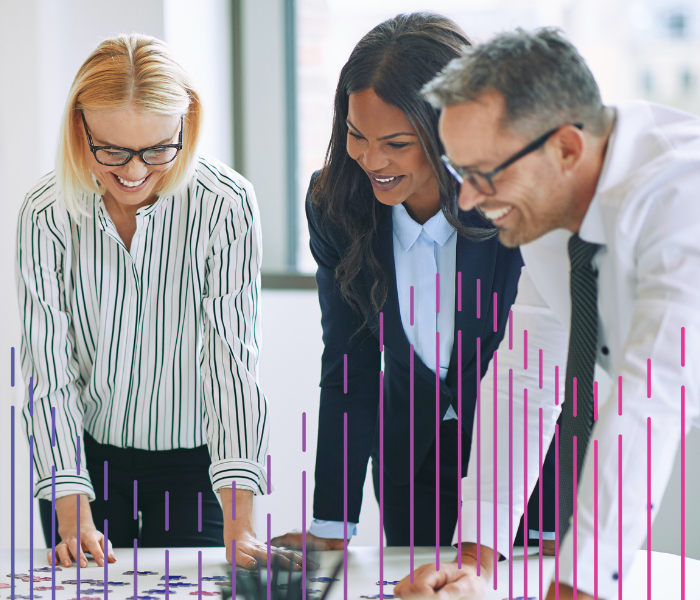 how we help
Level Up Your Customer Lifecycle
Valuize's experts will empower your company to maximize the Net Dollar Retention impact, efficiency, and scale of your customer lifecycle strategy + operations.
Impact
Achieve Market-leading Revenue Retention and Expansion Rates
EfficIency
Create More Customer Value With Less
Scale
Extend Success To All Your Customers
How we've helped
Customer Success Stories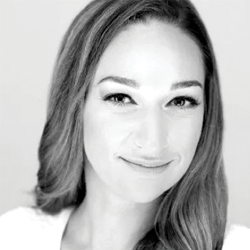 Alana D'Angelica
Head of Global Success Transformation and Operations, Datto

"Valuize is a long-term partner for us, driving the transformation of our customer success strategy. The Valuize team are both customer success and Gainsight experts; they are organized, detail-oriented and go above-&-beyond."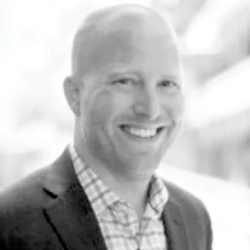 Maxwell Smith
Director, Business Transformation, Splunk

"We knew we needed a partner with the right combination of customer success strategy and Gainsight expertise to help us realize our vision. Valuize demonstrated its thought leadership and experience in both – and had the best fit to our culture and ways of working."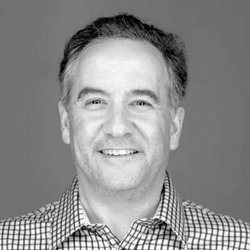 Jim Darnell
Senior Director of Customer Success, PointClickCare

"The Valuize team's ability to apply their expertise in customer success strategy, operations and technology has made them a critical partner. Valuize's ability to drive our adoption of Gainsight has been a critical part of the transformation."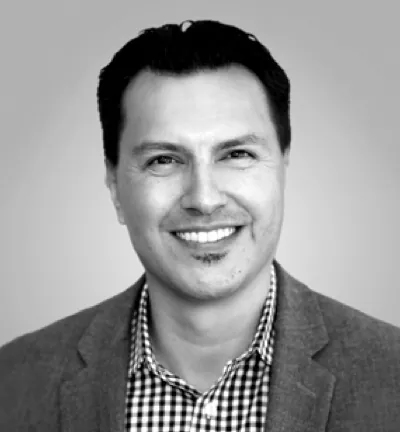 Manuel Ruiz
VP Customer Success & Technical Services, InfluxData

"We needed a partner that could understand the design of our customer lifecycle and translate that design into a bespoke customer success operation that could be scaled through data-driven insights and automation. Valuize has proven to be that partner."
Whitepaper
Integrate Your Customer Lifecycle To Achieve Best-In-Class Net Dollar Retention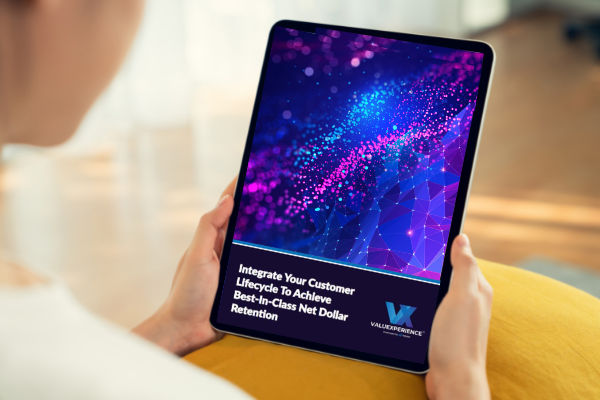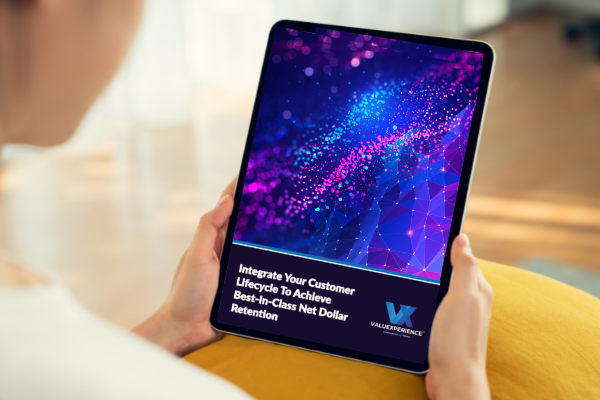 Articles
Featured Insights