Our Partners
The Partners We Trust With Our Clients' Success
We partner with carefully-selected customer success technology providers to operationalize the bespoke strategies + operations we build for our clients.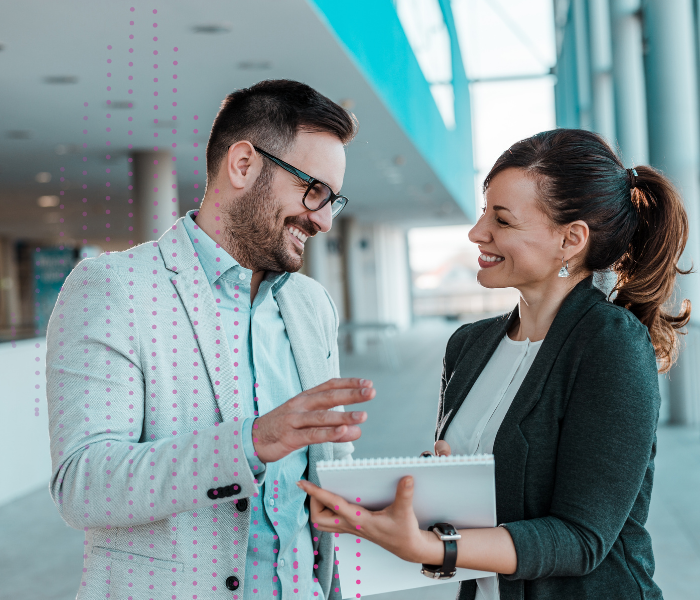 A PROUD PARTNER TO CUTTING EDGE TECHNOLOGY PROVIDERS
Partner Spotlight

As the most certified Gainsight consulting partner globally, Valuize helps Gainsight customers build market-leading customer success strategies + operations.
Gainsight CEO, Nick Mehta, shares how our companies are working together to help companies reimagine the future of customer success.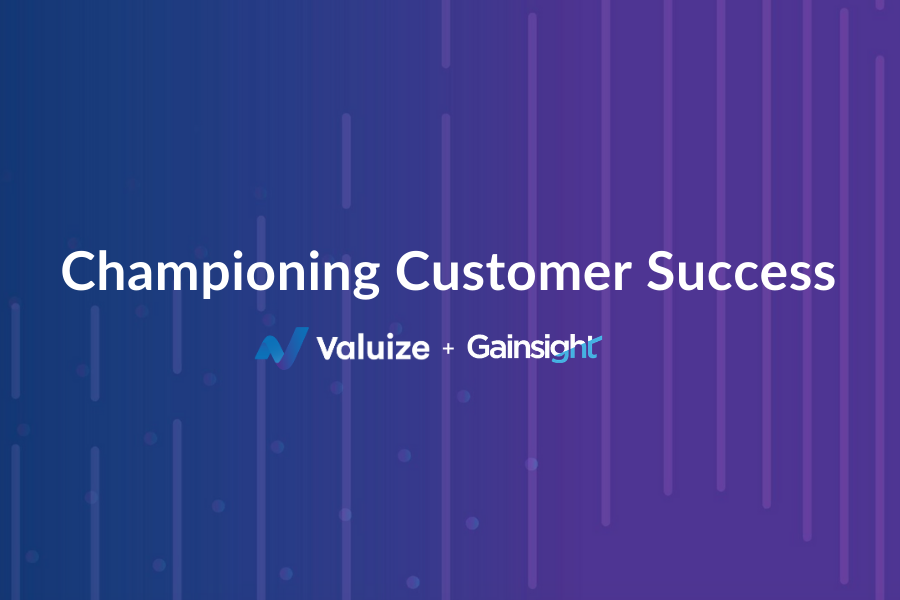 PARTNERSHIP FEATURE
A Shared Vision Of Science-Based Customer Success
In this interview, Nick Mehta and Ross Fulton discuss how Valuize helps Gainsight customers create data-driven customer success strategies + operations.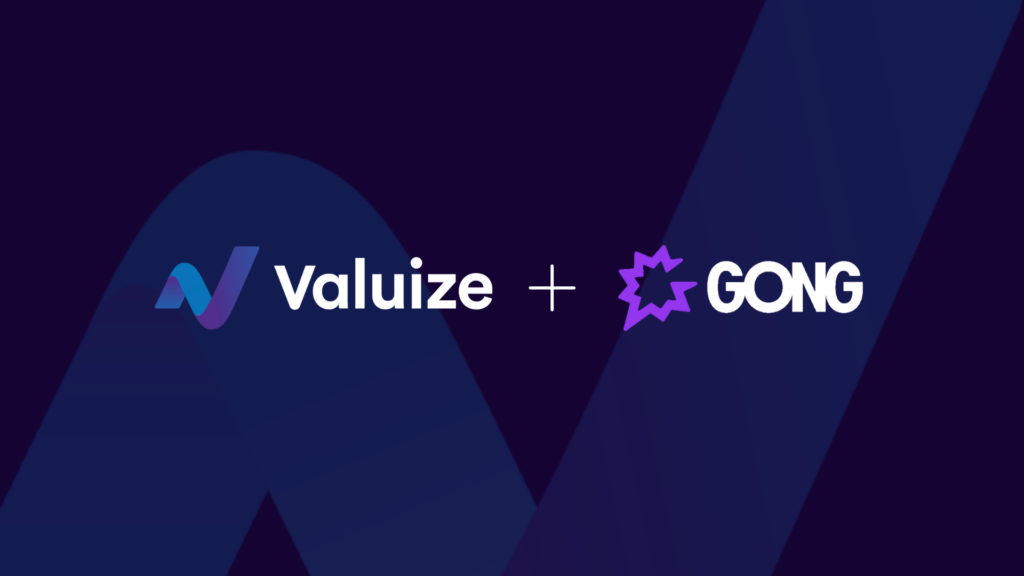 Partner Spotlight

Valuize and Gong are helping companies harness the power of AI to drive efficient and sustainable Net Dollar Retention.
"Businesses today are burdened by increasing complexity and tightening market conditions," said Eddie O'Brien, SVP of Partnerships at Gong. "Valuize's relationship with Gong aims to simplify that by combining the right tool and expertise to help revenue teams boost productivity and efficiency, improve customer value, and increase retention rates."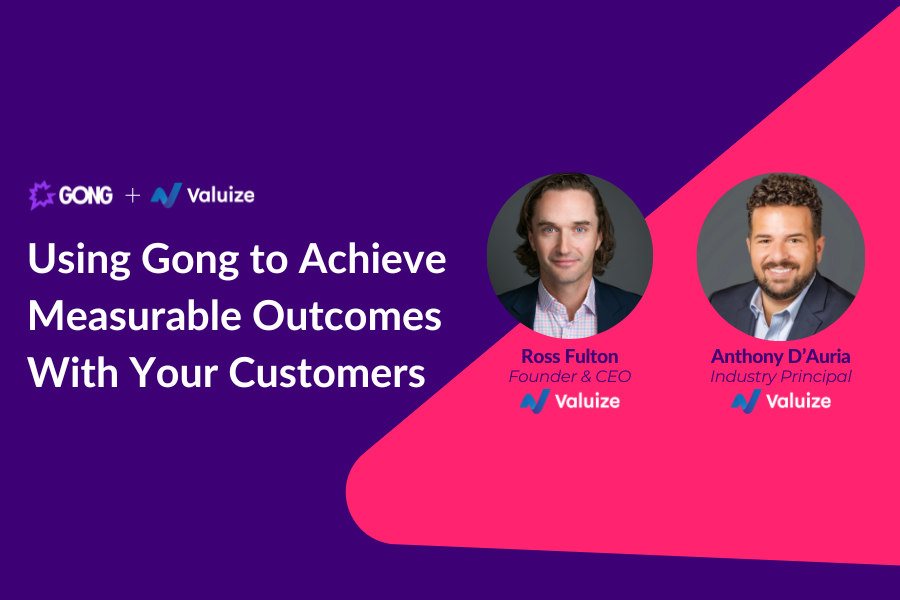 PARTNERSHIP FEATURE
Harness The Full Potential of AI
In this video, Valuize's Ross Fulton and Anthony D'Auria showcase how B2B technology leaders can leverage Gong to to track the prescription and achievement of outcomes by your Sales and Customer Success teams with your customers.
PARTNER SPOTLIGHT

Valuize and MetaCX are connecting companies with their customers through prescriptive and customer-centric value selling and success.
MetaCX CEO, Scott McCorkle, offers his insights into how MetaCX and Valuize are pioneering a new outcomes-based approach to customer lifecycle management.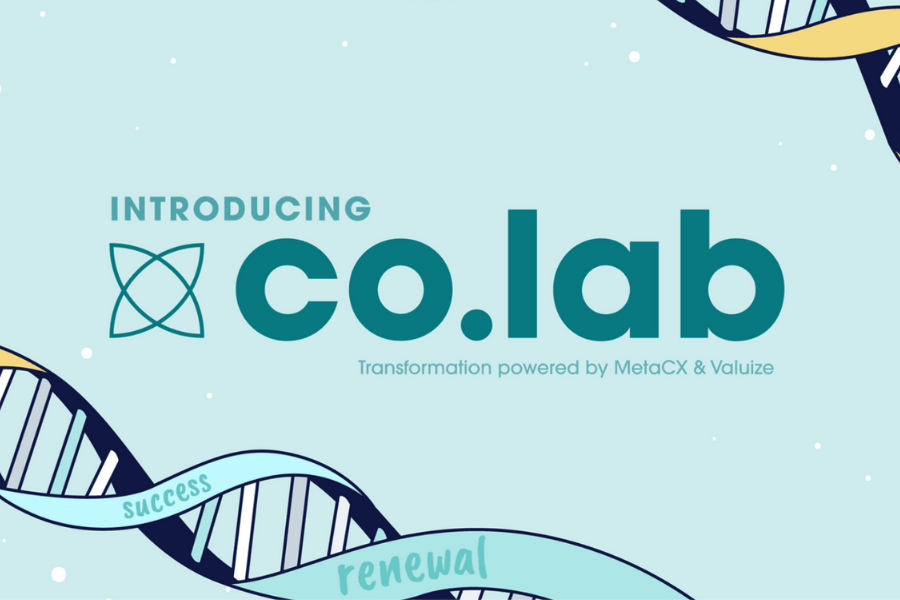 PARTNERSHIP FEATURE
Introducing Co.lab: An Innovation Lab From Valuize + MetaCX
Discover Co.lab – a joint innovation lab that helps B2B software leaders transform their entire customer lifecycle for value selling and success.
What Our Partners Say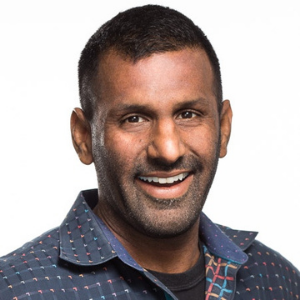 Nick Mehta
CEO, Gainsight

"Valuize works with many of our largest and most strategic customers and has helped them go from having a customer success strategy to operationalizing that strategy and making it measurable, repeatable, and scalable."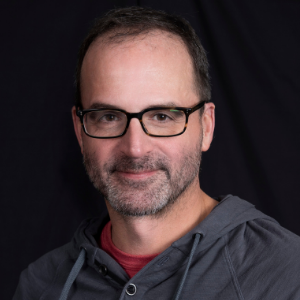 Scott McCorkle
CEO + Founder, MetaCX

"The shared vision between Valuize and MetaCX is that organizations can precisely define the value and the outcomes that they will enable for their customers. Our partnership will help SaaS companies integrate their pre-sales and post-sales teams to transform how they sell and deliver value to their customers."