back to all resources
Podcasts
The State Of Customer Success In 2022
Season 2 Episode 2
What's the state of Customer Success in 2022 and how do you compare to the competition? In this episode, Ray Rike shares his expert insight on the groundbreaking research report, The Customer Success Index, and offers his advice on how organizations can leverage the biggest opportunities and trends in CS to achieve best-in-class NDR.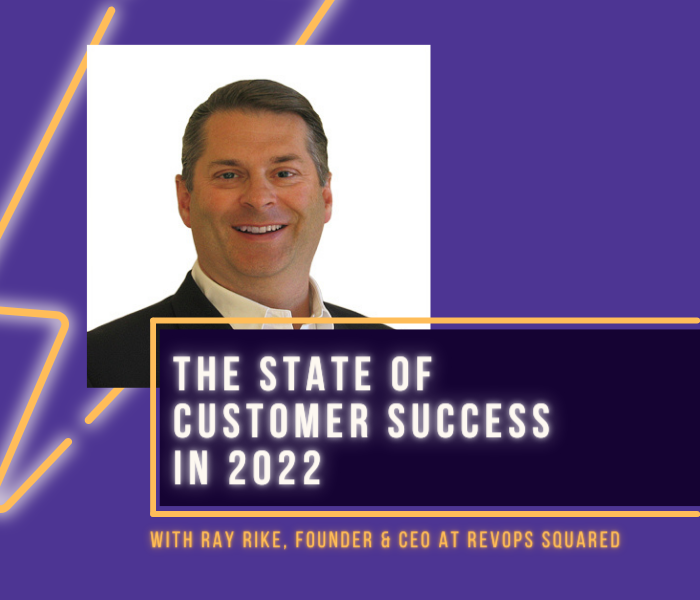 What's The State Of Customer Success In 2022?
While Customer Success (CS) is quickly becoming a standard function within B2B technology companies, its responsibilities, investment and scope is anything but. To understand the current state of Customer Success and what executives are focusing on in 2022, RevOps Squared's Ray Rike shared his insights on The Customer Success Index 2022, a first-of-its-kind benchmarking study and customer research report that gathered data from over 350 organizations involved in Customer Success.
On this podcast episode, Ray shares his inside perspective on the results, including an in-depth look at:
Aligning Product and Customer Success strategies to grow and scale revenue
Integrating Pre- and Post-Sales teams to put the customer journey at the center of all growth efforts
The ROI of investing in CS and CS Operations and where your company should fall in order to drive the highest NDR rates
Armed with the insights from Ray and the customer research report, you can inspire your organization to invest in the right people, tools and strategies that achieve market-leading revenue retention and expansion.
On This Episode, You'll Learn:
The evolving customer lifecycle and the critical partnership between Pre-Sales and Post- Sales organizations that enables best-in-class NDR
The biggest growth opportunities and trends for Customer Success leaders looking to be on the cutting-edge of the industry
How to showcase the value of investing in CS and prove the ROI of that investment to your Senior Leadership
"I wholeheartedly believe that Revenue Operations has to be the overarching organizational approach to integrating Marketing, Sales and Customer Success with the customer journey for best-in-class acquisition, retention and expansion, all mapped externally to the customer experience."
– Ray Rike, Founder & CEO, RevOps Squared
On This Episode, You'll Hear From: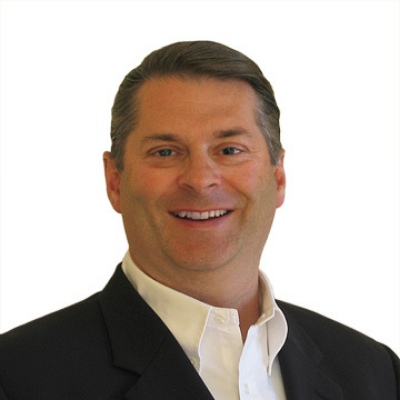 Ray Rike, Founder & CEO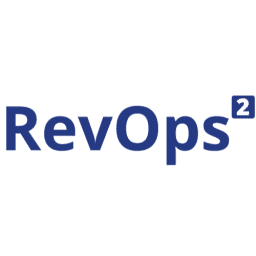 Ray has over 30 years of experience in subscription-based software, service, and SaaS companies. His passion for data-driven decision making started with his selection to the GE Executive Management Development program and was subsequently enhanced by his experiences across five successful SaaS and software company exits. These experiences provide the foundation for the RevOps Squared mission to capture and publish context relevant benchmarks enabling companies to make metrics-informed, benchmark validated decisions resulting in accelerated, more efficient revenue growth.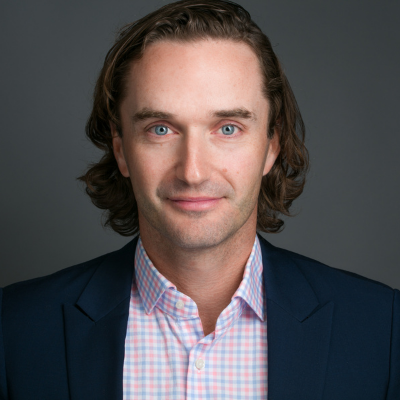 Ross Fulton, Founder & CEO

Prior to founding Valuize, Ross spent over 16 years growing software companies and their partners in go-to-market strategy, sales engineering and customer success leadership roles on both sides of the Atlantic. An Englishman by birth but not by nature…he'll take an espresso over tea every time!