back to all resources
Podcasts
Integrating Sales and Customer Success As A CRO
Episode 12
An end-to-end value framework is the key to driving best-in-class Net Dollar Retention. In this episode, Brandon Sweeney shares his expertise on the critical role of the Chief Revenue Officer and how these leaders can create a unified customer journey that accelerates revenue retention and expansion.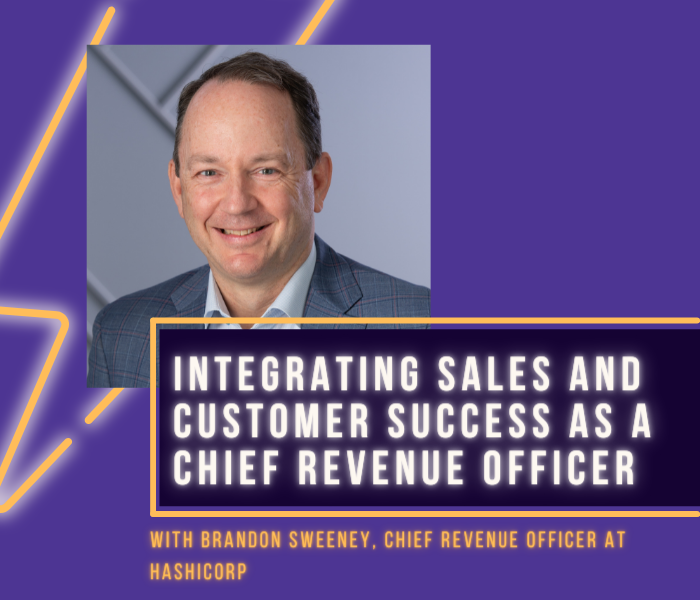 "
In the traditional model, it was all about acquisition of new customers. But now, it's about how you enable the business from the get-go – from the first engagement with the customer onwards, you need to translate value throughout the customer journey and through all the different functions that interact with them. If you do that, you increase the odds of driving extraordinary expansion. "
– Brandon Sweeney, Chief Revenue Officer, HashiCorp
NDR Has Changed The Game Of Enterprise Growth
In the license world, Sales was king. When business growth was driven entirely by net-new sales, the whole organization was laser-focused on this singular function. But, the license model has quickly and almost completely been taken over by the subscription economy. The days of enterprise tech company growth being driven by a Sales organization alone are gone. Revenue growth strategy in enterprise tech has shifted from new customer acquisition to now focusing on Net Dollar Retention as the key revenue driver.
Today, enterprise technology companies' growth and valuation is driven through a finely tuned customer lifecycle that balances new customer acquisition with recurring revenue growth through customer retention and expansion. In this equation, the Post-Sales journey of a customer is equally as important as the Pre-Sales journey. What challenges has this shift created for a Chief Revenue Officer that owns NDR in addition to net-new sales? To ensure that these two motions are united with a single focus on driving market-leading NDR, you need a leader with a holistic view of the business and the entirety of the customer journey. Chief Revenue Officers at the top of their game realize that an end-to-end framework is the only way to drive unparalleled customer value and, ultimately, best-in-class Net Dollar Retention.
On This Episode, You'll Learn:
The evolving role of the Chief Revenue Officer in enterprise tech companies operating with a recurring revenue model
How to leverage the voice of the customer (VoC) to define customer value and use this data as the steel thread that connects your Pre-Sales and Post-Sales motion
How leaders can unite their organization to create a holistic customer lifecycle to drive best-in-class Net Dollar Retention
On This Episode, You'll Hear From: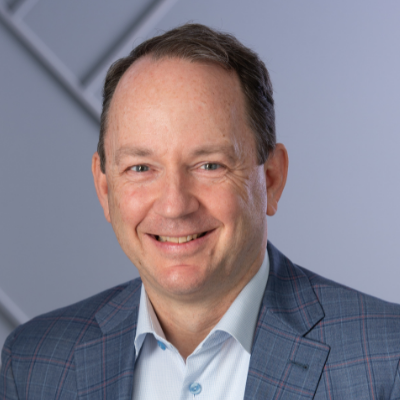 Brandon Sweeney, Chief Revenue Officer

HashiCorp Chief Revenue Officer Brandon Sweeney joined the company February 2020, after spending 16 years at VMware, where he held multiple senior sales leadership roles (including leading worldwide cloud sales, worldwide commercial sales, worldwide Dell sales, and worldwide partner sales), helping to grow this iconic technology company from $70m to $11B in global revenue. At HashiCorp, Brandon is focused on building and scaling a customer-centric field organization that attracts and retains a diverse team of top talent dedicated to helping our customers succeed. He holds a BA in Government from Bowdoin College and a Master of Management from the Kellogg School of Management at Northwestern University.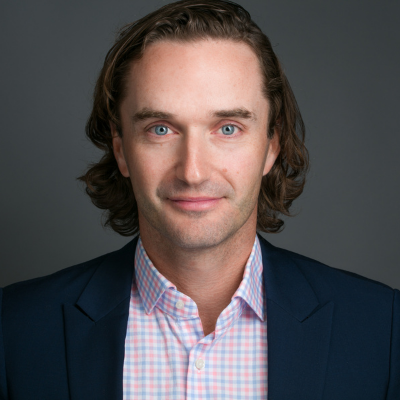 Ross Fulton, Founder & CEO

Prior to founding Valuize, Ross spent over 16 years growing software companies and their partners in go-to-market strategy, sales engineering and customer success leadership roles on both sides of the Atlantic. An Englishman by birth but not by nature…he'll take an espresso over tea every time!