back to all resources
Podcasts
The Power of CS Ops To Drive Best-In-Class Net Dollar Retention
Episode 11
Customer Success Operations is the recurring revenue engine of your B2B technology company. In this episode, Mary-Beth Donovan shares her expertise on how to build an impactful CS Operations function that propels your entire organization towards best-in-class Net Dollar Retention.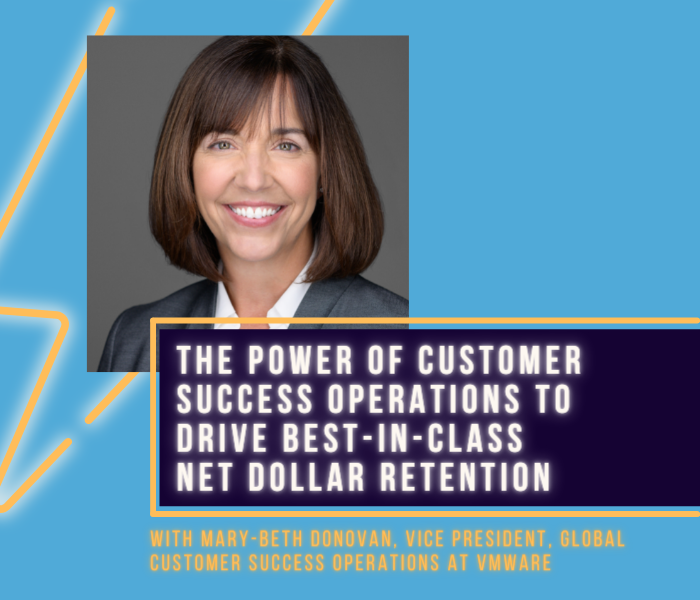 "
People think CS Operations is a tool but it is so much more than that. CS Ops is about people, processes, data and the systems to enable. I call it the Customer Success recurring revenue engine. "
– Mary-Beth Donovan, Vice President, Global Customer Success Operations, VMware
Drive Growth, Impact and Revenue With CS Operations
Customer Success (CS) Operations is the engine that powers your customer lifecycle with the goal of achieving best-in-class Net Dollar Retention. In order to achieve this recurring revenue utopia, CS Ops, along with all the other functions in your organization, need to perform as a cohesive unit with a holistic view of your entire customer journey.
Enterprises, technology stacks, market dynamics, pricing models, and economics are constantly evolving, and the goal of Customer Success Operations is to ensure that your organization evolves in tandem while continuing to recurring revenue growth. While CS Operations will be at the helm of designing the strategy, data and insights necessary to drive scalable growth, your organization needs to take a cross-functional approach to the customer lifecycle. CS Operations needs to partner with every organization, all the way from Marketing to ensure clear and consistent messaging through to the Product team for up-to-date product telemetry, to ensure a seamless and optimal customer experience. It's a science and an art that CS Operations brings to life through a calculated blend of strategy, data and technology.
On This Episode, You'll Learn:
The roles and responsibilities of an effective Customer Success Operations function and how to build an impactful CS Ops team
The reality of CS Ops within organizations today and how to build an ideal partnership that enables a connected customer lifecycle
How to garner top-down and organization-wide buy-in to CS Ops in order to drive unparalleled retention and expansion
On This Episode, You'll Hear From: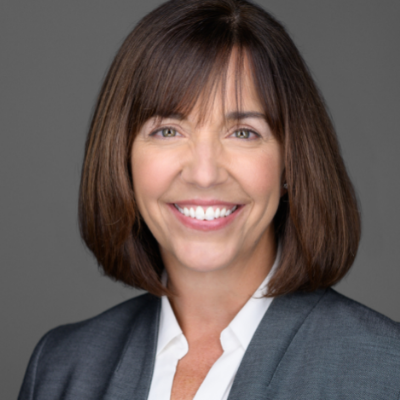 Mary-Beth Donovan, Vice President, Global Customer Success Operations

Mary-Beth has been recognized for her expertise in leading customer success change management through business transformation to subscription, influencing adoption of recurring revenue best practices, building teams, designing and launching operational frameworks, and delivering actionable insights enabling growth.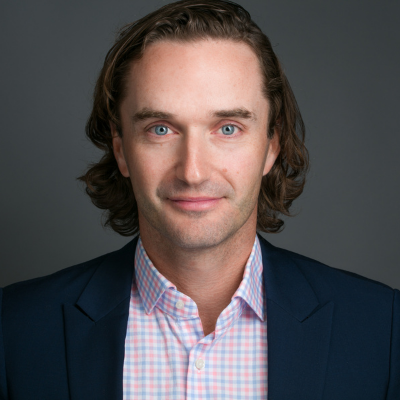 Ross Fulton, Founder & CEO

Prior to founding Valuize, Ross spent over 16 years growing software companies and their partners in go-to-market strategy, sales engineering and customer success leadership roles on both sides of the Atlantic. An Englishman by birth but not by nature…he'll take an espresso over tea every time!