back to all resources
Downloadables
Unite Pre-Sales & Post-Sales Around Value Selling And Success
eBook
Connect your customer-facing teams around shared value realization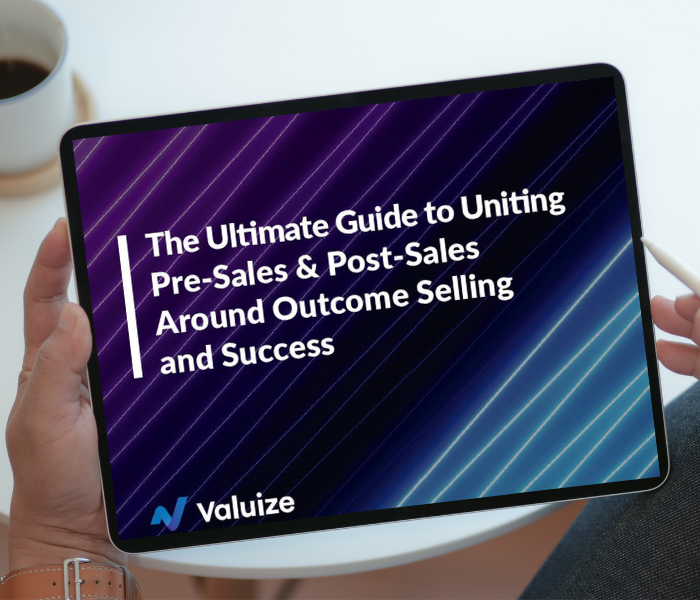 You're Accountable To Your Customer's Success. Are You Ready?
Value Is The Steel Thread That Connects Your Customer-Facing Teams
In today's subscription economy, Pre-Sales and Post-Sales organizations must be completely in sync and aligned to drive revenue-generating value to your customers and your company. Without a strong partnership between your Sales and Customer Success teams, your customers will never unlock true value realization and your company is bound to experience plummeting NDR, lower customer and employee satisfaction rates, and skyrocketing CAC and CRC costs. With an interconnected and outcomes-based approach to value selling and success, this eBook uncovers a groundbreaking new way to help you seamlessly align your customer-facing teams, achieve your business goals and lead your organization to success.

Be A Transformation Champion
In this ebook, we explore how today's C-Suite leaders can foster a culture of tight-knit cooperation and collaboration between Sales and Customer Success and effectively communicate this vision across the organization to champion a value lifecycle transformation.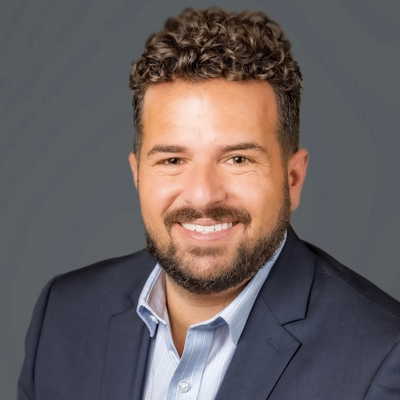 Tony D'Auria
Client Director
"Your customers expect a close partnership between Sales and Customer Success, so they can feel confident that the promises pledged in Sales will be seamlessly delivered by your Post-Sales organization. The sooner you bring these two powerful organizations together, the sooner you'll be able to drive value for your customers and advance them to the next set of retention and expansion opportunities with your organization."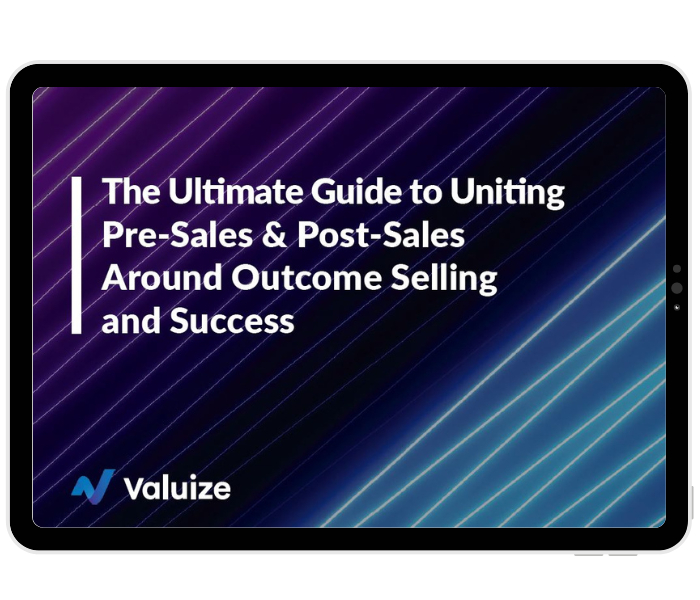 In this eBook, you will learn:
• A step-by-step process for connecting your Pre-Sales and Post-Sales organizations into a customer value powerhouse
• A detailed breakdown of key roles and responsibilities that contribute to a frictionless value selling and success motion
• The key metrics you need to effectively measure the impact and ROI of your new scale engine