back to all resources
Webinar
Master The AI Equation To Drive Efficient NDR
On Demand Webinar
Leverage the power of intelligent automation with human expertise to drive efficient net dollar retention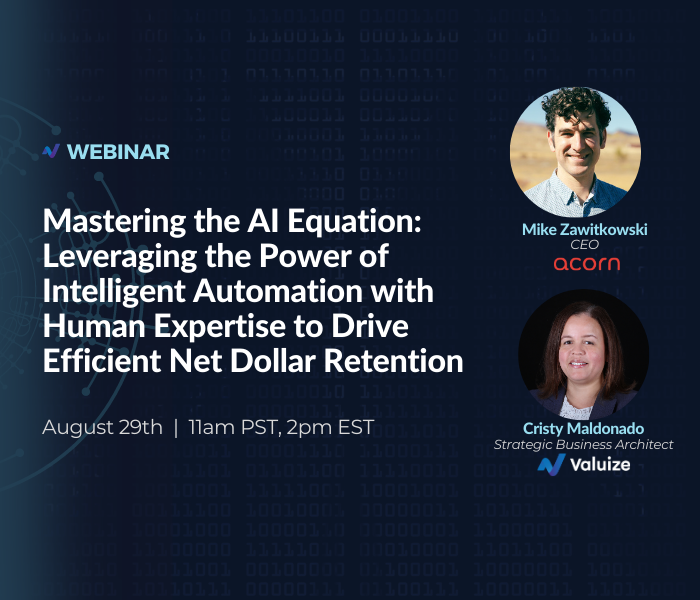 Unlock The Power Of AI
Not too long ago, the notion of tech-powered superintelligence enhancing our daily lives was the stuff of science fiction. But, unlike the dystopian future depicted in these stories, the opportunities and possibilities of AI are both endless and promising. In the world of B2B SaaS, AI is playing an increasingly important role in optimizing day-to-day tasks, driving efficiencies and enhancing insights. But, in their haste to become early-adopters, organizations are underestimating and under-investing in the most important component of the AI CS equation – human expertise.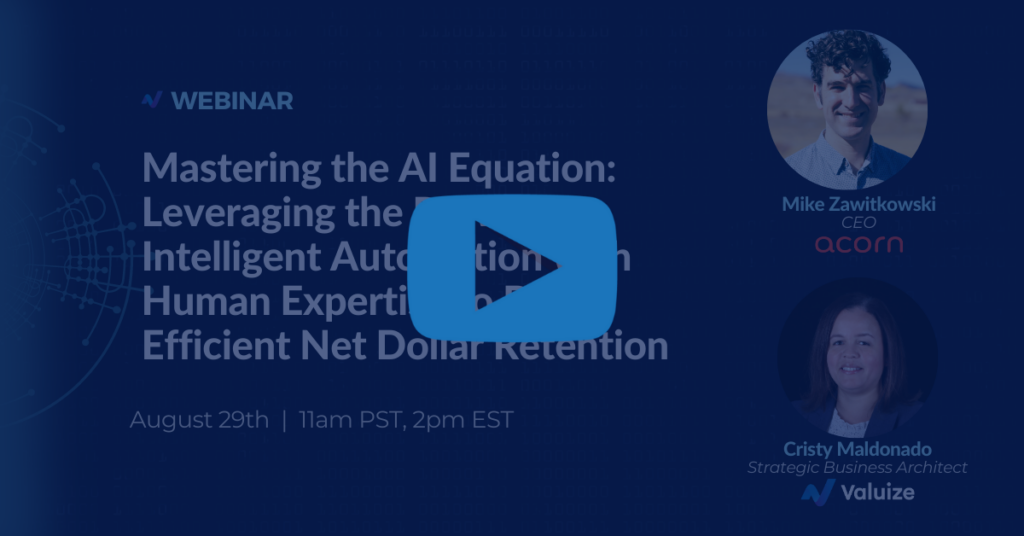 On this webinar, you will learn…
How to create an optimal Human-AI partnership by leveraging the right mix of intelligent automation and human expertise to streamline your value-driving activities

The limitations of AI when it comes to sentiment analysis, risk assessment and renewal & churn prediction and how human intervention can transform and supercharge your AI-driven capabilities

What to look for in AI-based features to make the right decision for your business
Watch Webinar Now
Hear From Two Intelligence Experts
On this webinar, learn from intelligence experts – Mike Zawitkowski, CEO at Acorn Analytics, and Cristy Maldonado, Strategic Business Architect at Valuize. Together, they'll explore the transformative potential of AI and share how you can effectively combine intelligent automation and human expertise to drive maximum value realization and efficient Net Dollar Retention.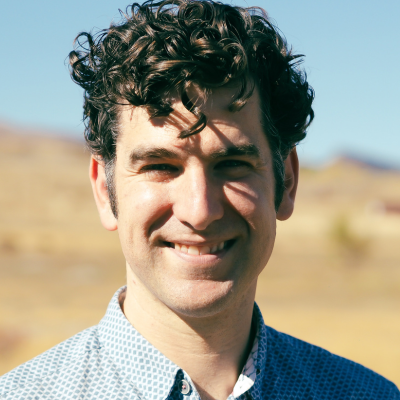 Mike Zawitkowski retired from being an international pop star when he found his passion for startups and technology. After serving on the founding teams of a dozen startups, Mike started Acorn Analytics, a boutique professional services firm made up of top data and technology experts. He currently lives in Boulder, CO with his wife, dog, and an amazing and ever-growing community of neighbors and friends.

Cristy has over 12 years of experience spanning Customer Success, Customer Success Operations, Professional Services, and Enablement. She has operated as a Customer Success Manager in the marketing technology industry, led and managed a team of global Customer Success Managers, and operationalized the customer lifecycle using data and technology. She enjoys process and strategy ideation, and she becomes incredibly excited at the sight of process maps.