back to all resources
Webinar
Start, Staff and Scale Your Digital Customer Engagement Model
On Demand Webinar
Build a data-driven Customer Success program that maximizes your company's revenue-generating capacity and your customers' value realization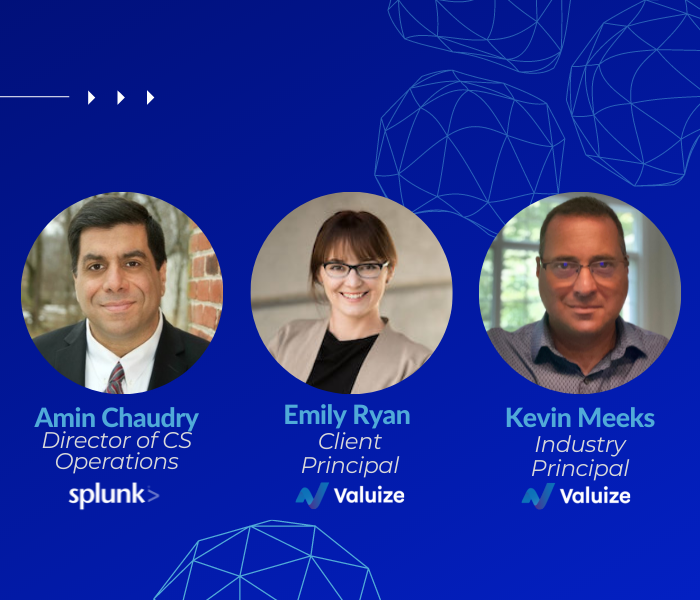 Are You Neglecting Your Lower Tier Segments?
Achieving best-in-class renewal performance is not possible without investing in your Tier 3 & 4 customers. You know that, but does your organization? To exceed your NDR targets, you need to deploy a scalable customer engagement model that rallies your entire organization with direct buy-in from your CFO. Using a blend of digital touch and automation, you can build, grow and optimize your scale engine to achieve market-leading Customer Retention and NDR results.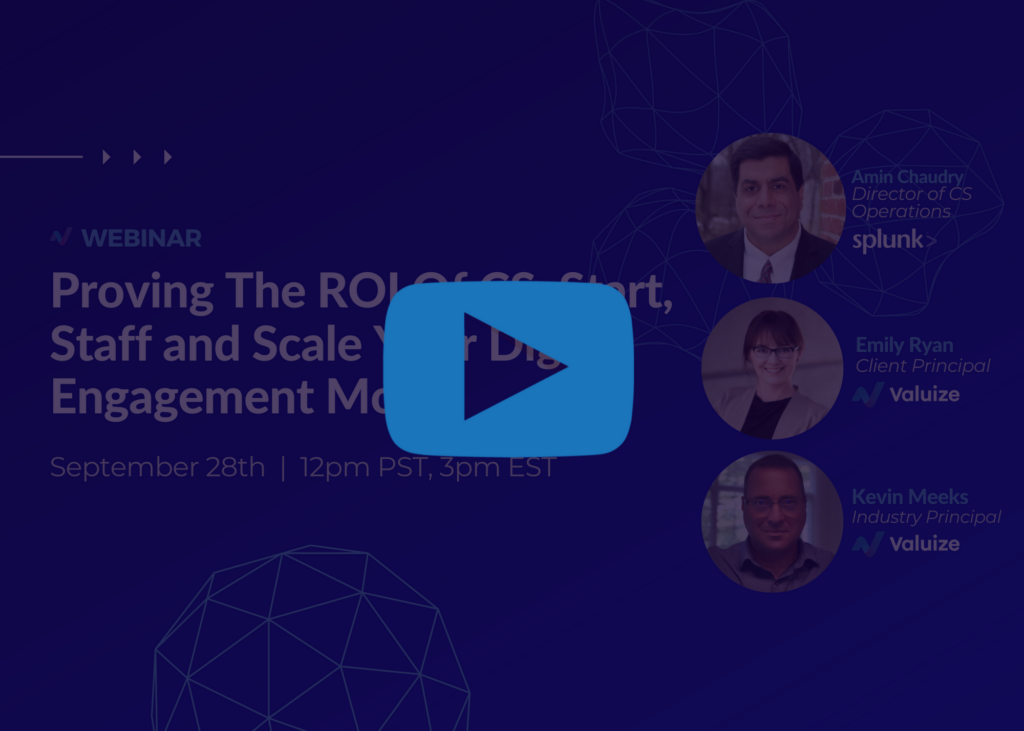 On this webinar, you will learn to…
Digitize your Customer Success motion to nurture and grow your Tier 3 + 4 customers

Launch a digital customer engagement model that generates sustainable and scalable growth

Showcase the impact and ROI of your Customer Success program to your Senior Leadership and Board
Learn From The Best & Brightest
On this webinar, hear from seasoned experts, Amin Chaudry, Director of Customer Success Operations at Splunk, Valuize's Industry Principal, Kevin Meeks, and Client Principal, Emily Ryan. Together, they share their expertise on how to build a digital customer engagement model that unites your entire organization around driving sustainable and scalable growth.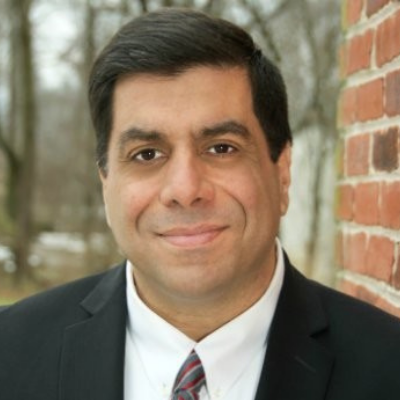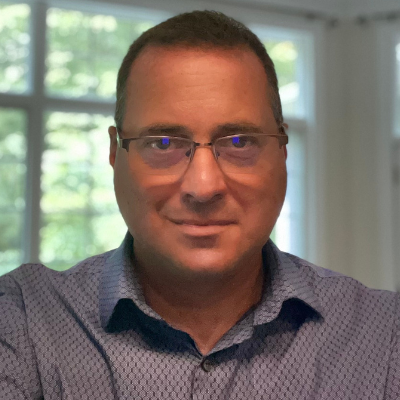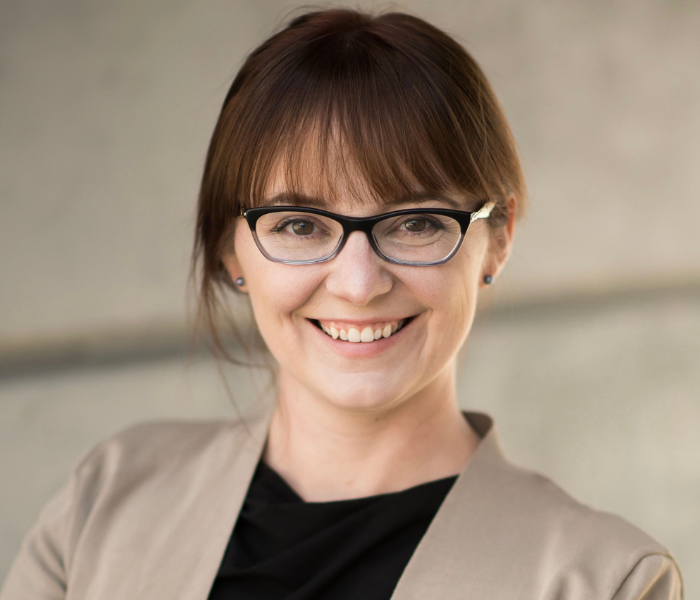 Amin Chaudry, Director of CS Operations

Amin is a customer outcome focused executive with a passion for operational excellence and delivering Customer Success programs at scale. His professional experience spans network services, computing infrastructure and data analytics software markets. Today, he is the Director of Customer Success Operations at Splunk and leads a global Customer Advocacy program serving thousands of customers. Prior to working for Splunk, he led Customer Success teams serving Cisco's premiere Service Provider client base where he drove success plans with global telco providers to meet carrier class objectives for delivering highly reliable and scalable solutions. He thrives on transforming go-to market strategies into scalable CS program operations.
Kevin Meeks, Industry principal

As former Chief Customer Officer at Apptio and current Industry Principal at Valuize, Kevin is passionate about delivering cutting-edge solutions to industry-leading technology companies seeking to maximize success as recurring revenue businesses and scale growth. With his extensive years of leadership experience, Kevin is an expert in building and growing enterprise Pre-sales and Customer Success organizations in the B2B technology industry.
Emily Ryan, client principal

With nearly 15 years' experience coordinating teams across Sales, Post-Sales and Product/Delivery to ensure successful customer interactions, Emily views enterprise business through a unique and collaborative lens. Her unique expertise applying Customer Success Strategy to effectively establish, analyze and scale great customer-centric teams means her impact is not only to corporate revenue and retention, but to the health and productivity of the teams she empowers.