back to all resources
Podcasts
AI: The Next Frontier of Customer Success
Season 2 Episode 11
While AI is rapidly changing the customer success domain, few companies have the infrastructure and resources in place to make the most of AI's potential. In this episode, Steve Hazelton, CEO & Co-Founder at Sturdy, shares his thoughts on the challenges and opportunities of AI for B2B leaders and how you can leverage this technology to increase efficiency, enhance decision making and drive optimal customer value.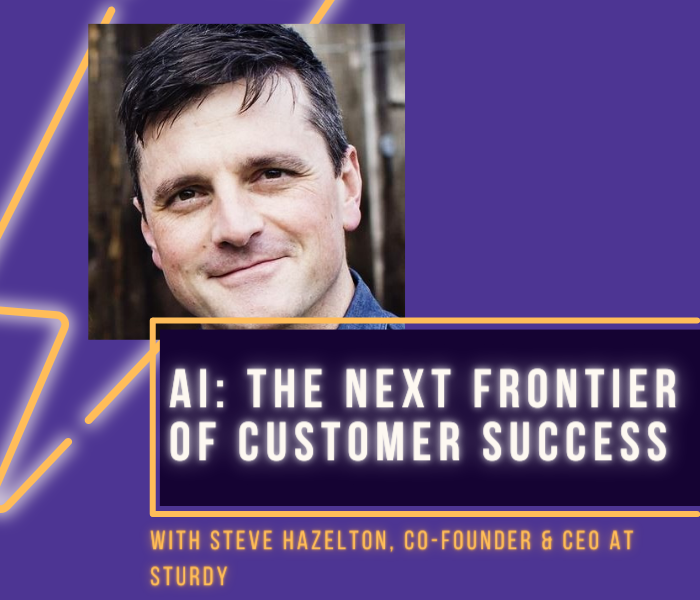 The Power of Artificial Intelligence
AI is evolving the Customer Success domain at a staggering rate and revolutionizing how B2B businesses operate their customer lifecycle. With the wave of recent developments, AI has moved beyond providing customer insights to now shaping product development, business processes and customer engagement.
The benefits and applications of AI are endless. By providing a robust view into the customer from onboarding and adoption to renewal, AI can provide actionable insights that allow your team to build more meaningful relationships with your customers and drive a more personalized experience. To fully capitalize on these value-driving opportunities, your business must build the necessary infrastructure and processes, invest in the right resources and leverage all your customer data to turn your customer's signals into AI-driven recommendations that optimize value across your customer's journey.
On This Episode, You'll Learn:
The different elements of AI and how B2B organizations are leveraging these technologies to generate advanced customer intelligence and drive customer value, retention and expansion
The importance of your unstructured text data (such as emails) and the challenges and opportunities it poses for meaningful customer insights and intelligence
The security and privacy ramifications of leveraging AI tools to generate insights from your customer data
The AI future of customer success and its implications for your customer lifecycle
On This Episode, You'll Hear From: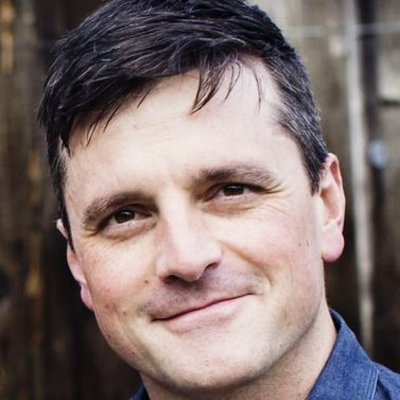 Steve Hazelton, Co-founder & CEO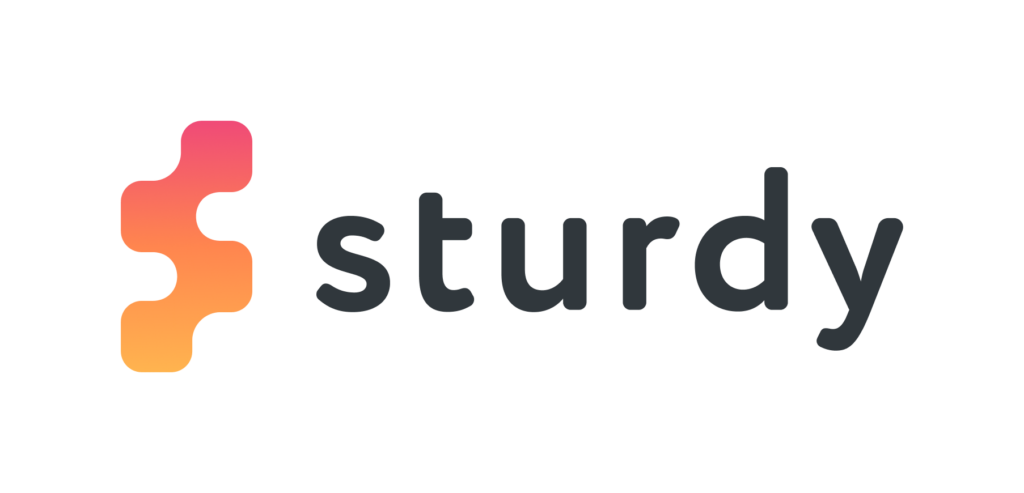 Steve is the Co-Founder and Chief Executive Officer at Sturdy where he's working with an amazing team to build a B2B AI platform that helps businesses understand and improve their customer relationships. Sturdy allows businesses to use AI to identify and summarize the themes, topics and trends trapped inside of any source of customer feedback, at scale and in the most secure and privacy-compliant architecture available. Previously, Steve was the General Manager at Paycor and the Founder & CEO of Newton Software.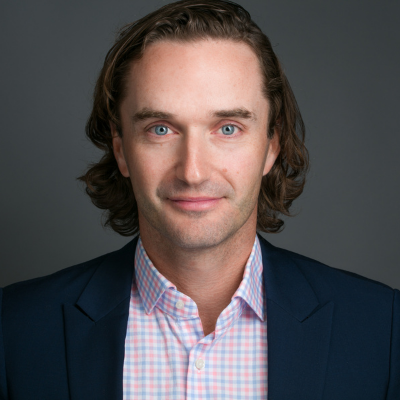 Ross Fulton, Founder & CEO

Prior to founding Valuize, Ross spent over 16 years growing software companies and their partners in go-to-market strategy, sales engineering and customer success leadership roles on both sides of the Atlantic. An Englishman by birth but not by nature…he'll take an espresso over tea every time!