back to all resources
Webinar
How GitLab Scaled Customer Value For Long Tail Customers
On Demand Webinar
Maximize NDR with a scale strategy that accelerates value for your high-impact customers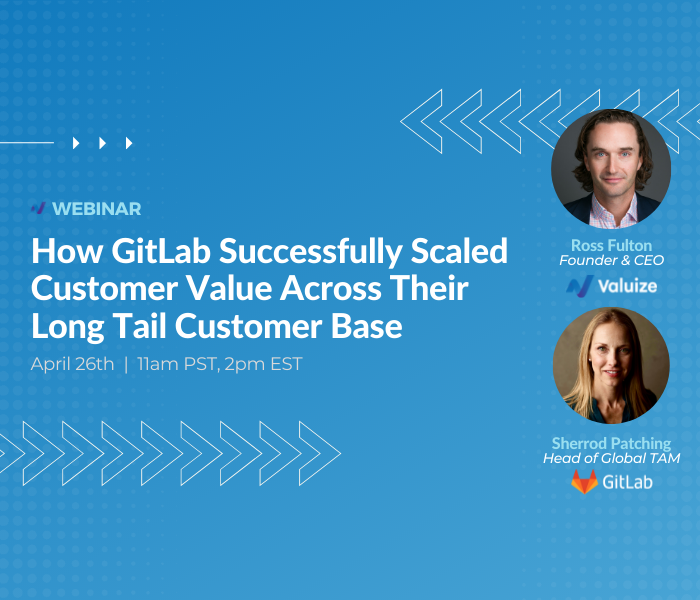 Is Your Scale Strategy Delivering Measurable Value To Your Most High-Impact Customers?
You want ALL your customers to successfully adopt your product and realize value. But when dealing with a large volume of customers, how do you scale your organization's ability to drive customer adoption and, more importantly, customer value?
Consider your long-tail customers. While these customers represent a small amount of revenue individually, they collectively account for thousands of customers and millions in revenue. In order to achieve best-in-class Net Dollar Retention, your customer lifecycle strategy must be equipped to drive measurable value for this valuable customer segment at scale.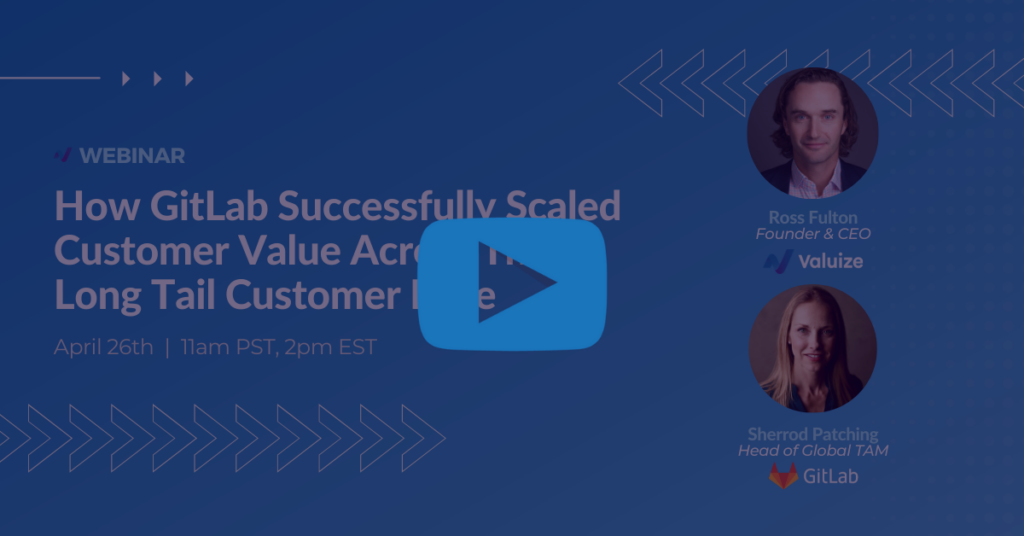 On this webinar, you will learn how to…
Start small and build out your scale strategy and approach through manageable iterations

Effectively combine automation and digital engagements with impactful human-led outreach for your long tail customers

Establish metrics for your scale programs that enable you to successfully track, measure and iterate on your customer journey

Build the business case for your scale engine and garner enthusiastic buy-in from Senior Leadership
Watch Webinar Now
Hear From Two Seasoned Leaders
On this webinar, learn from seasoned experts – Sherrod Patching, Head of Global TAM (Customer Success) at GitLab, and Ross Fulton, Founder & CEO at Valuize. Together, they'll discuss how GitLab built its scale strategy through a programmatic and data-driven approach to driving value throughout the customer journey and how you can leverage this innovative approach to accelerate scale in your organization.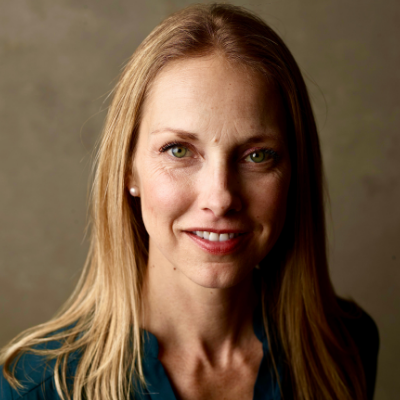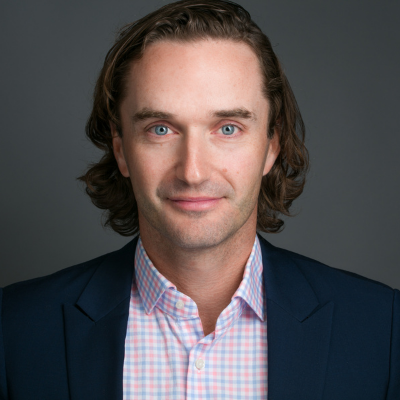 Sherrod Patching, Head of Global TAM

Sherrod Patching is a seasoned customer-centric technology leader with deep experience in building high-performing global teams focused on driving excellent customer experience and significant revenue growth. Based in San Jose, Sherrod leads the global customer management team at GitLab. Sherrod excels in driving excellent customer experience and platform/technology adoption. She also has expertise in driving significant organic and inorganic revenue growth, having led her current team through the 2021 IPO at GitLab, and led the acquisition of a complementary technology in her role as CCO at Leadspace. Sherrod serves on the board of 3Strands Global Foundation, a non-profit focused on abolishing human trafficking, and is a member of the Diversity, Inclusion, and Belonging advisory board at GitLab.
Ross Fulton, Founder & ceo

Prior to founding Valuize, Ross spent over 16 years growing software companies and their partners in go-to-market strategy, sales engineering and customer success leadership roles on both sides of the Atlantic. An Englishman by birth but not by nature…he'll take an espresso over tea every time!