back to all resources
Webinar
The Ultimate Webinar On Succeeding With Gainsight CS
On Demand Webinar
Realize unparalleled value from your current and future Gainsight CS investments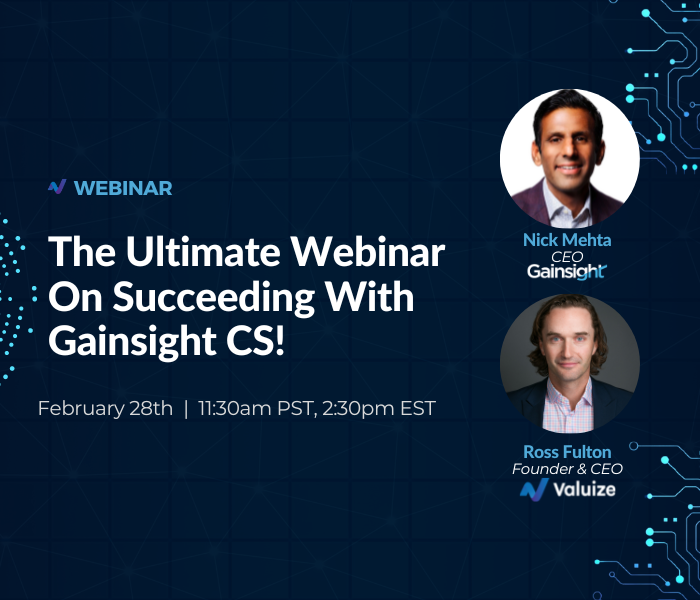 Are You Maximizing The Value & Impact Of Your Gainsight CS Investment?
For recurring revenue enterprises looking to drive best-in-class Net Dollar Retention (NDR), a customer success (CS) platform isn't merely a nice-to-have, but a core operational capability. As the market leading and most powerful CS technology platform, succeeding with Gainsight CS is the key for any enterprise looking to operationalize a cutting edge customer success strategy.
However, to achieve success with any CS platform including Gainsight CS, there are fundamental dependencies and necessities that must be addressed by your organization.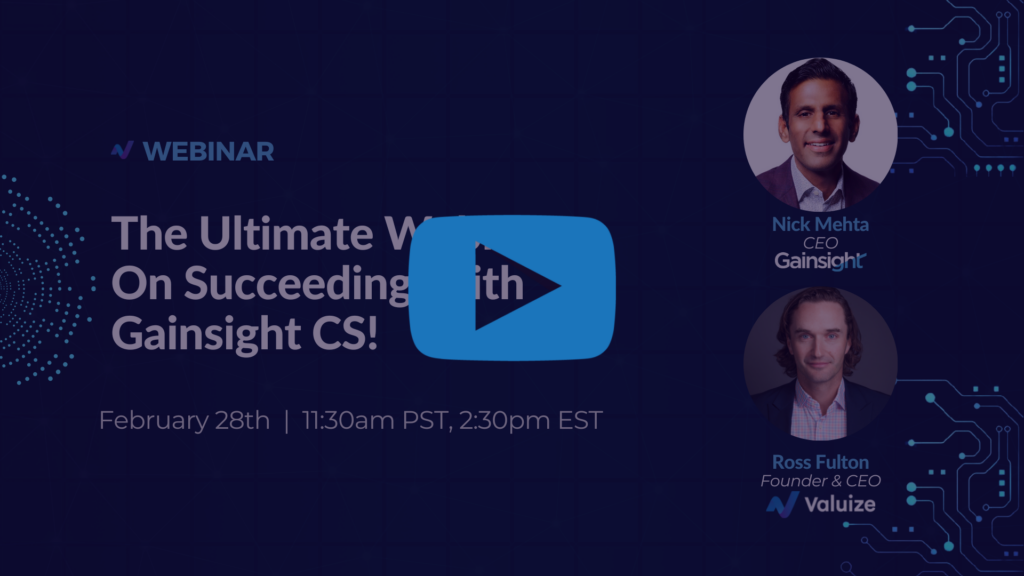 On this webinar, you will learn…
How to be ready to guarantee a successful launch of Gainsight CS
The need for an agile approach to driving adoption of Gainsight CS that ensures the fastest time-to-value possible
The top mistakes enterprises make when harnessing the powerful capabilities of Gainsight CS
Watch Webinar Now
Hear From Two Legends Of Customer Success
On this webinar, learn from legendary Gainsight CEO, Nick Mehta, and Valuize Founder & CEO, Ross Fulton. Together, they'll share what it takes to master the adoption of Gainsight CS and realize unparalleled value from your current and future Gainsight CS investments.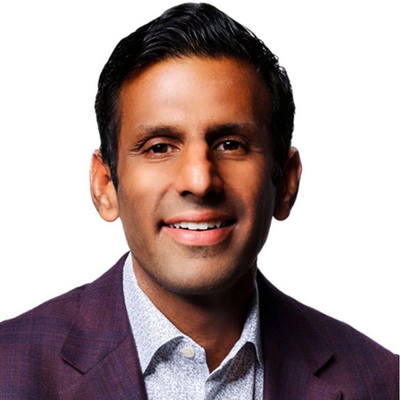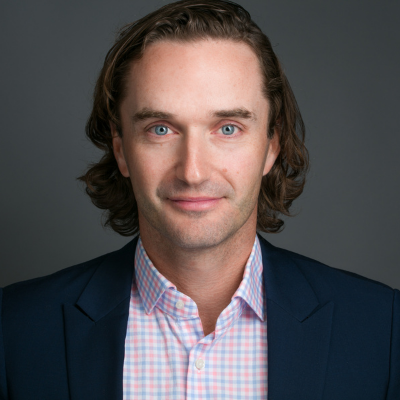 Nick Mehta (he/him), is the CEO of Gainsight, the platform that helps companies of all sizes and industries drive durable growth through customer-led and product-led strategies. He works with a team of over 1400 human beings who have helped create the Customer Success category, currently taking over the SaaS business model worldwide. Gainsight has been ranked by Glassdoor as the #1 Best Place To Work in 2023 and is a five-time Forbes Cloud 100 recipient. Nick has been named the #2 CEO by the Software Report, has a 99% approval rating on Glassdoor, and was named Entrepreneur Of The Year for Northern California Award. On top of all that, he was recently rated as the #1 CEO in the world (the award committee was just his mom, but the details are irrelevant). He is a member of the Board of Directors at F5 (NASDAQ:FFIV) and has co-authored two books on Customer Success, Customer Success, and The Customer Success Economy. He is passionate about family, football, philosophy, physics, fashion, SaaS, parody music videos, and everything Taylor Swift. People told him it's impossible to combine all of those interests, but Nick has made it his life's mission to try.

Prior to founding Valuize, Ross spent over 16 years growing software companies and their partners in go-to-market strategy, sales engineering and customer success leadership roles on both sides of the Atlantic. An Englishman by birth but not by nature…he'll take an espresso over tea every time!