back to all resources
Webinar
Accelerating The Achievement Of Customer-Centric Outcomes With Customer Success Playbooks
On Demand Webinar
Design outcome-based customer success playbooks that drive measurable and scalable value to your customers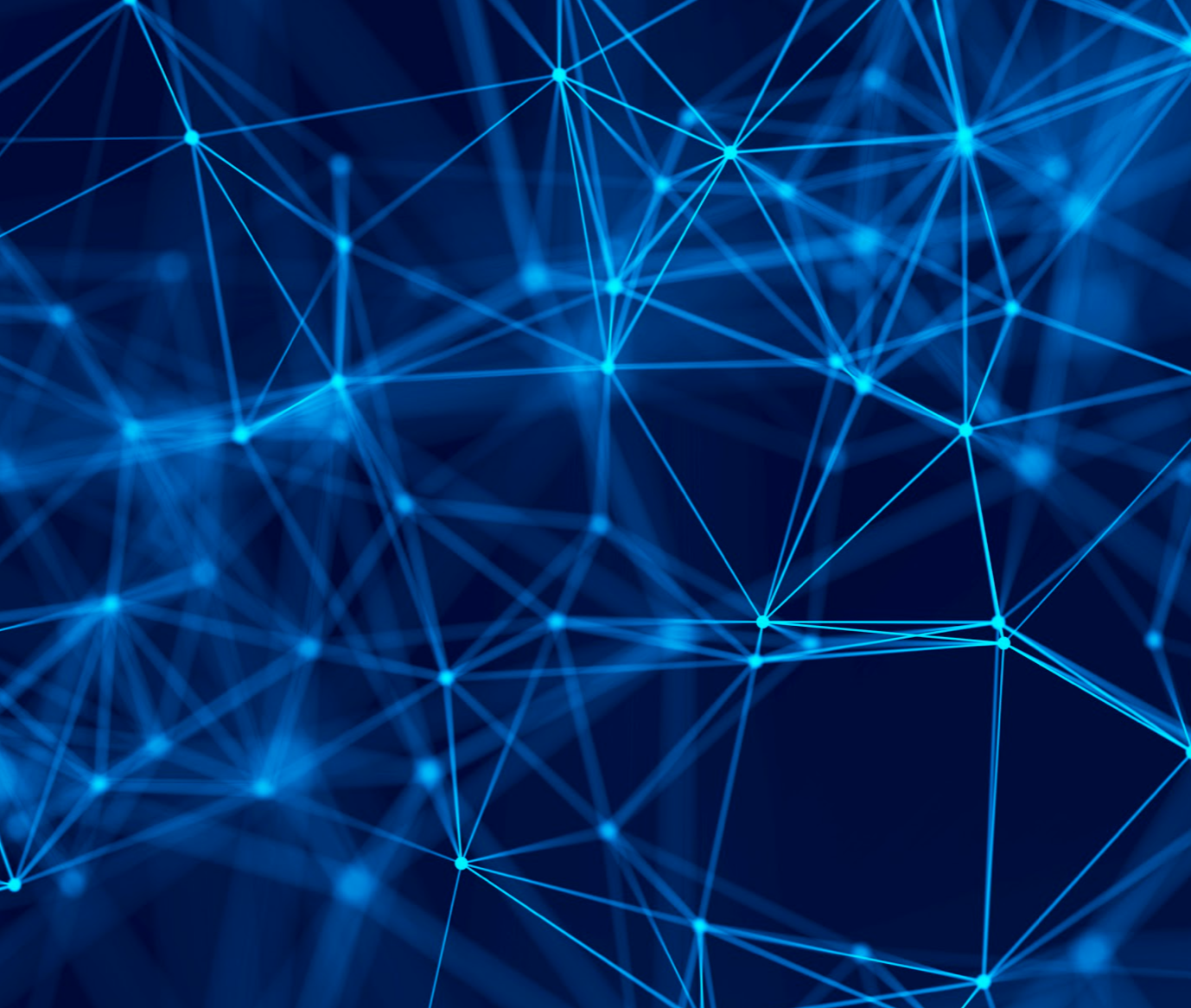 Make your CS playbooks repeatable, measurable and scalable
Now that your organization is in the process of designing customer-centric outcomes, it's time to operationalize the delivery of these outcomes. Here's where your customer success playbooks come in.
In this webinar segment, we'll show you how to build customer success playbooks that are designed to deliver and accelerate your organization's customer-centric outcomes. By implementing this strategic customer success motion, you will empower your software organization with the action plan they need to achieve industry-leading retention and expansion results.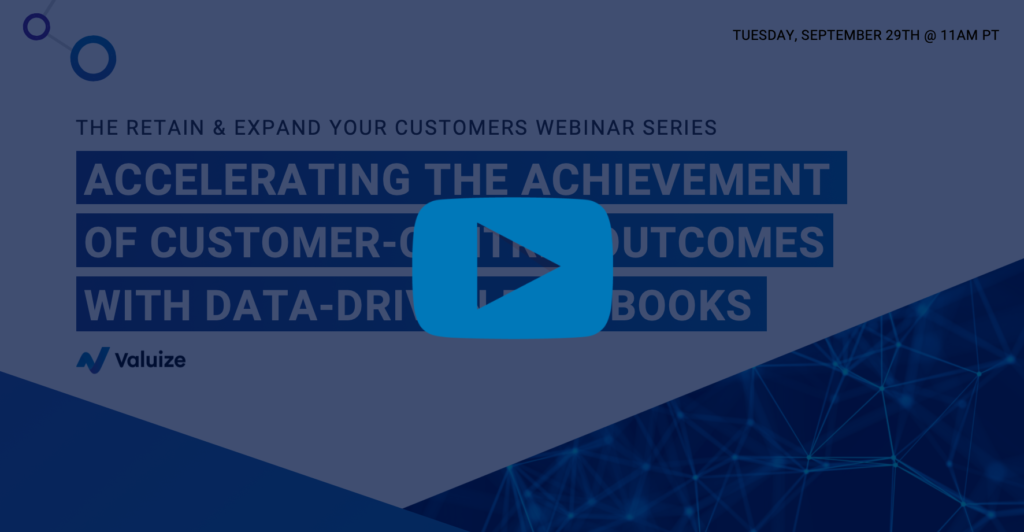 Watch this webinar for effective strategies that will empower your team to:
• Design data-driven playbooks that deliver prescriptive outcomes to your customers.
• Map your playbooks to your customer journey to support your customers at every stage of the subscription lifecycle.
• Leverage CS technology and automation to operationalize and scale your playbooks across your entire organization.