back to all resources
Webinar
How To Structure and Scale A High-Performance Customer Success Operations Team
On-Demand Webinar
A skilled and savvy Customer Success Operations team will accelerate your Customer Success Organization forward.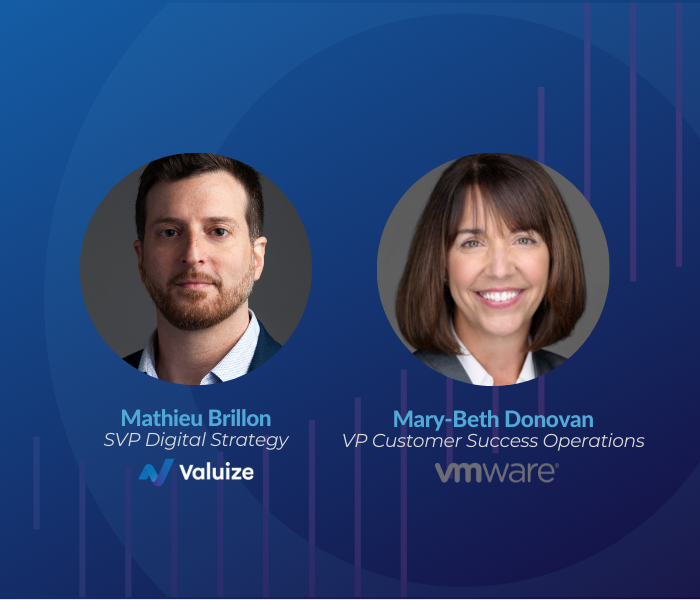 Ready to Scale your Customer Success Organization?
With over 50% of customer success organizations now responsible for driving renewal revenue, B2B leaders are looking for sharp and innovative ways to optimize their customer success organizations (TSIA, 2021). Given the rising importance of CS technology, many organizations are now investing in building out an internal team of Customer Success Operations experts.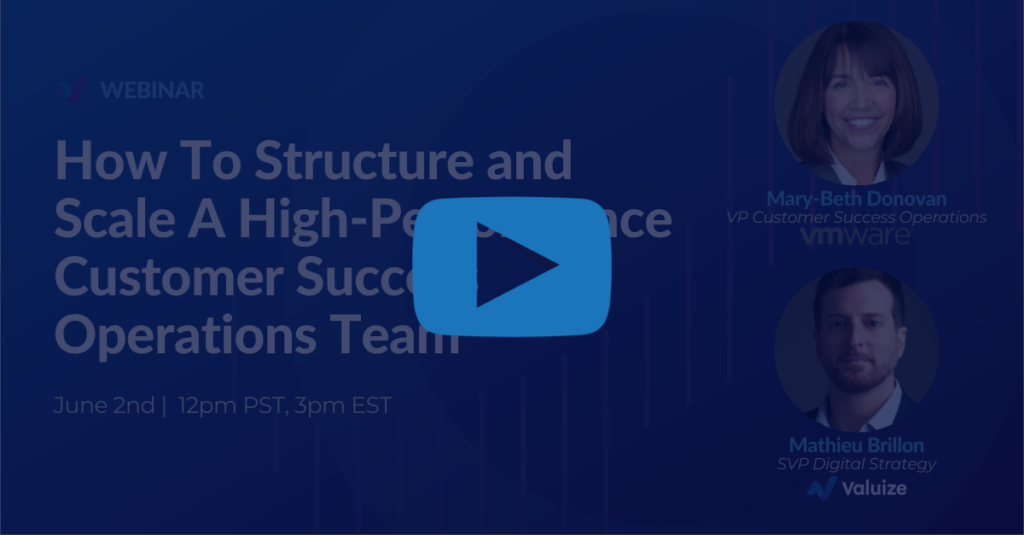 Watch this webinar to stack your CS Operations team via the following:
Determine when and how to effectively scale your Customer Success team to drive repeatable recurring revenue growth
Establish the key qualities you should look for in your next Customer Success Operations Hire
Ascertain how to structure and scale your Customer Success Operations team for optimal impact and efficiency