back to all resources
Podcasts
How to Structure Compensation for Customer Success
Season 2 Episode 12
How can you design and implement a compensation structure that aligns with the drive towards revenue accountability in Customer Success? In this episode, Angel Rogers, Head of Global Customer Success at Rockwell Automation, explores the factors that are driving the evolution of CS compensation and shares her expertise on how to build a compensation plan that properly rewards your team and yields meaningful and measurable value for your business.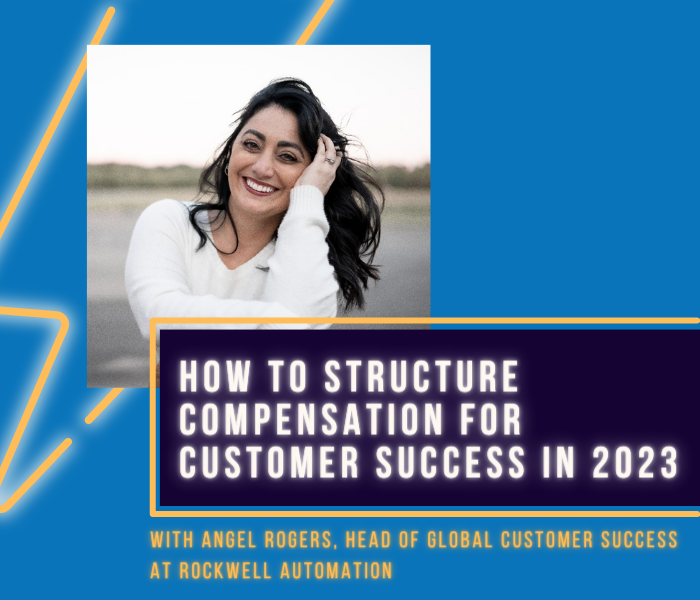 What Should Your Compensation Model Look Like?
In the current economic climate, Customer Success (CS) compensation is a critical strategy to get right for recurring revenue organizations. Leaders must evolve their compensation structure in order to move Customer Success from a cost center to a direct measurable revenue contributor and meet the increasingly complex demands of the C-Suite. But, with a myriad of options, business goals and market factors to consider, how do you choose a compensation structure that is right for your Customer Success team?
Unfortunately, there is no one-size-fits-all approach for designing an effective CS compensation plan. The size and maturity of your business, sales process, business goals and KPIs will all impact your organization's CS compensation plans. But, as you build out this plan, all leaders must answer the following:
What behaviors am I trying to incentivize?
What issues am I trying to mitigate?
Is my CS organization responsible for revenue?
The key is to properly incentivize the right behaviors for your team and to only include factors that your team has influence and control over. With a thoughtfully designed and implemented compensation structure, you can attract and retain top talent, incentivize the right behavior and drive efficient Net Dollar Retention.
On This Episode, You'll Learn:
The Importance of Customer Success compensation in light of today's economic pressures and trend towards revenue accountability and resource efficiency
The key factors you should take into account when designing your Customer Success compensation structure
The specific compensation structures you should consider and how to select the right one for your business based on your organizational needs and goals
On This Episode, You'll Hear From: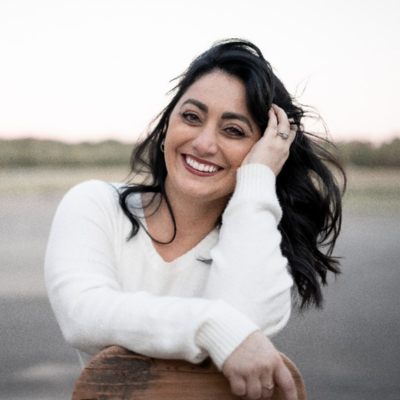 Angel Rogers, Head of Global Customer Success

Over the past 15 years, Angel has focused on roles in Customer Success and Renewals, working with and for some of the largest names in technology. Angel leads the CS and Renewals organization at Rockwell Automation, a team responsible for developing deep customer relationships, driving adoption and utilization of customer's investments, delivering valuable customer insights, and partnering with customers to achieve their business outcomes. The team is also responsible for ensuring customers are receiving value and peace of mind through renewal and expansion conversations through their lifecycle.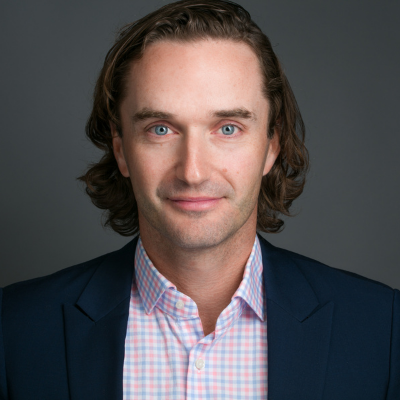 Ross Fulton, Founder & CEO

Prior to founding Valuize, Ross spent over 16 years growing software companies and their partners in go-to-market strategy, sales engineering and customer success leadership roles on both sides of the Atlantic. An Englishman by birth but not by nature…he'll take an espresso over tea every time!