back to all resources
Downloadables
Integrate Your Customer Lifecycle To Accelerate Value Realization And Best-In-Class NDR
Whitepaper
A powerful framework for B2B technology companies seeking to unite their organization around an interconnected customer lifecycle that accelerates Net Dollar Retention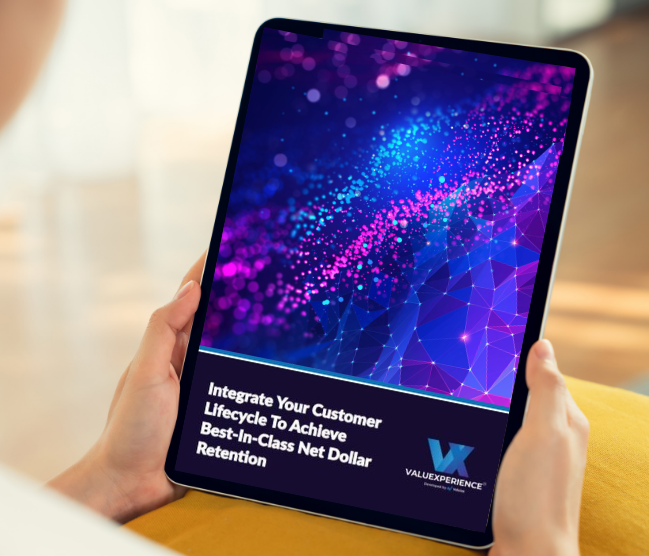 An Industry-Defining Framework For
Unparalleled Value Realization & NDR Growth
Is Your Customer Lifecycle Driving Measurable and Scalable Value Realization?
The rapid rise and recent dominance of Net Dollar Retention has forced technology companies to reconsider their approach to customer value realization. Unfortunately, a reactive approach to driving customer value that is siloed, undefined and inefficient is the reality in many organizations today.
The industry is at a major inflection point and the rise of the performance economy is forcing organizations to dramatically evolve their approach to customer lifecycle management. In order to achieve best-in-class Net Dollar Retention, you need a customer lifecycle that integrates your entire organizational ecosystem around the creation of measurable value for your customers. Enter ValueXperience.
Introducing ValueXperience
Developed by Valuize, ValueXperience (VX) is the strategic framework that sets the standard for all B2B technology companies seeking to enable a connected and collaborative customer lifecycle. When successfully applied, VX will maximize the creation of measurable value realization for your customers and accelerate Net Dollar Retention for your company.
The ValueXperience framework offers a bite-sized approach to developing the knowledge, skills and behaviours required to transform your entire customer lifecycle in pursuit of best-in-class Net Dollar Retention. In this whitepaper, discover the 15 competencies that, once achieved, will enable your organization to master the disciplines required to drive maximum value realization for your company and your customers.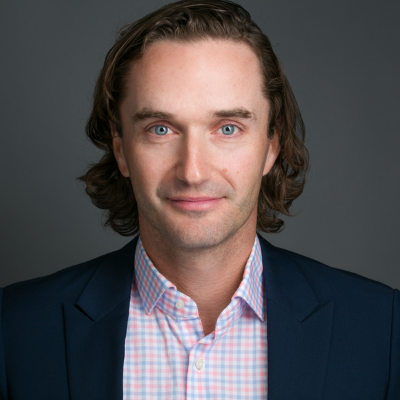 Ross Fulton
Founder & CEO
"In order for a technology vendor to successfully retain and expand a customer, the vendor must be able to verify that measurable value is being realized by the customer from their usage of the product. This fundamental principle is the heart of the ValueXperience framework."
Get Your Copy Below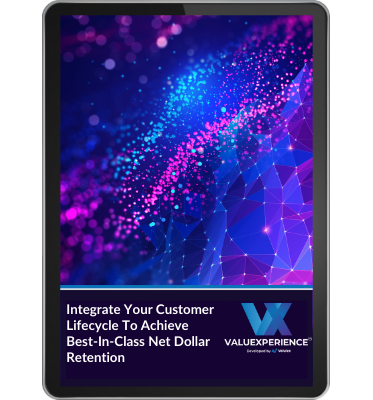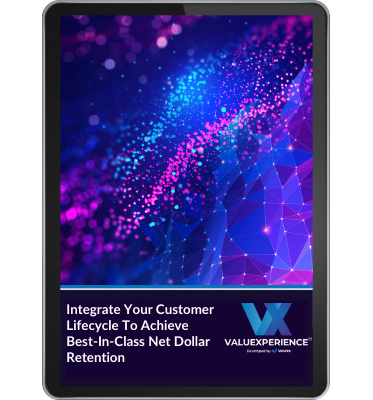 In this whitepaper, you will learn:
• The warning signs that indicate your organization and customer journey is not set up to accelerate NDR at scale
• The one uniting principle that enables a connected and collaborative customer lifecycle that is centered on customer value realization

• The key competencies that must be enabled and operationalized in your customer lifecycle and how to start assessing your organization's current maturity in pursuit of best-in-class NDR