back to all resources
Downloadables
The Ultimate Guide To Driving Customer Success Through Partners
eBook
Define, enable and measure revenue-driving partner-led customer success in your organization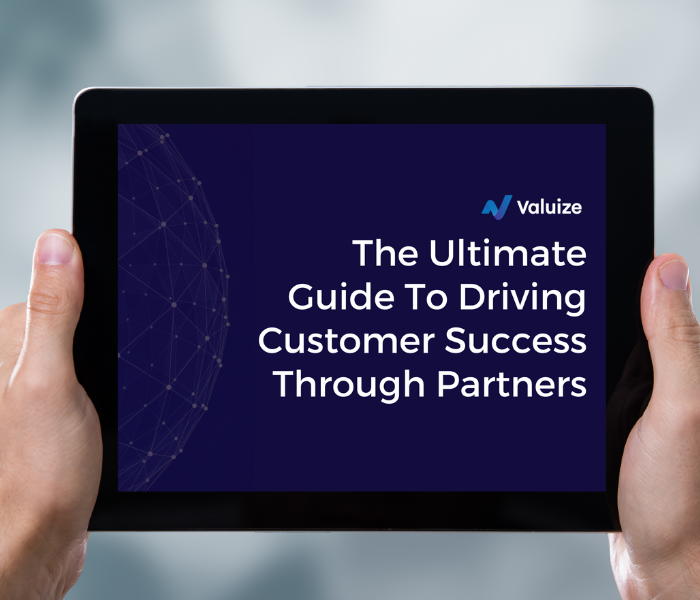 Scale Customer Success Through Partners
Are You Using Partners To Drive Net Dollar Retention?
The practice of leveraging partners to scale B2B technology companies has long been established in the sales and marketing arena. These partners play a crucial role in generating new leads and driving sales for the vendors they collaborate with. Additionally, implementation partners have been widely used by technology companies to expand their professional services capabilities. However, in today's Net Dollar Retention economy, it is imperative for your organization to prioritize partner-led customer success as a strategic initiative – namely, leveraging partners to drive customer retention and expansion through customer value realization. Failing to fully enable and integrate your partners into the customer lifecycle and value realization process will hinder your ability to scale and achieve optimal Net Dollar Retention results.
Get More Customer Value With Partners
In this eBook, we share an in-depth guide on how to define, enable and measure partner-led customer success in your organization. By leveraging the expert-backed strategies and tools in this guide, you will realize the full potential and ROI of your partner ecosystem investment and boost revenue retention and expansion in your organization.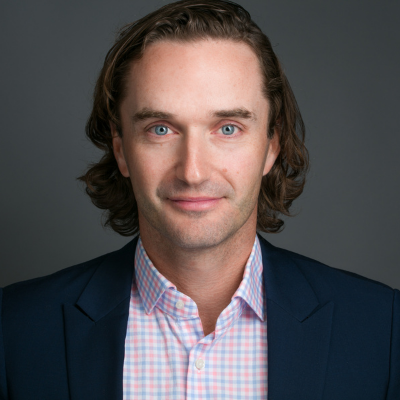 Ross Fulton
Founder & CEO
"Partners are the secret weapon for every Chief Customer Officer and Chief Revenue Officer seeking to drive more scalable and efficient customer value and NDR. In this eBook, Valuize walks you through how to define, design and measure a partner-led customer success strategy. "
Get Your Copy Below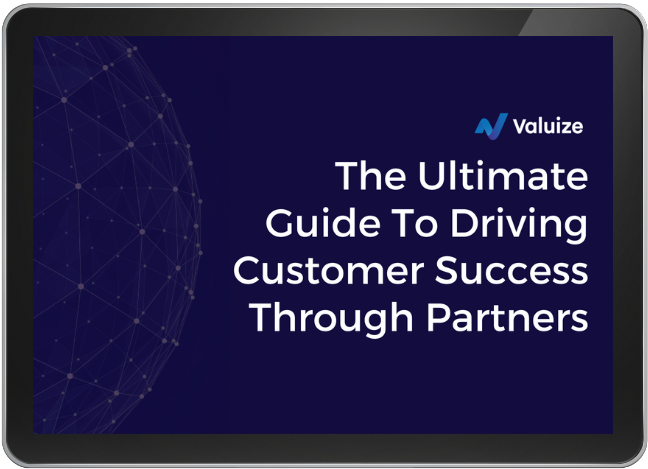 In this eBook, you will learn to:
• The key building blocks of a partner-led customer success strategy
• How to operationalize your partner-led CS program and enable these partners to succeed for your customers and your business
• How to ensure the success of your partner network through effective change management, measurement and governance