back to all resources
Webinar
Taking B2B Customers for Granted Costs Big: 3 Actionable Steps To Make Sure Your Company Doesn't Pay the Price
On-Demand Webinar
B2B software leaders are championing customer centricity and accelerating customer success to lead through times of uncertainty.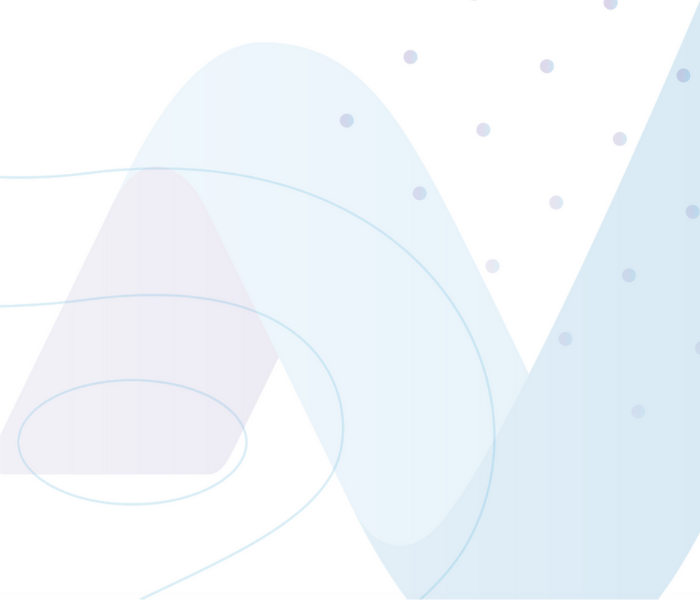 Keeping customers happy, loyal, and engaged can be challenging in today's ever-changing subscription economy.
Many B2B software leaders are now re-evaluating how they can structure their teams to support dynamic customer needs, stay competitive, and understand what drives renewals and churn. On this webinar, Customer Success strategy experts, Christy Ransom and Liz Lee, share some key learnings from clients that have navigated this challenge to champion customer centricity and accelerate customer success through times of change and uncertainty.
Watch this webinar to discover a clear action plan that will help you accelerate customer centricity via the following:
Assess your B2B customer base to understand their key motivations and value drivers
Align your customer-facing teams around the delivery of value-based outcomes for these B2B customers
Create a strong cross-functional feedback loop for continuous improvement