back to all resources
Webinar
Designing Prescriptive Outcomes That Will Unite Your Pre- and Post- Sales Teams With Your Customers
On Demand Webinar
In order to deliver value to your customers, your organization needs to create desired outcomes that your pre- and post- teams can confidently and consistently deliver on.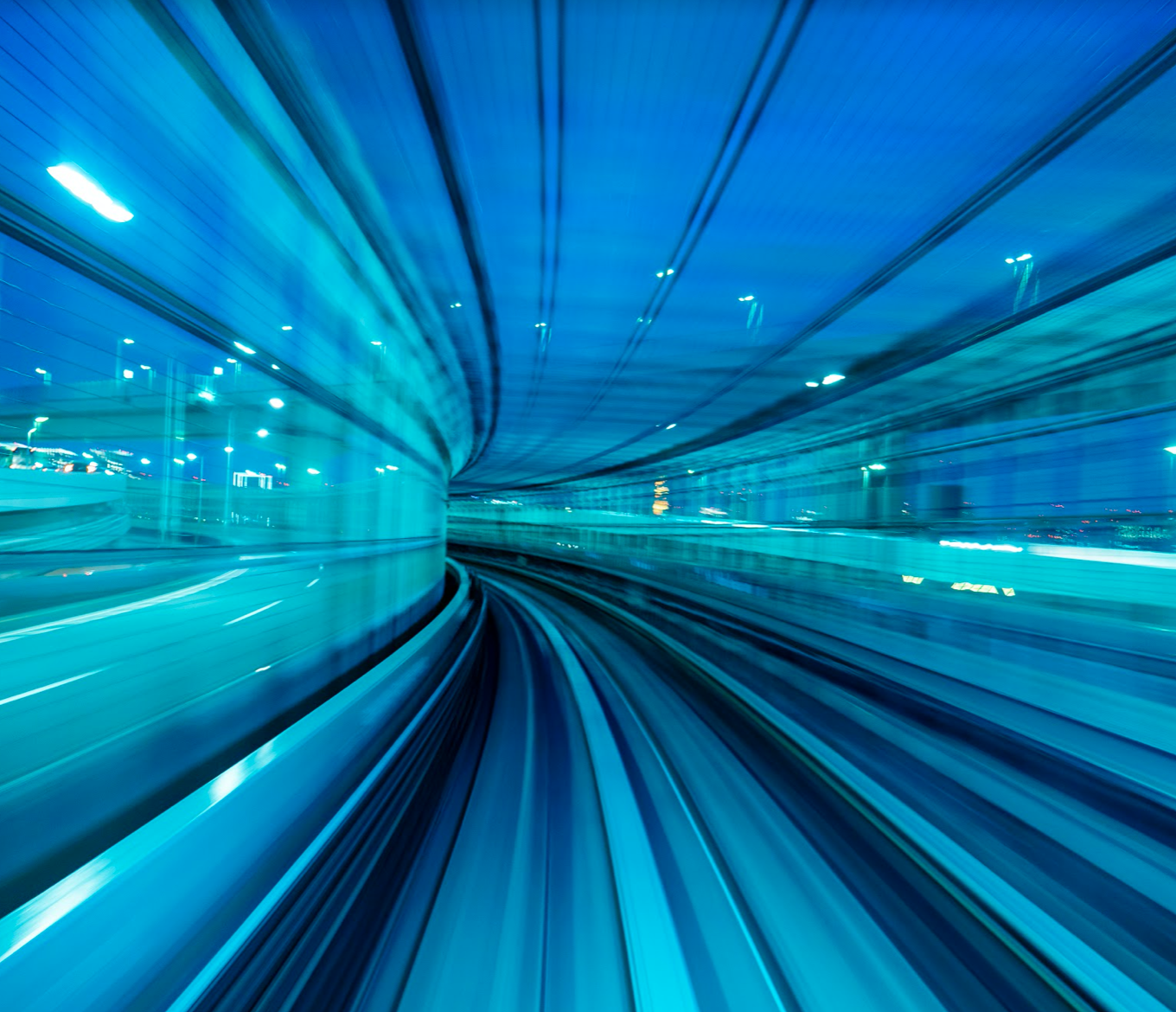 Desired outcomes will bridge your customer-facing teams
For your B2B software company to effectively retain and expand your customers, you need a standardized way of delivering value to your customers. By designing a set of prescriptive outcomes that your customer-facing organization can consistently deliver on, you can align your pre- and post- sales teams around a clear Value Cycle with the right processes, resources, and incentives to win more business and keep your customers happy.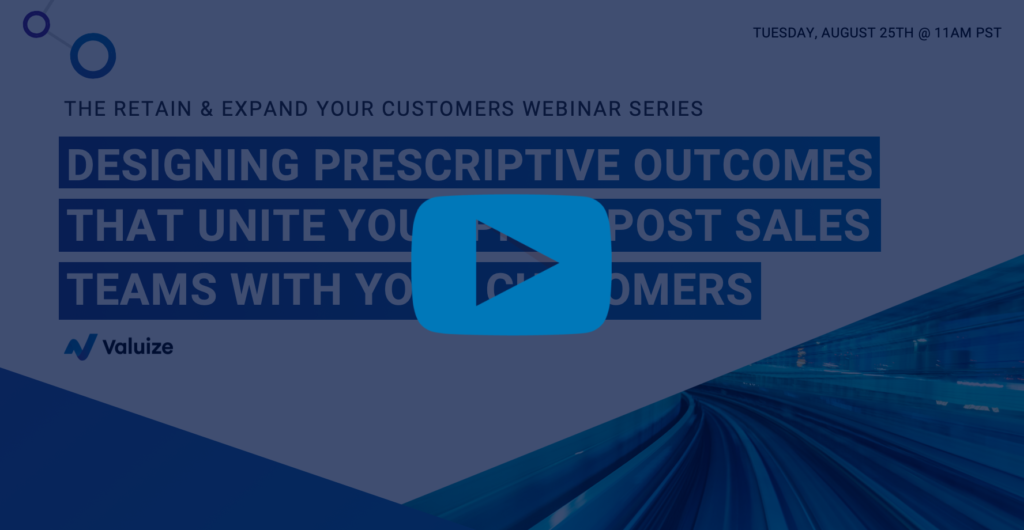 Watch this webinar to learn how to effectively:
Design prescriptive outcomes that unite your teams to deliver measurable value to your customers
Deliver these outcomes to a high-performance Value Cycle
Drive maximum customer retention, expansion and advocacy