back to all resources
Podcasts
Maximizing NDR by Assigning Customer Success with Revenue Accountability
Season 2 Episode 13
Should Customer Success be accountable for driving revenue? In this episode, Allison Tiscornia, CCO at ChurnZero, shares why excluding your CS team from revenue accountability may be hindering your ability to maximize NDR and how you can equip your CS organization with the skills and competencies they need to succeed with this accountability.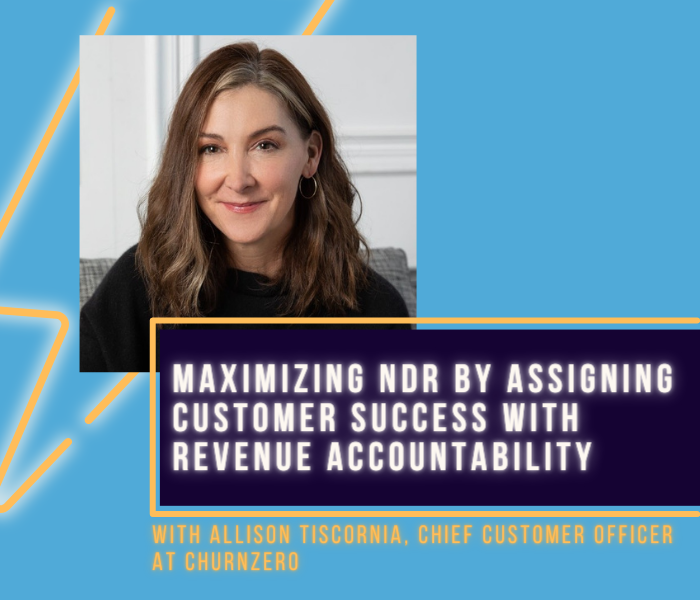 Customer Success: A Critical Cog InThe NDR Engine
Revenue accountability is one of the most hotly-debated and divisive topics in the recurring revenue world. All B2B technology leaders have come face-to-face with these questions when building and growing a recurring revenue business:
Should Customer Success share revenue accountability?
Should Customer Success Managers (CSMs) be measured against and incentivized on revenue targets?
How should revenue accountability be split in a recurring revenue business model?
While traditionally, deeply-entrenched silos have excluded Customer Success from the revenue conversation, more and more organizations are seeing the strategic value in assigning CS with some revenue responsibility. Their potential role as a trusted advisor and value consultant as well as their deep knowledge of your customers' business, puts CSMs in a unique position to maximize retention and expansion. With the right skill set and competencies, you can ensure that your Customer Success organization executes their role in your recurring revenue engine and optimizes their revenue-generating efforts.
On This Episode, You'll Learn:
Why CSMs should carry accountability for driving revenue and in what customer scenarios this would apply
The skills and enablement CSMs need to meet that accountability, including a greater focus on their role as value consultants and expert negotiators
How CSMs can leverage their role as trusted advisors to optimize customer negotiations and maximize revenue retention and expansion
On This Episode, You'll Hear From: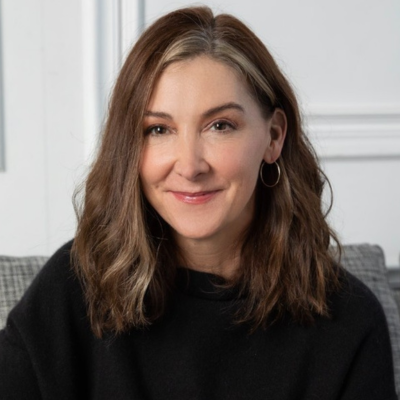 Allison Tiscornia, Chief Customer Officer

Alli Tiscornia is the Chief Customer Officer at ChurnZero. Alli is a Silicon Valley technology industry veteran with more than 20 years of experience in both Customer Success and complementary customer-centric roles. She has held leadership positions managing Customer Success, professional services, implementation, onboarding, and support organizations.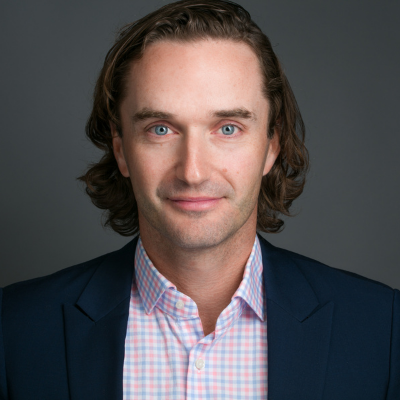 Ross Fulton, Founder & CEO

Prior to founding Valuize, Ross spent over 16 years growing software companies and their partners in go-to-market strategy, sales engineering and customer success leadership roles on both sides of the Atlantic. An Englishman by birth but not by nature…he'll take an espresso over tea every time!