back to all resources
Podcasts
The Digital Future of Customer Success
Season 2 Episode 10
How do you build an effective customer success strategy for the digital age? In this episode, Kari Ardalan, Global Head of Digital and Scale Success, shares her experience building a digital CS function and how you can achieve operational efficiency with the power of digital customer success strategies.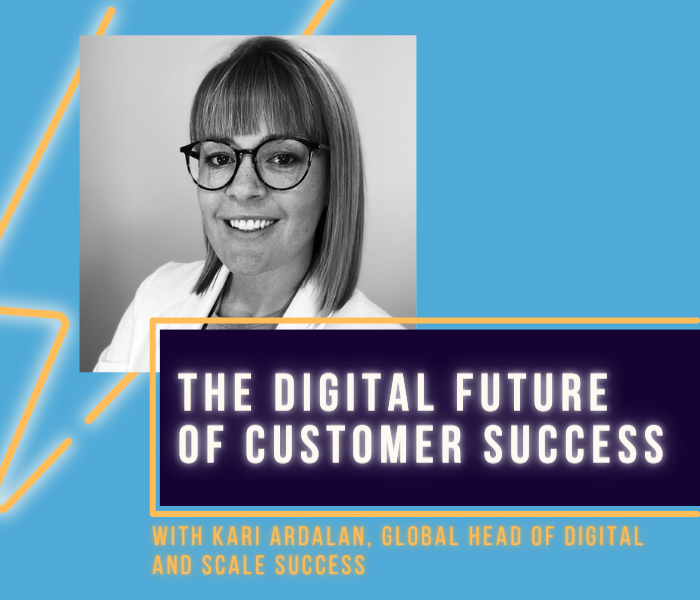 The Future Of Customer Success Is Digital
In the world of B2B technology, companies of all sizes and levels of maturity are finally embracing digital customer success (CS). While it was previously used as a strategy to engage with high volumes of low-value customers, it's now being applied across all customer segments.
The acceleration of digital customer success is being driven by the efficiency and scale needs of the business as well as the changing and increasingly demanding expectations of the modern customer – 70% of customers are using self-service channels during their journey (Gartner, 2019). As organizations strive to meet these demands and boost operational efficiency across the customer journey, the CS function, roles and responsibilities are becoming increasingly more nuanced. While the existence of digital elements in the CS strategy of companies is not new, we're now seeing the emergence of dedicated Digital CS teams with their own roadmaps, strategies, operations and technologies.
On This Episode, You'll Learn:
The roadmap for building an effective Digital CS function and the skills and expertise you should look for when building this team
How Digital CS can collaborate with other functions that are driving digital engagements with customers to optimize efficiency and scale
The future of Digital Customer Success and how AI will shape the domain
On This Episode, You'll Hear From: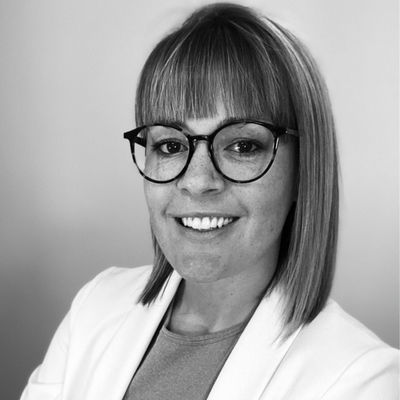 Kari Ardalan, Global Head of Digital and Scale Success
Kari Ardalan is the Head of Digital Success for Qualtrics. Kari has several years of experience in Customer Success and a diversified background across industries, market segments, and service levels. Most recently Kari's world revolves around both scaling and digitizing success across the entire post sales journey. Over her career Kari has worked at the likes of SAP, Box, Zendesk, Workday, and now Qualtrics working to scale, curate digital engagements, and enable self-service motions.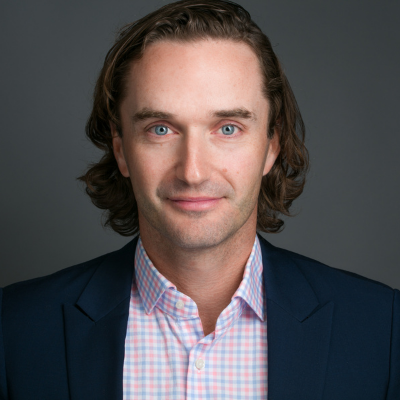 Ross Fulton, Founder & CEO

Prior to founding Valuize, Ross spent over 16 years growing software companies and their partners in go-to-market strategy, sales engineering and customer success leadership roles on both sides of the Atlantic. An Englishman by birth but not by nature…he'll take an espresso over tea every time!