back to all resources
Webinar
How To Build A Market-Leading Customer Success Strategy Roadmap
On-Demand Webinar
To build a company-wide customer success function, you first need to establish a forward-looking action plan.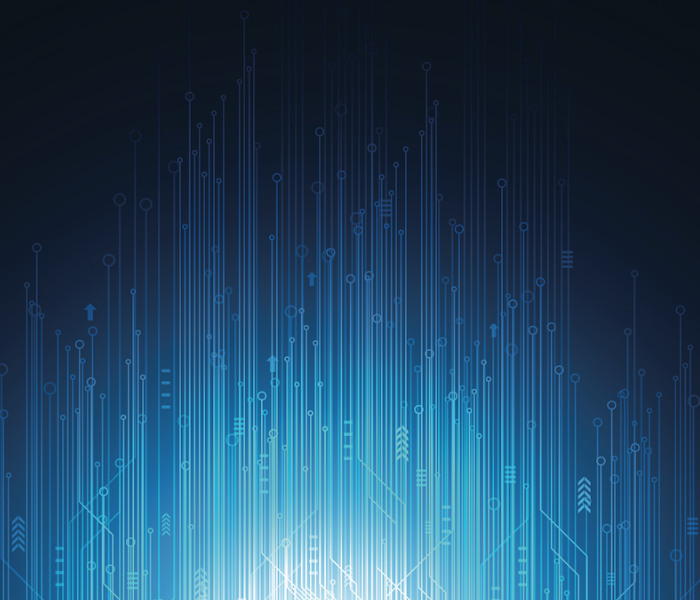 Is customer success strategy built for long-term growth?
Now more than ever, today's customer success leaders must ask themselves how their customer success strategy is going to evolve to achieve best-in-class results and meet the future demands of the company. Without a clear plan of action, your company will struggle to establish a scalable and sustainable way of retaining and expanding your customers. In this webinar, we introduce a 4-phased framework to help your company assess and roadmap your current customer success strategy to maximize its impact, efficiency and scale now and for the future.
Watch this webinar to discover a framework you can use to create a strong customer success strategy, including how to:
• Assess your current customer success strategy across all dimensions
• Architect your end-to-end customer success strategy from foundation forward
• Accelerate the achievement of your customer-centric business outcomes