back to all resources
Webinar
Build A Cutting-Edge, Customer Intelligence-Driven Organization
On Demand Webinar
Transform into a data-driven organization through cutting-edge Customer Intelligence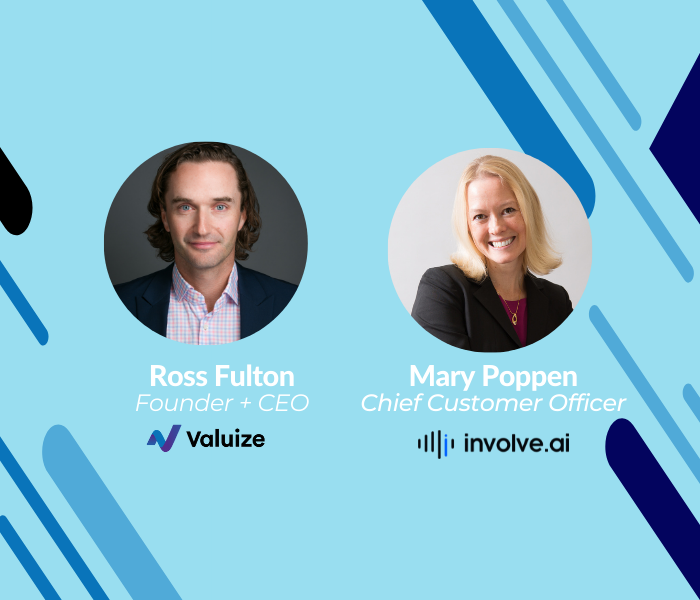 Is Your Organization Realizing The
Full Potential Of Customer Intelligence?
The fast track to customer value creation and best-in-class Net Dollar Retention begins with robust Customer Intelligence (CI). Cutting-edge advancements in CI are radically transforming how we understand, interact and engage with our customers. Organizations with an eye toward the future are harnessing the power of advanced Customer Intelligence to foster closer connections with their customers, anticipate behaviours, and identify risks and opportunities in real time. Businesses that build and implement the capabilities, talent and organizational structures needed for this transition now will reap the rewards while those that stick with traditional systems will find themselves playing catch-up for years to come.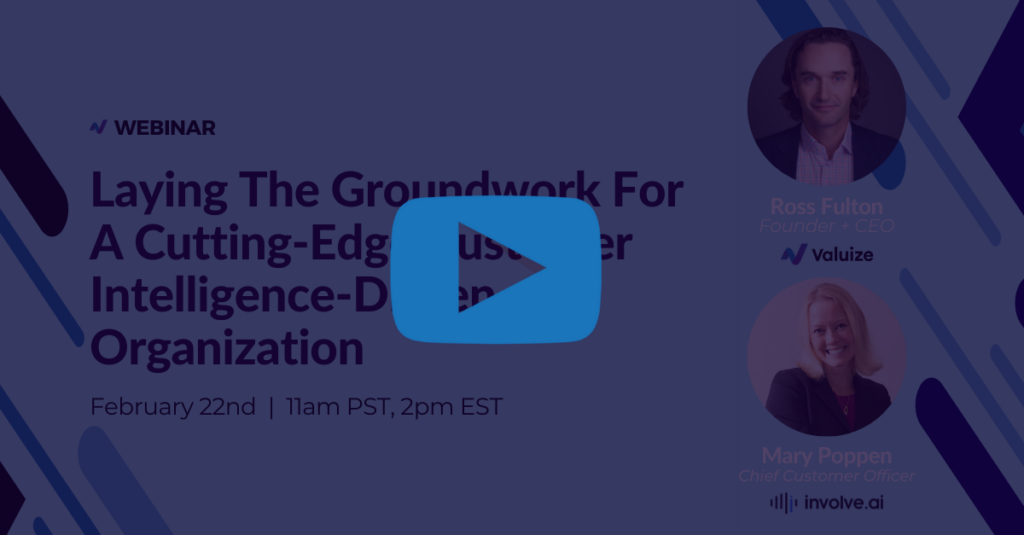 On this webinar, you will learn…
The most common and pervasive challenges that organization face in their quest for data advancement

What cutting-edge Customer Intelligence organizations look like and how you can mimic their approach

How to build a powerful Customer Intelligence model for your organization to achieve a data-driven utopia
Hear From Customer Intelligence Experts
On this webinar, learn from Customer Intelligence champions – Mary Poppen, Chief Strategy and Customer Officer at Involve.ai, and Ross Fulton, Founder & CEO of Valuize. Together, they explore how Customer Intelligence is transforming the B2B tech industry's approach to customer lifecycle strategy and how you can seize this massive opportunity to accelerate Net Dollar Retention.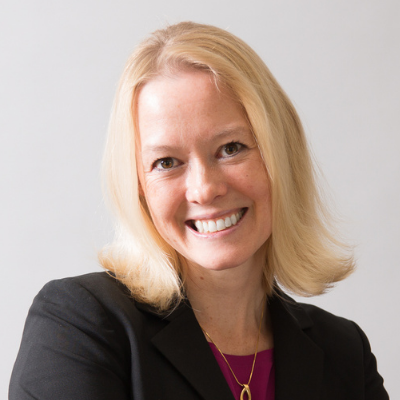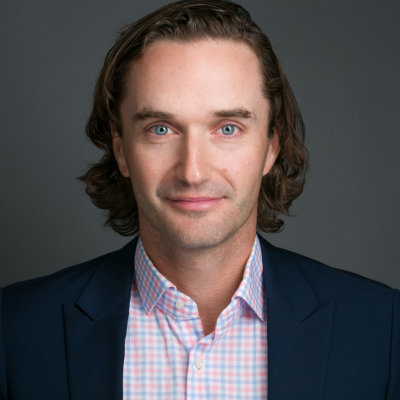 Mary Poppen, Chief Strategy and Customer Officer

Mary Poppen is the Chief Strategy and Customer Officer at involve.ai. Responsible for driving the Customer Intelligence category in the market, she is building a world-class delivery team focused on helping companies leverage the power of Artificial Intelligence (AI) to become customer-centric. Prior to involve.ai, Mary was Glint's Chief Customer Officer at LinkedIn and Chief Customer Officer for SAP's Global Cloud business before that. Mary holds a Master's Degree in Industrial/Organizational Psychology and has over 20 years of customer success, business consulting and executive leadership experience. She is a well-recognized customer and employee experience thought leader, speaking at global events and authoring several publications in this space. In addition to her current role, Mary enjoys serving as a Board Advisor and executive coach, and has a passion for giving back through female mentorship programs.
Ross Fulton, Founder & CEO

Prior to founding Valuize, Ross spent over 16 years growing software companies and their partners in go-to-market strategy, sales engineering and customer success leadership roles on both sides of the Atlantic. An Englishman by birth but not by nature…he'll take an espresso over tea every time!