back to all resources
Podcasts
Why CROs And CCOs Need To Transform Their Approach To CS And CX
Episode 01
Customer Success is a rapidly changing discipline. In our first episode of Custmer Valuecast, host Ross Fulton speaks to Kevin Meeks, Industry Principal at Valuize, about how to transform your Customer Success and Customer Experience motions.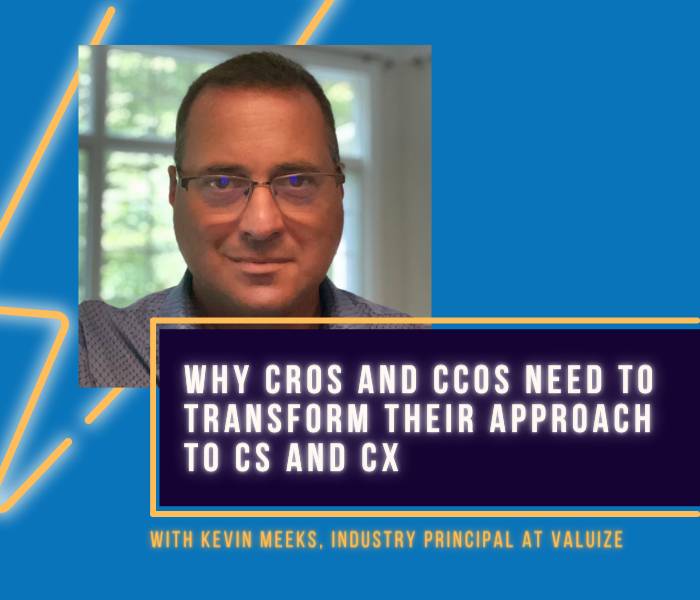 "Think about the world we live in today as a consumer and the experiences that Apple and Amazon have provided us with. For those of us who have an iPhone, we're carrying around a mini computer that gives us limitless opportunities. Amazon has transformed and simplified shopping. These are the experiences that our consumers have come to expect and that business users are desiring."
– Kevin Meeks, Industry Principal, Valuize
Welcome To A New Era of Customer Transformation
While Customer Success is a fairly recent phenomenon, the discipline is undergoing a drastic change to keep up with market and consumer demands. Although B2B is in a realm of its own, the impact of B2C customer interactions is undeniable. When your customers experience the ease and simplicity of dealing with B2C businesses, such as Apple and Amazon, they expect that same experience from their B2B business dealings. The B2B status quo is no longer enough. Gone are the days of customers accepting 12-month implementations or ROI – customers now expect applications to be up and running in days or weeks versus months. If you're not able to show value quickly, your customers will leave you for a business that can. It's therefore crucial to think about the value and outcomes your solution provides, the time frame within which you can deliver them and the experience they're providing to your customers.
If your product can't provide the Apple-like experience, or value in a timely way like Amazon does, will your customers come back or will they look for another provider? To meet these demands, your organization needs to undergo a Customer Success and Customer Experience transformation.
In This Episode, You'll Learn:
Why your organization needs to urgently evolve its Customer Success and Customer Experience motions
How to accurately define your customers' Value-Based Outcomes and rally your organization to deliver that value quickly
The economics and key metrics essential to measuring the success of, and making the business case for, this Customer Success and Customer Experience transformation
In This Episode, You'll Hear From: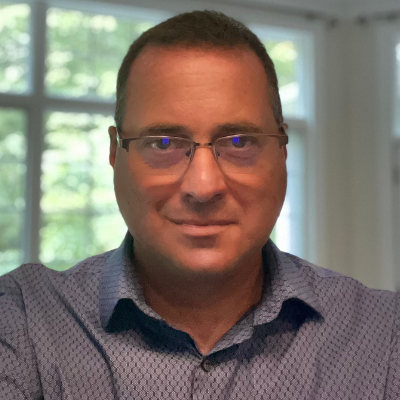 Kevin Meeks, Industry Principal

As former Chief Customer Officer at Apptio and current Industry Principal at Valuize, Kevin is passionate about delivering cutting-edge solutions to industry-leading technology companies seeking to maximize success as recurring revenue businesses. With his extensive years of leadership experience, Kevin is an expert in building and growing enterprise Pre-sales and Customer Success organizations in the B2B technology industry.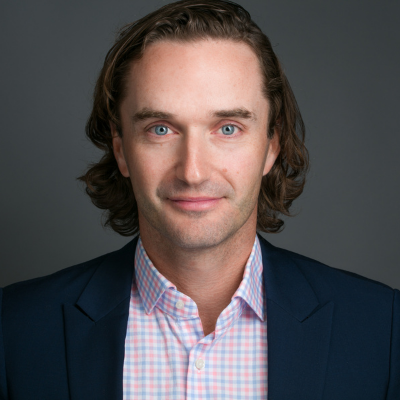 Ross Fulton, Founder & CEO

Prior to founding Valuize, Ross spent over 16 years growing software companies and their partners in go-to-market strategy, sales engineering and customer success leadership roles on both sides of the Atlantic. An Englishman by birth but not by nature…he'll take an espresso over tea every time!