back to all resources
Podcasts
The Exploding Customer Success Technology Category
Episode 05
A cutting-edge Customer Success strategy is nothing without an equally powerful technology solution. On this episode, Jean Nairon examines the state of the CS technology market today and uncovers how B2B enterprises can maximize their investments in CS technology.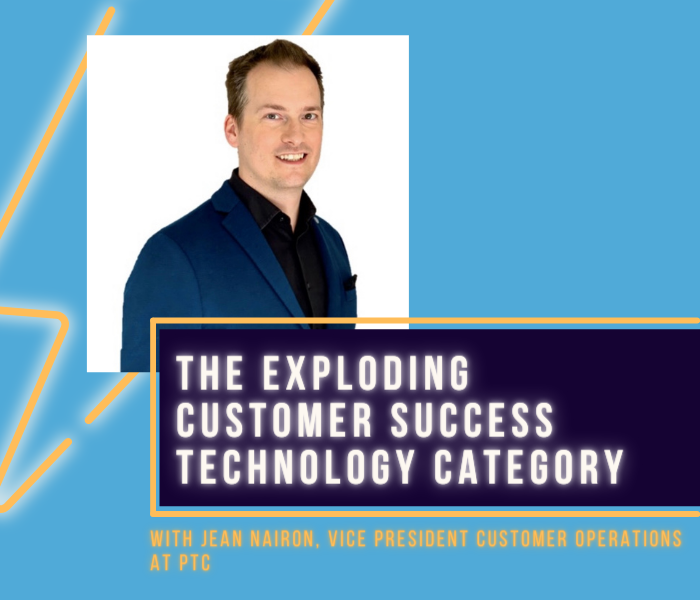 "
There are so many tools that CSMs need to use in their day-to-day activities but very few that are able to holistically deliver solutions across the organization, in collaboration with customers, on delivering value."
– Jean Nairon, Vice President, Customer Operations, PTC
The Current State Of Customer Success Technology
Customer Success (CS) technology has emerged as a defined market and technology category in the past decade. Every B2B company seeking to operationalize an approach to Customer Success has asked or is asking the question of whether they need to invest in CS technology. Yet, Customer Success technology has not reached the 'must-have' status like CRM, ERP, HRIS, Marketing Automation and other enterprise tech solutions. What's holding CS technology back from becoming that must-have category?
The needs of today's Customer Success teams are complex and multi-faceted. The breadth of actions that CS teams must undertake with and on their customer to drive that customer's success, combined with the staggering breadth and depth of the customer data model needed to drive those actions, is a beast. In the enterprise world, you need systems that are bi-directional and multi-directional and that allow collaboration not just across internal teams but also with partners and customers. While the build vs. buy debates rages on when it comes to Customer Success technology, CS tech is a must-have technology category for enterprises seeking to have a functional CS strategy that helps drive value realization for the customer and vendor through revenue retention and expansion.
In This Episode, You'll Learn:
The goals and outcomes you can prescribe to your CS technology investment
The strengths and weaknesses of the current CS technology market category
The future of this exploding technology category and how CS technology will continue to evolve
In This Episode, You'll Hear From: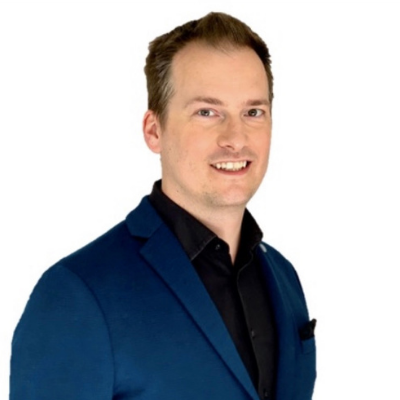 Jean Nairon, Vice President, Customer Operations

Jean has been working in Customer Success for over 15 years and has helped over 60 companies define their Customer Success strategy and setup their operations and infrastructure. Currently, Jean leads Customer Success Operations at PTC.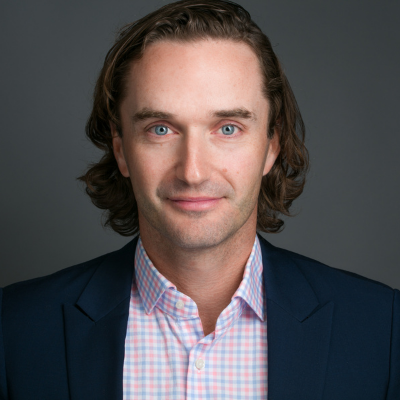 Ross Fulton, Founder & CEO

Prior to founding Valuize, Ross spent over 16 years growing software companies and their partners in go-to-market strategy, sales engineering and customer success leadership roles on both sides of the Atlantic. An Englishman by birth but not by nature…he'll take an espresso over tea every time!