Resources
Cutting Edge Insights For Visionary Leaders
An executive collection of resources that will empower your organization to accelerate revenue retention and expansion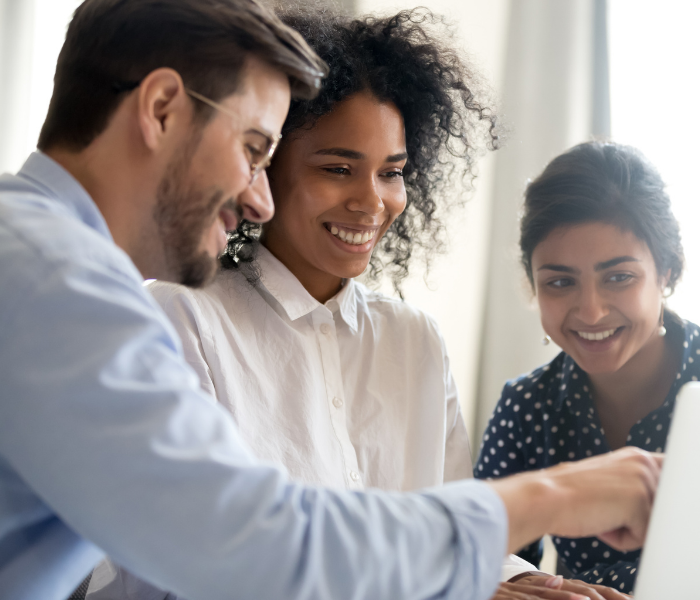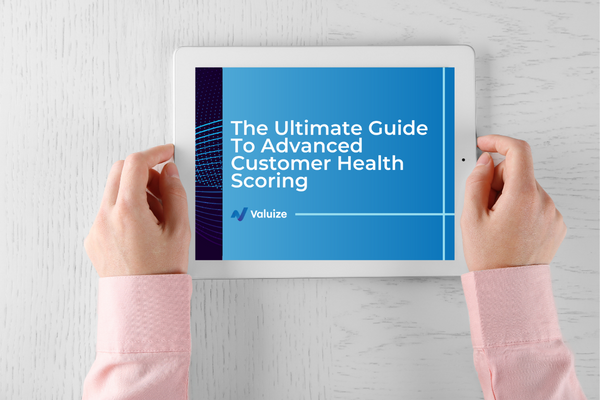 eBook
Master Predictive Customer Health Scoring
Customer Health Scoring is a proven process that top companies use to clearly evaluate where their customers are, how customers are doing with their products, processes and teams and where they're headed with the business. In this eBook, learn how you can master Customer Health Scoring in your organization to foster data-driven customer relationships that accelerate customer value realization and Net Dollar Retention.
Download
CUSTOMER CENTRIC INSIGHTS
Resources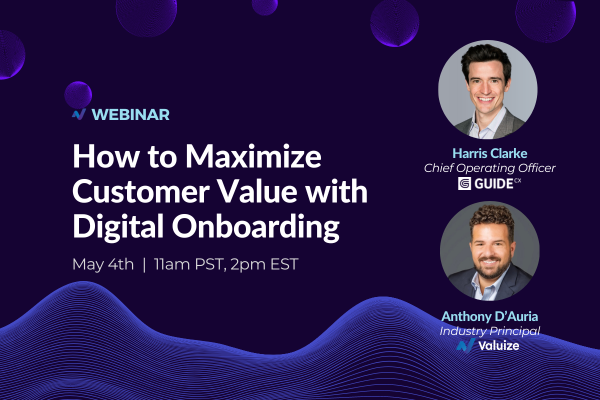 Latest Webinar
How to Maximize Customer Value with Digital Onboarding
In recurring revenue organizations, fast and efficient time-to-value for users is the sign of a successful customer onboarding strategy. In order to achieve this in your organization, you need to design an onboarding strategy with the right mix of human and digital touch. Hear from two customer onboarding experts as they share how you can create a digital onboarding process that accelerates product adoption and customer value realization.
Watch
Articles
Thought Leadership