Resources
Expert Insights For Exceptional Software Leaders
An executive collection of articles, webinars, case studies, and downloadable guides to help inform your organization's customer success strategy + operations.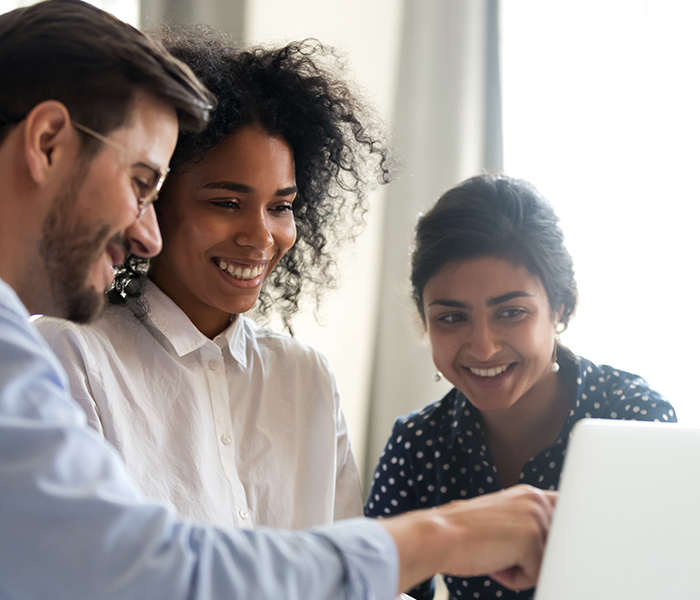 CUSTOMER SUCCESS INSIGHTS
Resources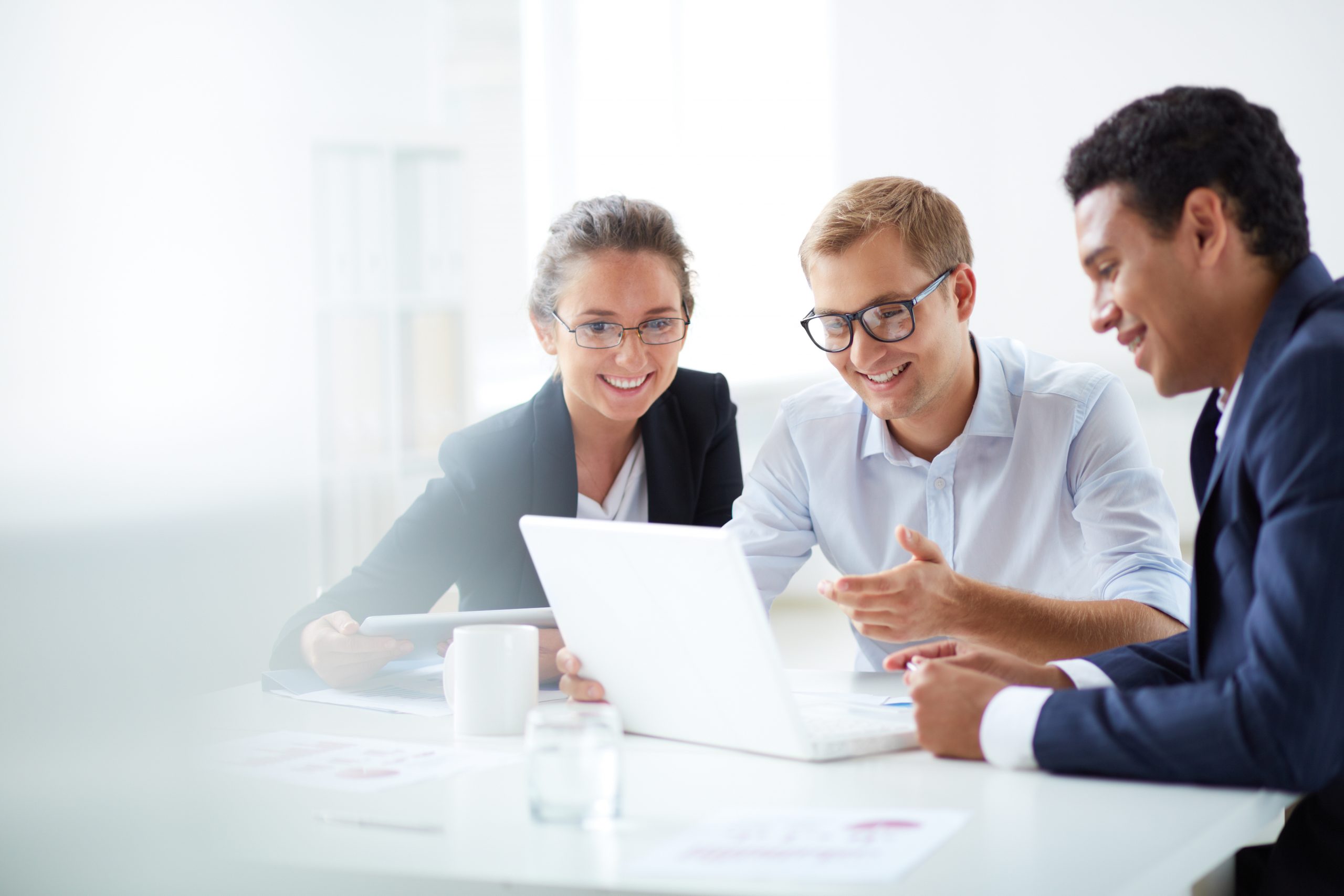 On-Demand Webinar
How To Evaluate And Select The Right Customer Success Technology For Maximum ROI
To keep pace with the explosive growth in the customer success domain, Customer Success leaders are looking to invest in technology that enables their teams to deliver a better customer experience. Watch this webinar for effective strategies and best practices that can guide your technology evaluation and selection process for maximum ROI.
Watch Webinar
Articles
Featured Insights
Resources
Why B2B Software Leaders must unify their customer acquisition, retention and expansion strategies.
Download our whitepaper to learn how to unify your customer lifecycles and create recurring value for your customers, which will directly translate to recurring revenue growth for your B2B software company.