Resources
Cutting Edge Insights For Visionary Leaders
An executive collection of resources that will empower your organization to accelerate revenue retention and expansion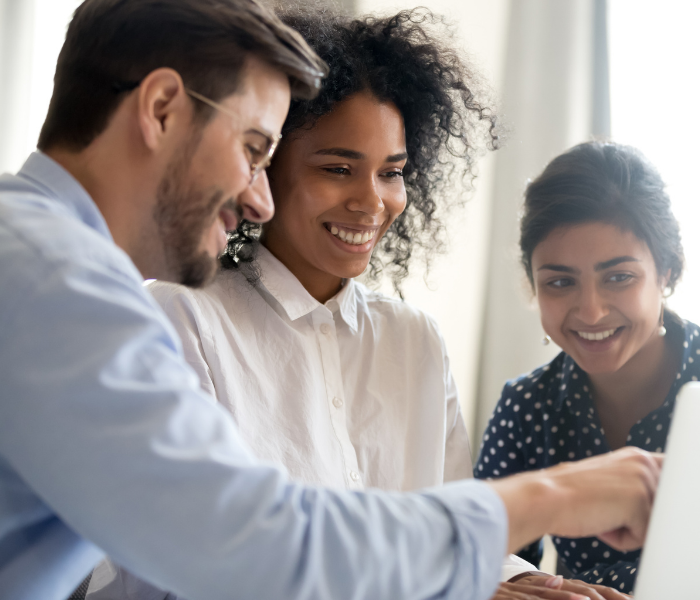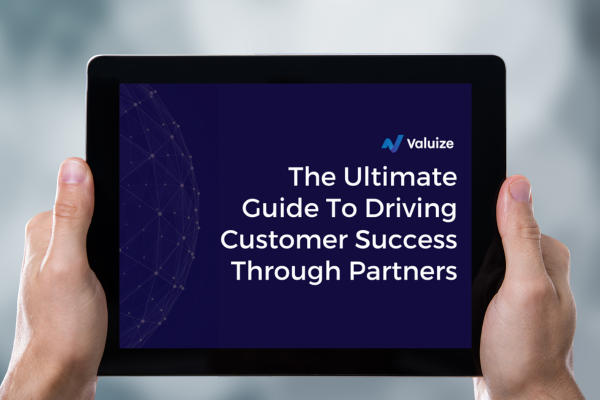 eBook
Scale Customer Success Through Partners
In B2B, partners have long played a crucial role in generating new leads, driving sales and implementing products. However, in today's Net Dollar Retention economy, the role of partners in your business must evolve. Fully integrating your partners into your customer success strategy to drive customer value realization will drive more scalable and efficient NDR. In this eBook, we share an in-depth guide to help you define, enable and measure partner-led customer success in your organization.
Download
CUSTOMER CENTRIC INSIGHTS
Resources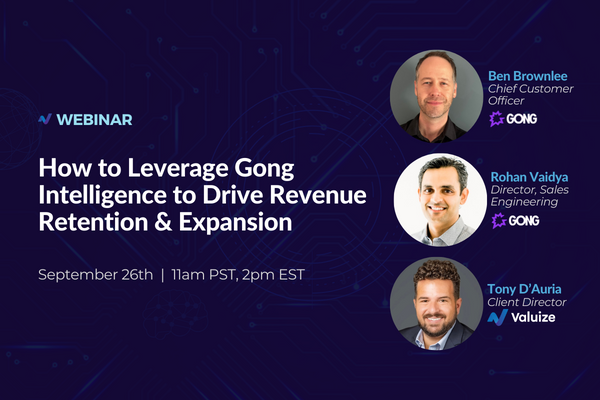 Latest Webinar
How to Leverage Gong Revenue Intelligence
Customer value must be driven through your customers' achievement of measurable outcomes via usage of your product. With Gong, driving this achievement of outcomes by harvesting actionable intelligence is now a reality. Hear from seasoned experts at Gong and Valuize as they help you transform how you engage with customers, deliver value and drive outcomes.
Watch
Articles
Thought Leadership