Resources
Customer Centric Insights For B2B Software Leaders
An executive collection of articles, webinars, case studies, and guides to help inform and empower your customer retention, expansion, and advocacy strategies.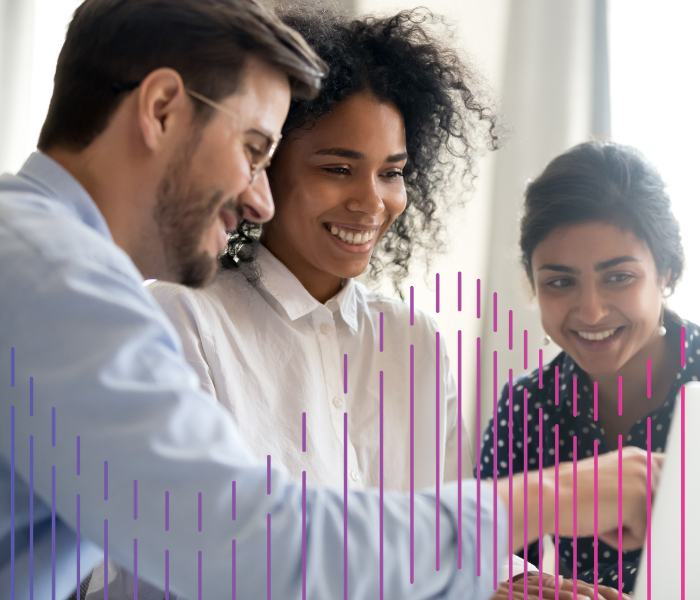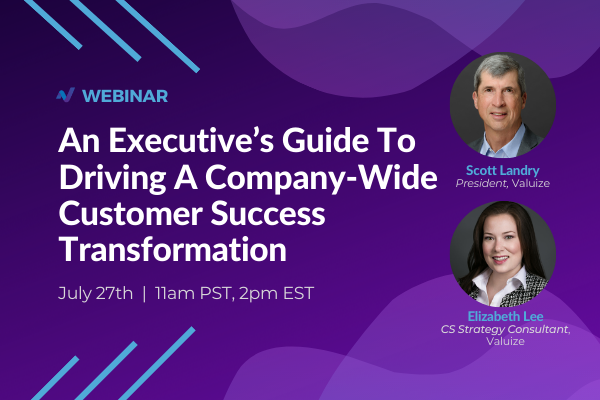 Upcoming Webinar
An Executive's Guide To Company-Wide Customer Success
The explosion of Customer Success as a business imperative requires a fundamental shift in the way that B2B software companies operate. On July 27th, join us for a lively discussion about how to mobilize your Senior Leadership and cross-functional teams around Customer Success to deliver a frictionless customer journey, all the way from adoption to retention and expansion.
Watch Webinar
CUSTOMER CENTRIC INSIGHTS
Resources
Resources
Unify your customer acquisition, retention and expansion strategies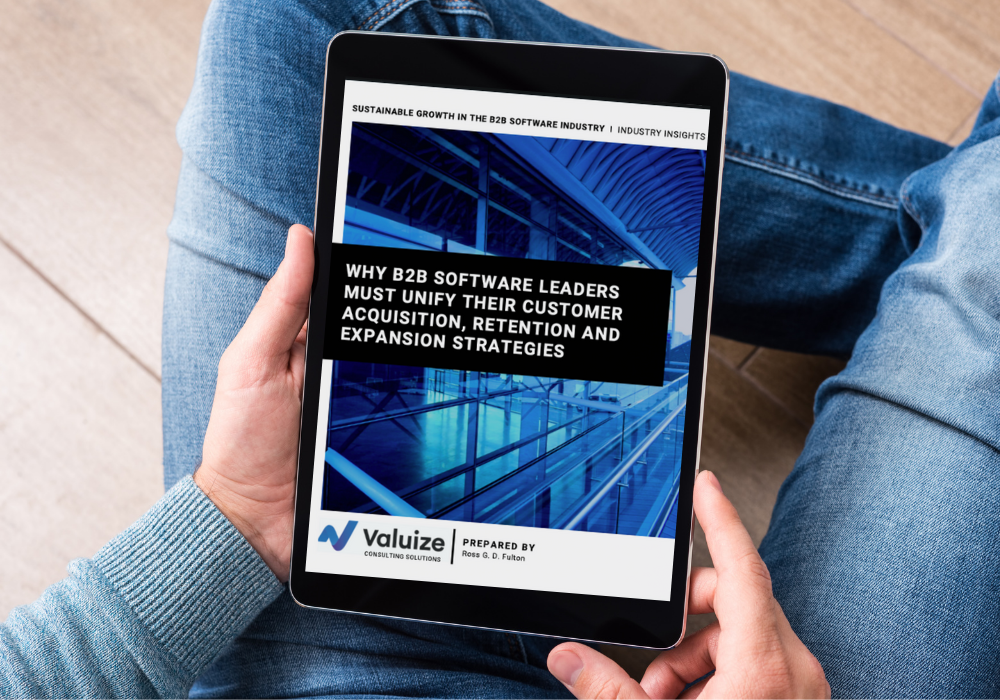 Learn how to unify your customer lifecycles to create recurring value for your customers and accelerate revenue growth.
Download the Whitepaper
Articles
Featured Insights