Resources
Customer Centric Insights For B2B Software Leaders
An executive collection of articles, webinars, case studies, and guides to help inform and empower your customer retention, expansion, and advocacy strategies.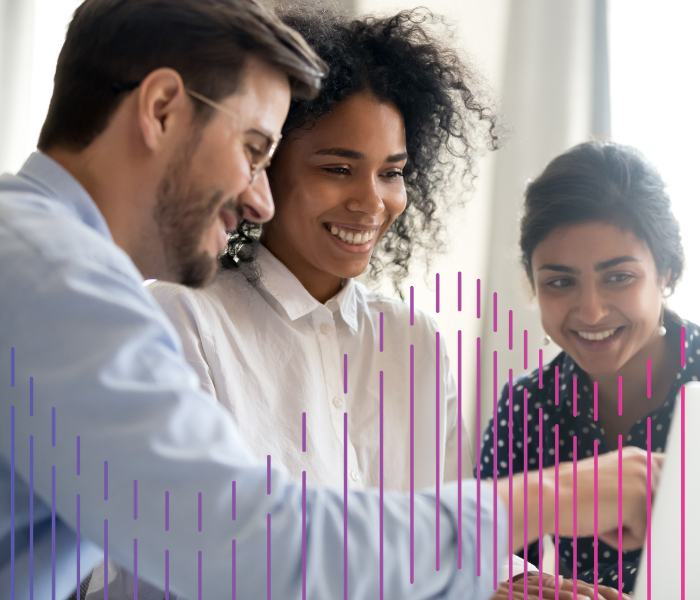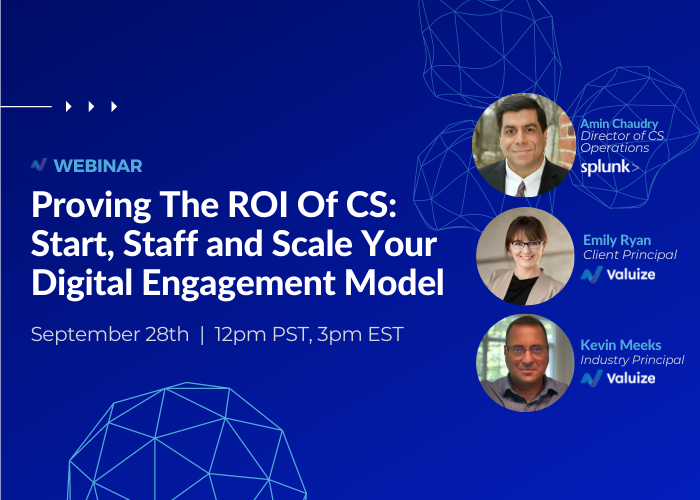 Upcoming Webinar
Scale Your Digital Customer Success Model
To nail your NDR targets, you need to build a scalable Customer Success model that rallies your entire organization and secures direct buy-in from your CFO. Learn from seasoned experts at Valuize and Splunk as they discuss how to build a data-driven CS program that unites your entire organization around driving sustainable and scalable growth.
Watch
CUSTOMER CENTRIC INSIGHTS
Resources
Articles
Thought Leadership
Unify Your Customer Acquisition, Retention and Expansion Strategies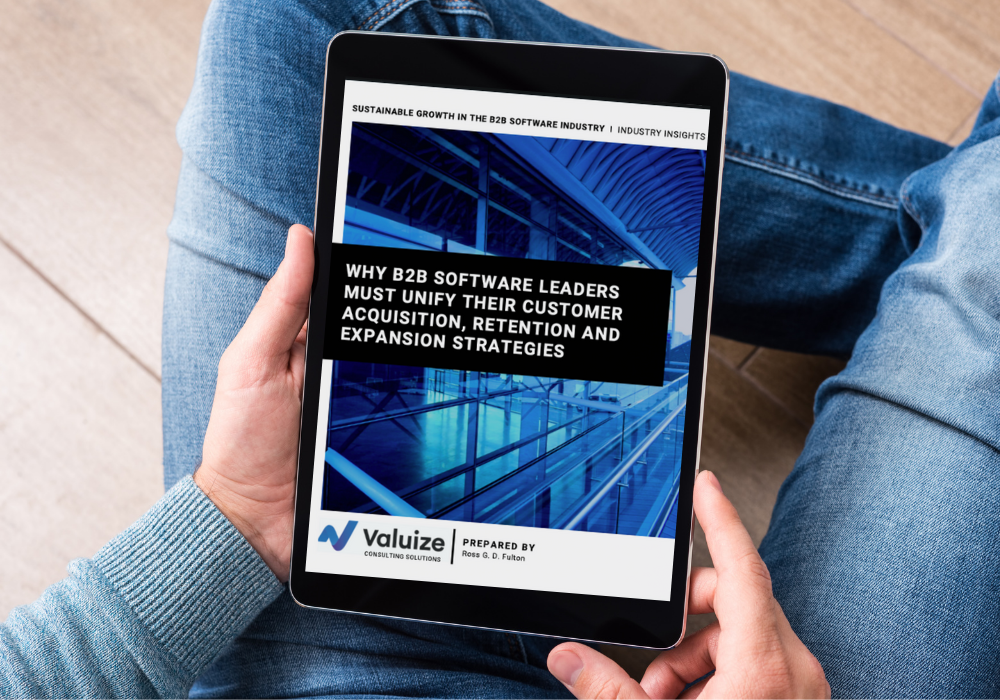 Learn how to unify your customer lifecycles to create recurring value for your customers and accelerate revenue growth.
Download the Whitepaper