Resources
Customer Centric Insights For B2B Software Leaders
An executive collection of articles, webinars, case studies, and guides to help inform and empower your customer retention, expansion, and advocacy strategies.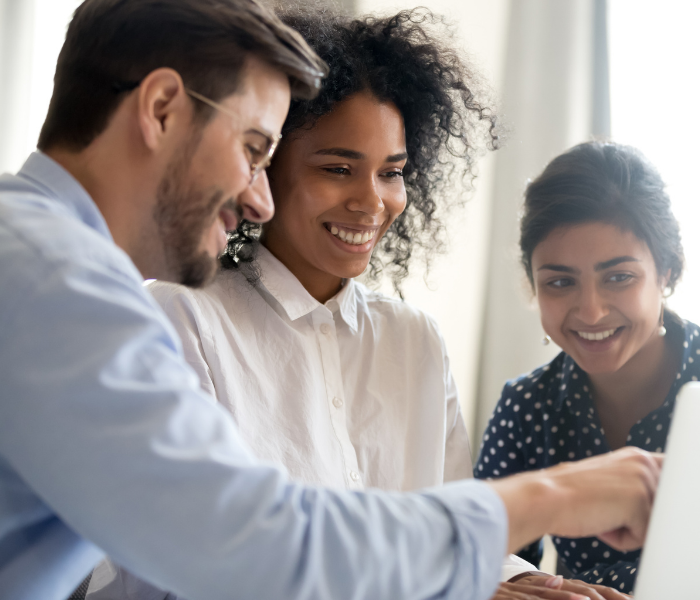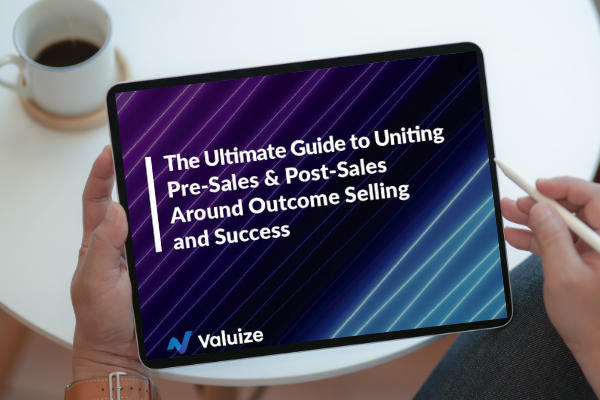 eBook
The Ultimate Guide To Uniting Pre- & Post- Sales Around Outcome Selling & Success
To drive revenue-driving value to your company and customers, your Pre-Sales and Post-Sales organizations must be completely aligned and in sync. In this eBook, we outline a revolutionary approach to outcome-based selling and success that is proven to unite customer-facing teams, once and for all.
Read
CUSTOMER CENTRIC INSIGHTS
Resources
Articles
Thought Leadership
Unify Your Customer Acquisition, Retention and Expansion Strategies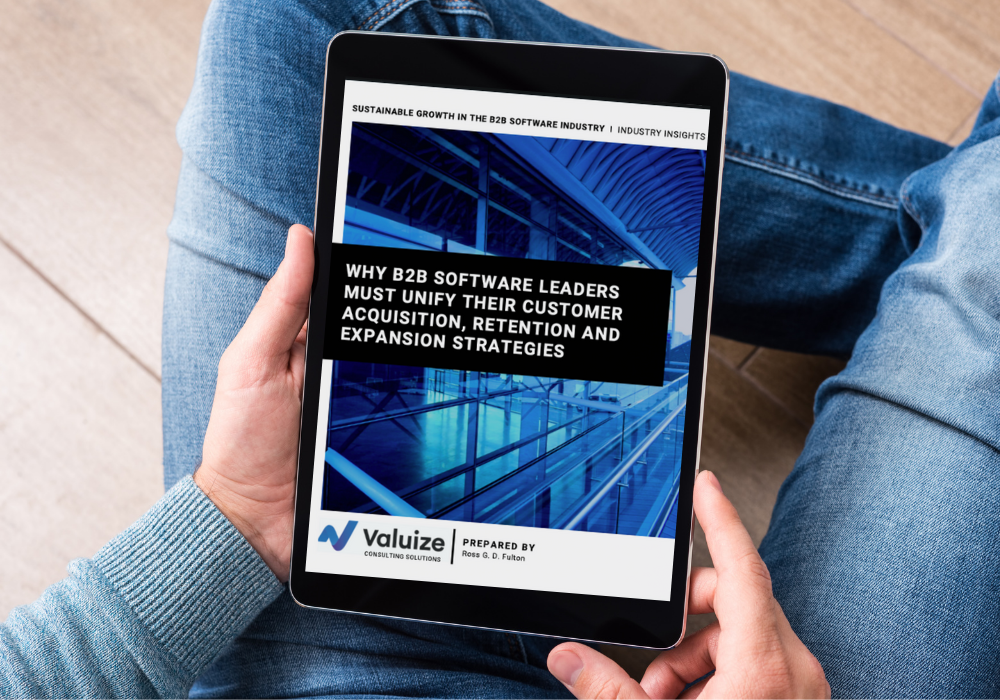 Learn how to unify your customer lifecycles to create recurring value for your customers and accelerate revenue growth.
Download the Whitepaper