Resources
Cutting Edge Insights For Visionary Leaders
An executive collection of resources that will empower your organization to accelerate revenue retention and expansion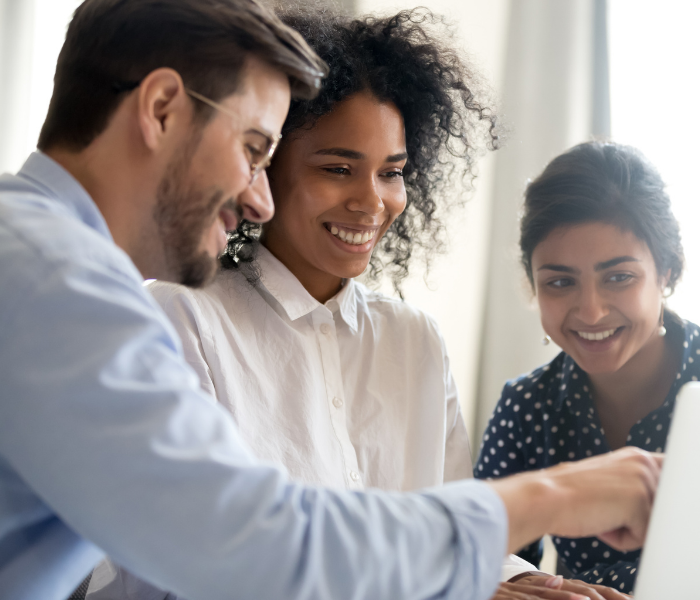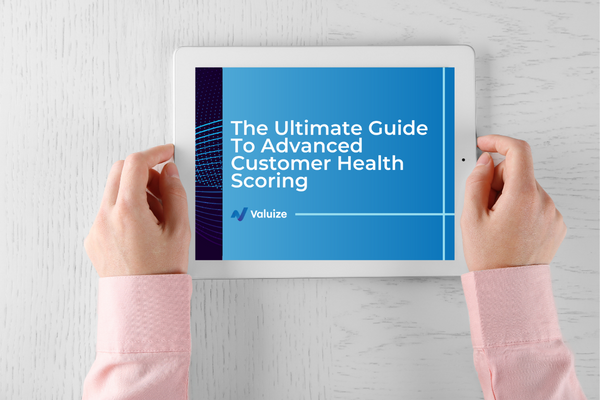 eBook
Master Predictive Customer Health Scoring
Customer Health Scoring is a proven process that top companies use to clearly evaluate where their customers are, how customers are doing with their products, processes and teams and where they're headed with the business. In this eBook, learn how you can master Customer Health Scoring in your organization to foster data-driven customer relationships that accelerate customer value realization and Net Dollar Retention.
Download
CUSTOMER CENTRIC INSIGHTS
Resources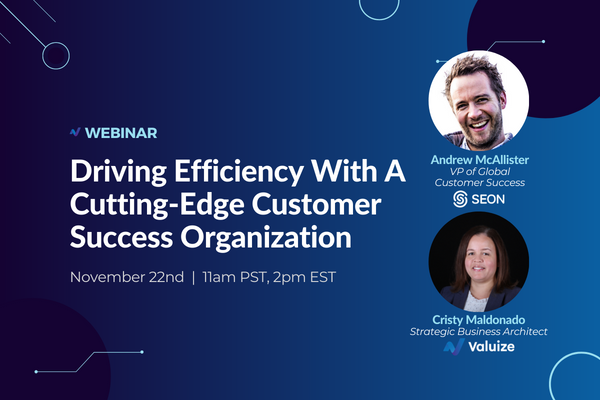 Latest Webinar
Drive Efficiency With A Cutting-Edge CS Organization
Driving growth, profitability and scale with maximum efficiency is top of mind for all technology enterprises today. However, driving sustainable growth isn't about doing more with less, it's about having the right resources, tools, and expertise and allocating them in a way that maximizes efficiency. Hear from two seasoned leaders as they share how you can lead, manage and develop a powerful CS team that delivers value for your customers and enables efficiencies for your business.
Watch
Articles
Thought Leadership