Resources
Customer Centric Insights For B2B Software Leaders
An executive collection of articles, webinars, case studies, and guides to help inform and empower your customer retention, expansion, and advocacy strategies.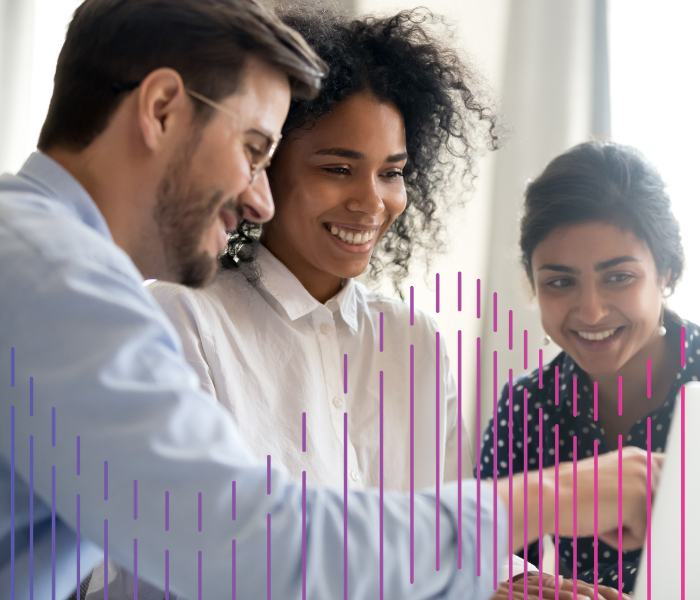 CUSTOMER CENTRIC INSIGHTS
Resources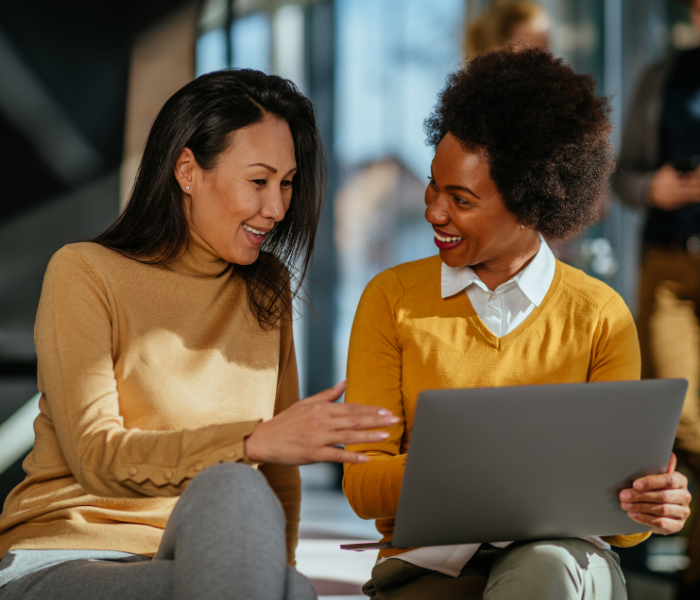 On-Demand Webinar
5 Proven Methods to Improve NRR in 2021
Now more than ever, today's customer success leaders must ask themselves how their customer success strategy is going to evolve to achieve best-in-class results and meet the future demands of the company. In this webinar, we outline a 4-phased roadmap to help your company effectively assess and design your current customer success strategy to maximize its impact, efficiency and scale now and for the future.
Watch Webinar
Articles
Featured Insights
Resources
Why B2B Software Leaders must unify their customer retention and expansion strategies.
Download our whitepaper to learn how to unify your customer lifecycles and create recurring value for your customers, which will directly translate to recurring revenue growth for your B2B software company.