Resources
Cutting Edge Insights For Visionary Leaders
An executive collection of resources that will empower your organization to accelerate revenue retention and expansion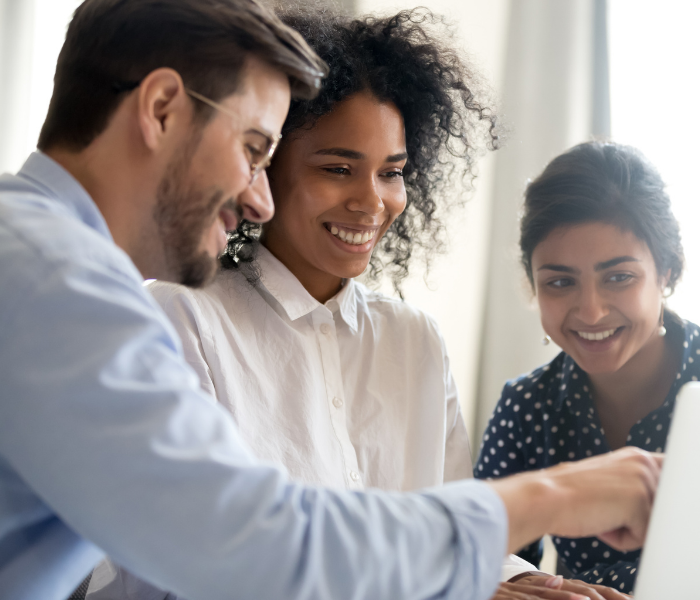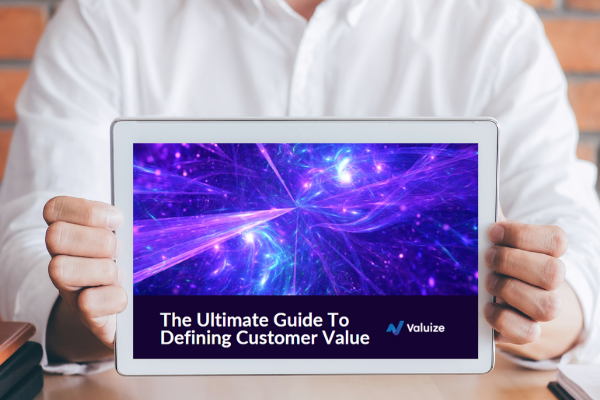 eBook
Unite Your Organization Around A Universal Definition Of Customer Value
Ensuring there is a clear, measurable and agreed-upon definition of customer value established in your organization is a key tenet of driving efficient and scalable revenue retention and expansion. In this eBook, learn how you can successfully unite your organization around a clear and universal definition of customer value.
Download
CUSTOMER CENTRIC INSIGHTS
Resources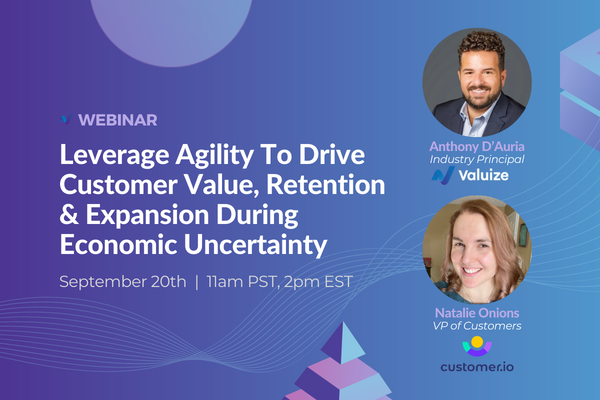 Latest Webinar
How To Measure the Value Your Customers Are Realizing
As we navigate escalating economic uncertainty, a core objective is emerging as a universal imperative: customer retention should become B2B technology companies' number one priority. In order to do this successfully, you must be able to pivot your customer success strategy quickly and empower your team to manage change. Hear from two seasoned experts as they share how you can build an agile roadmap to maximize revenue retention and thrive in a tumultuous economic environment.
Watch
Articles
Thought Leadership