Resources
Cutting Edge Insights For Visionary Leaders
An executive collection of resources that will empower your organization to accelerate revenue retention and expansion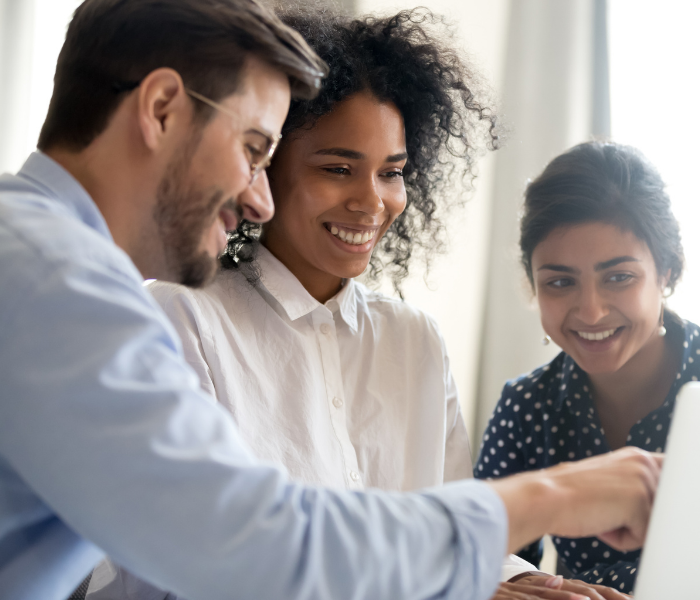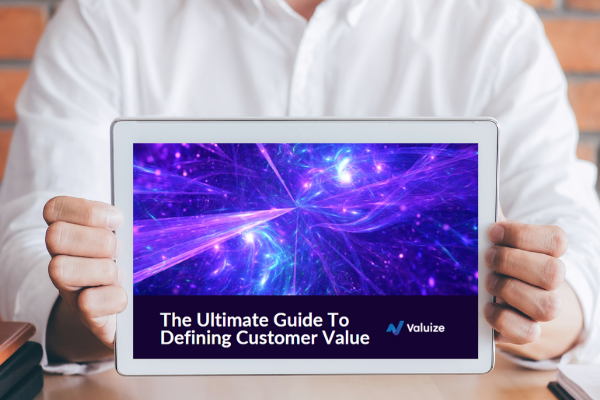 eBook
Unite Your Organization Around A Universal Definition Of Customer Value
Ensuring there is a clear, measurable and agreed-upon definition of customer value established in your organization is a key tenet of driving efficient and scalable revenue retention and expansion. In this eBook, learn how you can successfully unite your organization around a clear and universal definition of customer value.
Download
CUSTOMER CENTRIC INSIGHTS
Resources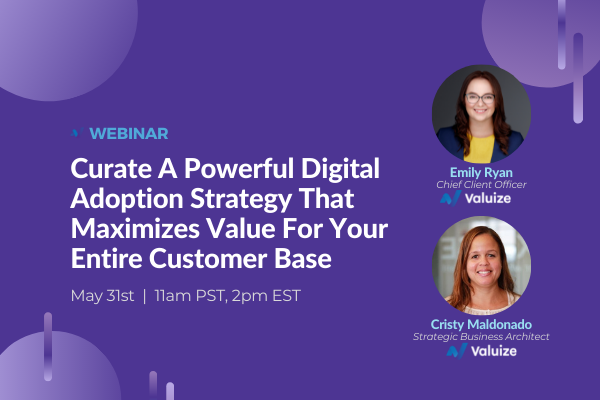 Latest Webinar
Curate A Powerful Digital Customer Adoption Strategy
In today's digitally-driven landscape, customers from every segment expect relevant engagement at any time, anywhere, in any format and device of their choosing. To accomplish this incredible feat, you need a comprehensive digital adoption strategy that provides clear direction and enablement for your customers' Value-Based Outcomes. Hear from two digital pioneers as they explore how you can lead a strategic and process-driven digital adoption transformation for all of your customers.
Watch
Articles
Thought Leadership