back to all resources
Downloadables
The Ultimate Guide To Advanced Customer Health Scoring
eBook
Develop a predictive and proactive approach to measuring customer value and reducing churn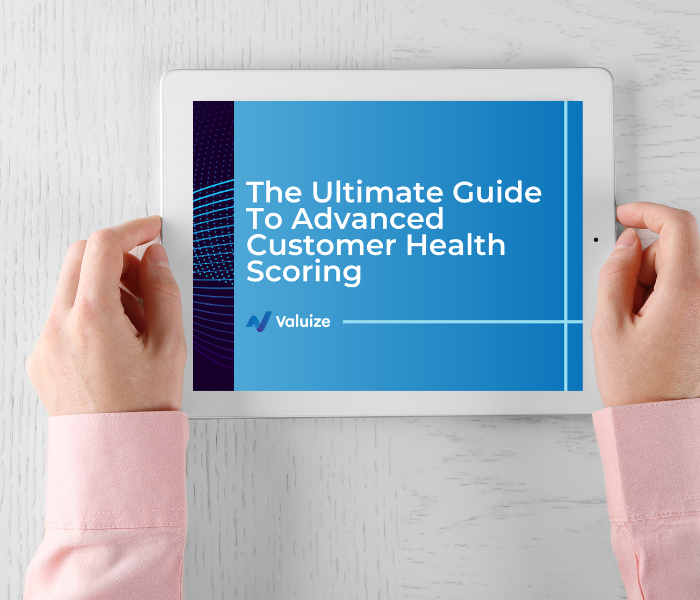 Pave The Way To Predictive Customer Health Scores & Insights
Are You Employing A Data-Driven And Predictive Approach To Supporting Your Customers And Preventing Churn?
The success of your recurring revenue organization is directly tied to the success of your customers. In turn, your customers' success depends on your organization's ability to deliver on their desired outcomes, present timely solutions to their problems and drive value at scale. Without a clear strategy to enable this symbiotic value exchange, your organization may be failing to recognize the looming signs of churn and proactively steer customers back on the fast track to adoption, renewal and expansion.
Customer Health Scoring is a proven process that top companies use to clearly evaluate where their customers are, how customers are doing with their products, processes and teams and where they're headed with the business. By championing a thorough health scoring program, you will empower your organization to enable a proactive and predictable approach to optimizing customer health and make data-driven decisions about your customers that help maximize outcome achievement and drive customer value realization.
A Predictive Approach To Customer Health
In this eBook, we share an in-depth to help you master Customer Health Scoring in your organization that fosters data-driven customer relationships that accelerate customer value realization and Net Dollar Retention. Armed with a strategic plan to tackle health scoring, you can maximize value realization and drive adoption, retention and expansion throughout your entire customer journey.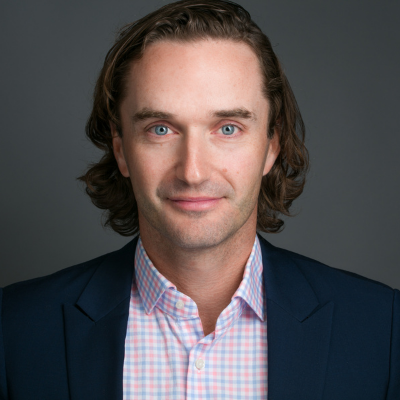 Ross Fulton
Founder & CEO
"An essential component of the modern customer lifecycle is the ability to regularly look for key indicators of customer health and happiness through a robust health scoring program. By successfully applying the principles in this eBook, you can shift out of firefighting mode and into a predictive and proactive approach that is critical to driving customer value at scale."
Get Your Copy Below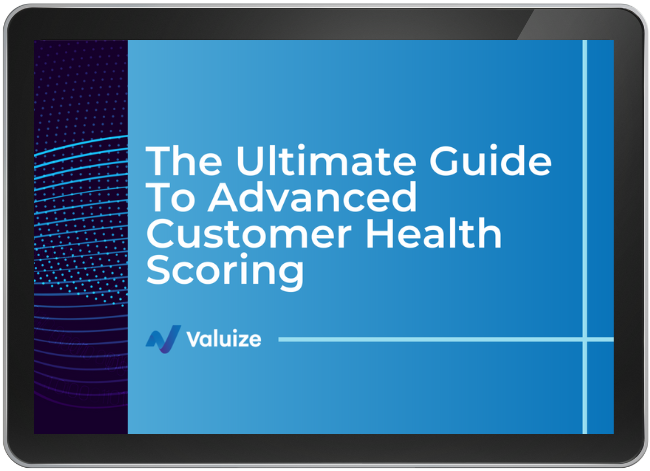 In this eBook, you will learn to:
• Lay the foundation for an impactful Customer Health Scoring program and select the right metrics for a valuable scorecard
• Master the essential components of a value-based scorecard and the 4 critical categories of insight
• Leverage industry best practices to boost the impact, efficacy, and scale of your scorecard through your selected technology