back to all resources
Downloadables
The Ultimate Guide to Digital Customer Success
eBook
Design and implement an impactful digital-led approach to driving customer success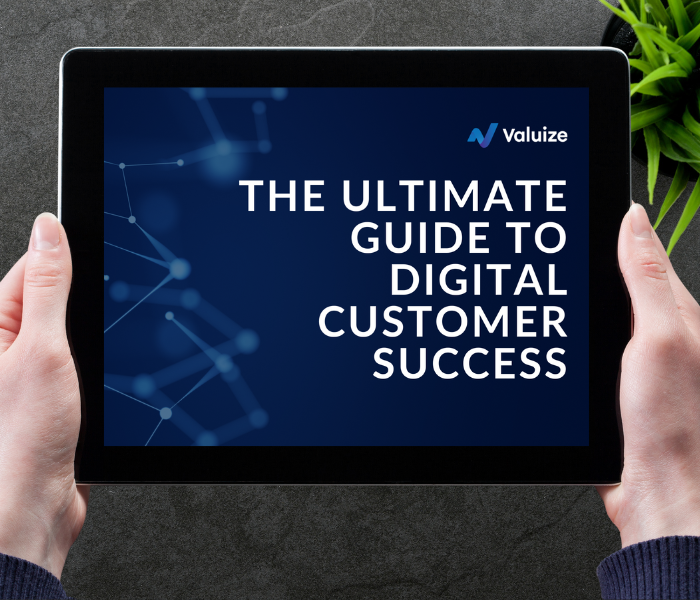 A Digital-First Approach to Customer Value Realization
Are You Leveraging the Full Power of Digital Customer Success?
Digital Customer Success (CS) is an essential foundation for sustainable and efficient recurring revenue success. Digital CS offers immense opportunities for companies looking to drive operational efficiencies and enhance customer value realization. By fully embracing a digital-first customer success strategy, businesses can gain a deeper understanding of their customers, unlock upsell and cross-sell opportunities and, ultimately, drive best-in-class Net Dollar Retention. To achieve this, it's crucial that organizations go beyond automated generic emails and catch-all omni-channel approaches. Failure to create a robust Digital CS strategy that fully leverages the right methodologies, tools and resources will leave crucial economic and scale opportunities on the table.
Accelerate Net Dollar Retention With a Thoughtful, Impactful & Powerful Digital CS Strategy
In this eBook, we share an in-depth guide to help you justify, design and implement an effective Digital CS strategy in your organization. With the expert-backed strategies and tools in this guide, you can create a Digital CS strategy that maximizes operational efficiency and value realization throughout your customer journey.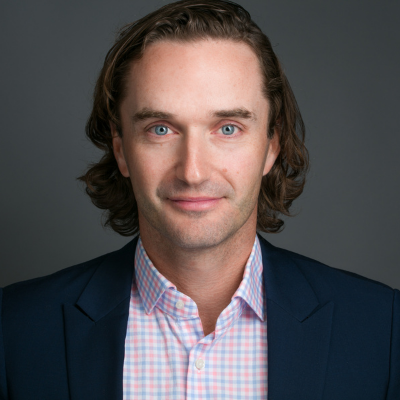 Ross Fulton
Founder & CEO
"Technology is accelerating at an unprecedented and staggering rate. While recent developments in AI have accelerated digital-led endeavors, building the fundamentals of a robust Digital Customer Success strategy remain the same. In this eBook, we share how to do just that. "
Get Your Copy Below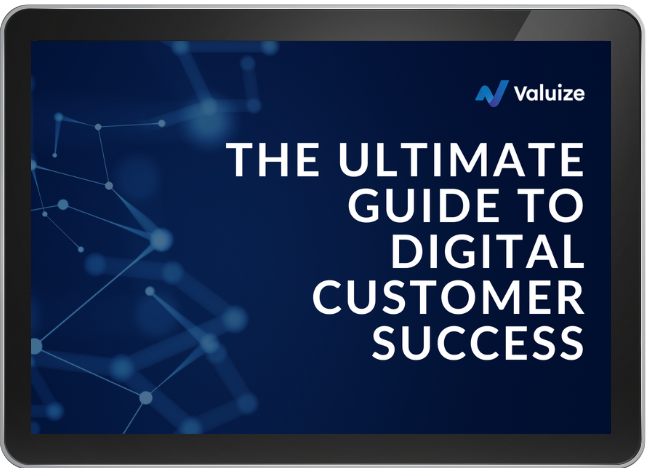 In this eBook, you will learn to:
• Build a solid business case for your Digital Customer Success strategy that garners enthusiastic buy-in and investment from your leadership peers
• Design a data-driven Digital CS strategy with a thoughtful approach to engaging with your customers at the right time and place
• Ensure the successful implement of your Digital Customer Success strategy with the right team, resources and management practices