Careers At Valuize
Join Our Bold Team Of Customer Success Trailblazers
If you're interested in shaping the future of customer success, you're in good company.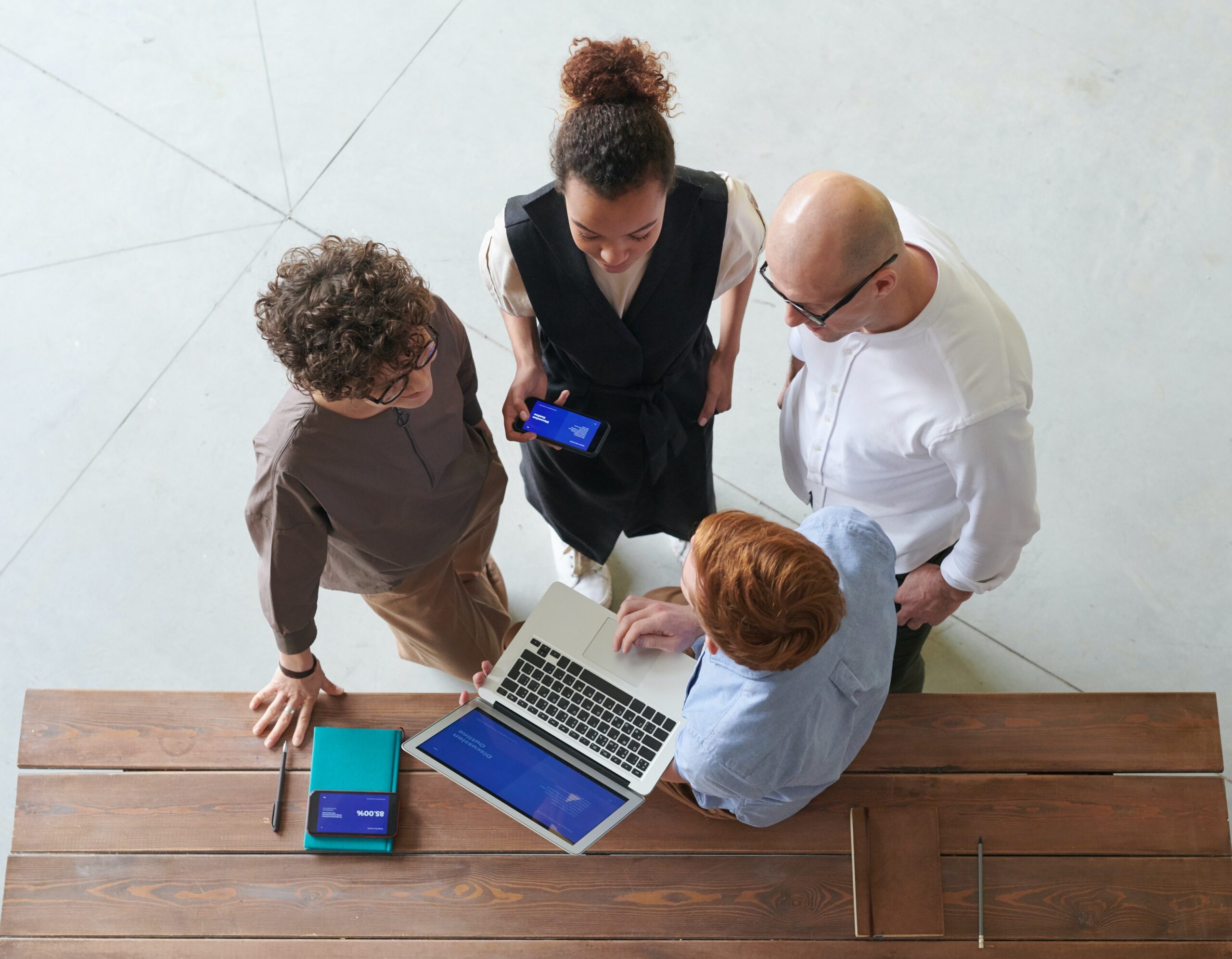 Why Valuize?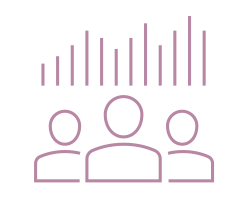 Grow with our
best-in-class team
At Valuize, we take great pride in our exceptional team of thought leaders, strategic thinkers, and outside-the-box problem solvers. At our core, we value collaboration, teamwork, and leadership to accomplish the extraordinary.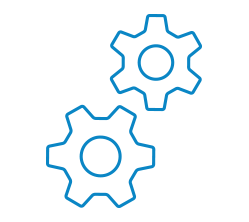 Shape the future of customer success
We offer limitless opportunities to make an impact in the workplace. We work with world-leading B2B software teams and customer success technology providers to deliver unrivalled customer retention and expansion results.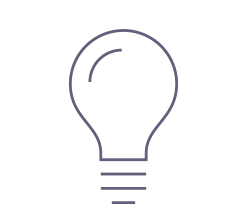 Experience a whole new way of working
Great talent deserves great pay and perks. Our team enjoys generous compensation, unlimited PTO, flexible work hours, and the option to work from anywhere. (P.S. we've been remote since 2017 and have no plans of changing that!).
Discover Our SaaS Consulting Careers.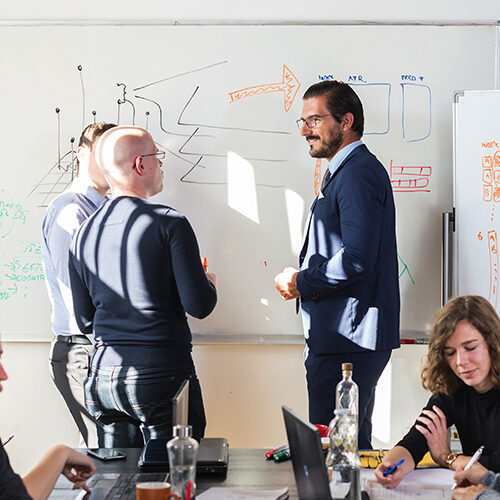 Data + Insights Lead
As a Data + Insights Lead, you will play a pivotal role in the delivery of Valuize's largest and most complex Customer Data-driven projects. As a key member of the Valuize client success technology team, you will ensure our clients realize exceptional value by helping them design and navigate their Customer Data Architecture to identify and deliver information that will trigger the right action, at the right time, to achieve customer success. As a practice leader around everything "Data", you will deliver measurable outcomes, through thoughtfully designed best practices, leveraging all the latest technologies, while being an expert at more traditional approaches and tools.
As a key member of the Valuize consulting team, you will be collaborating with our Clients' business intelligence and technical teams, as well as internal stakeholders to understand the data requirements and translate them into actionable items.
Read the full job description and apply to this position below.
This Is Just The Beginning.
Interested in learning more about SaaS consulting careers at Valuize? Our team is quickly expanding, and we're always eager to chat with interested candidates. If you'd like to join our team, please reach out to us at success@valuize.co or get in touch on social.