How To Measure the Value Your Customers Are Realizing
Live Webinar – August 23rd, 11am PT | 2pm ET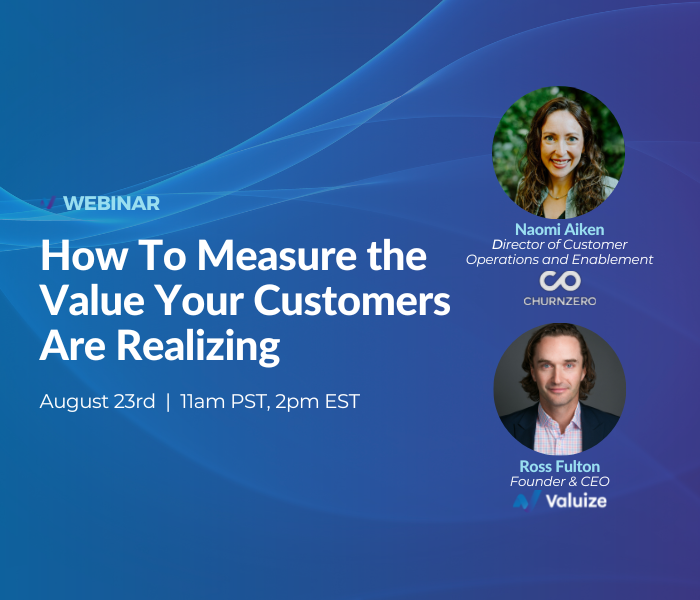 Are Your Outcomes Delivering Value?
In today's recurring revenue economy, you need to deliver consistent value across the entire customer lifecycle to fully maximize adoption, retention and expansion. But, delivering value for your customers only counts when you can measure it. A strong value measurement process is critical to verify that value is being realized by your customers consistently and sustainably.
This month, we're excited to hear from two value vanguards: Naomi Aiken, Director of Customer Operations and Enablement at ChurnZero, and Ross Fulton, Founder and CEO of Valuize. Together, they will share their expertise on how you can create a superior value measurement process that helps you drive market-leading revenue retention and expansion.
Join us for this value-filled 1-hour session to discover how you can enable a revenue-driving customer lifecycle that boosts your your ability to effectively measure the success of your team and initiatives and proactively deliver value at each stage of the customer journey.


Join Us 08/23 @ 11am PT (2pm ET)

On this webinar, you will learn to…
Define customer outcomes against which value realization can be tracked and verified
Identify customer data sources and telemetry data that is essential to effectively predicting the achievement of customer value
Leverage technology to support and scale your value measurement model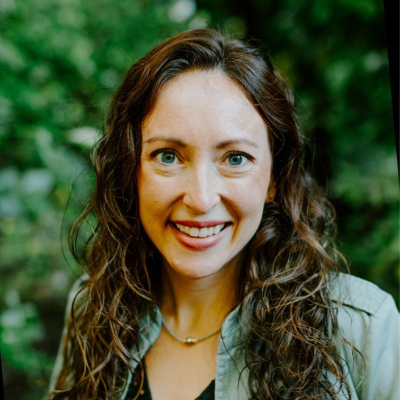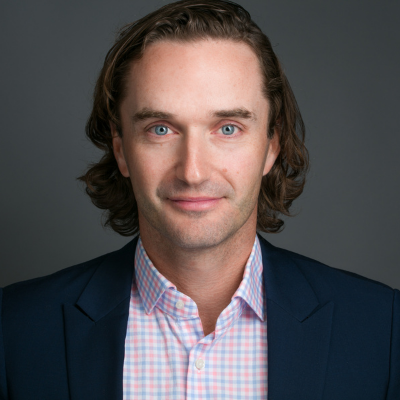 Naomi Aiken, Director of Customer Operations and Enablement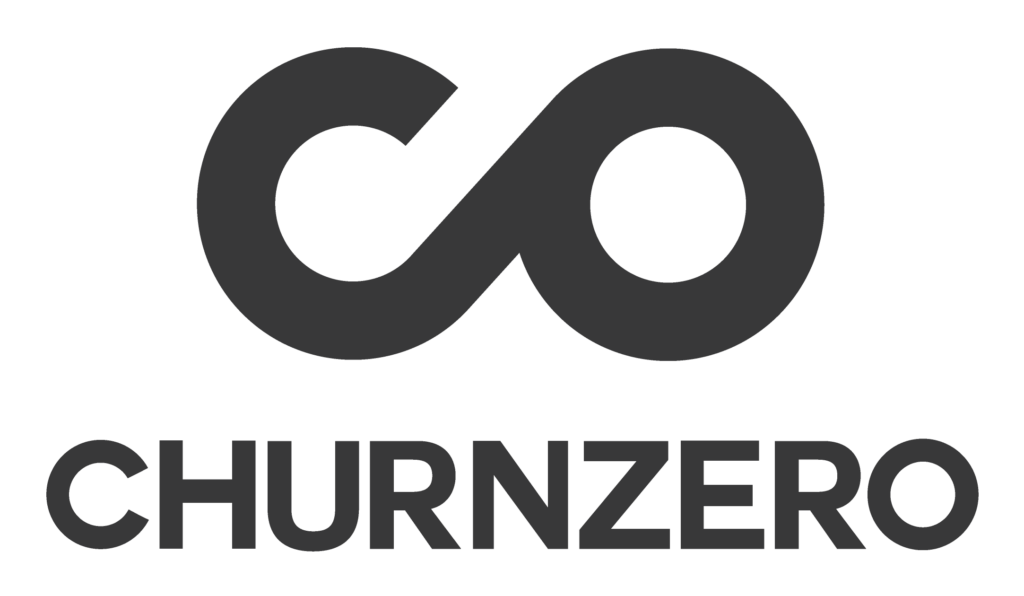 Naomi Aiken is the director of customer operations and enablement at ChurnZero, which is a real-time Customer Success platform. She joined ChurnZero in 2018 after more than a decade in SaaS software in the higher education space. Naomi enjoys doing arts and crafts projects with her two young children, reading biographies and memoirs, and seeking out the best bakeries in her area.

Prior to founding Valuize, Ross spent over 16 years growing software companies and their partners in go-to-market strategy, sales engineering and customer success leadership roles on both sides of the Atlantic. An Englishman by birth but not by nature…he'll take an espresso over tea every time!