Valuize Outcomes
Maximize Your ROI On Customer Success
Our expert consulting team will empower your company to deliver measurable customer outcomes that drive recurring revenue growth.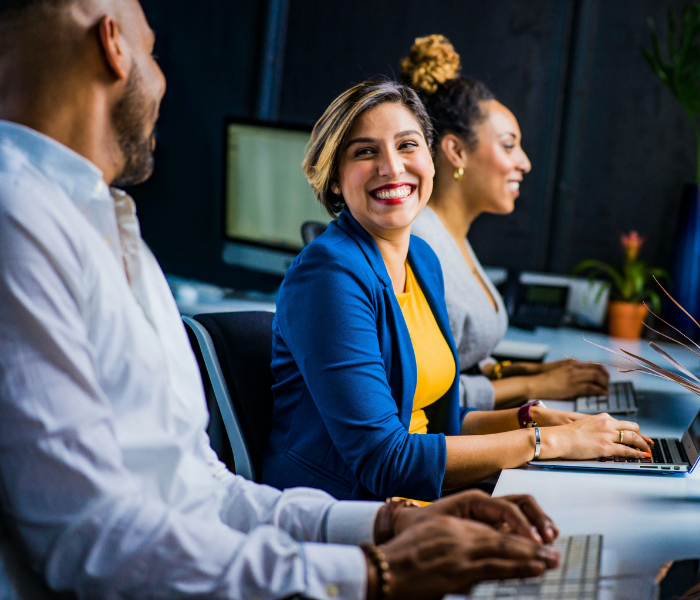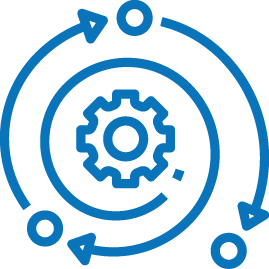 Impact
Achieve Market-leading Retention and Expansion
Adopting a subscription revenue model means your company's growth and valuation depends on its ability to acquire the right customers, and then retain and expand those customers at scale. You need a customer success strategy that is designed to deliver the measurable and desirable customer outcomes so they will renew and expand their investments in your product(s).
Valuize Solution
From acquisition to retention, we unite your organization with your customers through an unwavering focus on value realization. At Valuize, we leverage our deep expertise in software subscription revenue models, sales and CS strategy, and technology operations to provide our clients with best-in-class retention and expansion results. As a trusted go-to-market partner to today's B2B software leaders, we define, design and optimize the outcomes, processes, and insights to create data-driven customer journeys that deliver recurring measurable value to your customers.
Applicable Services
CS Strategy Roadmap
CS Outcomes Design
CS Organization Design
CS Process Engineering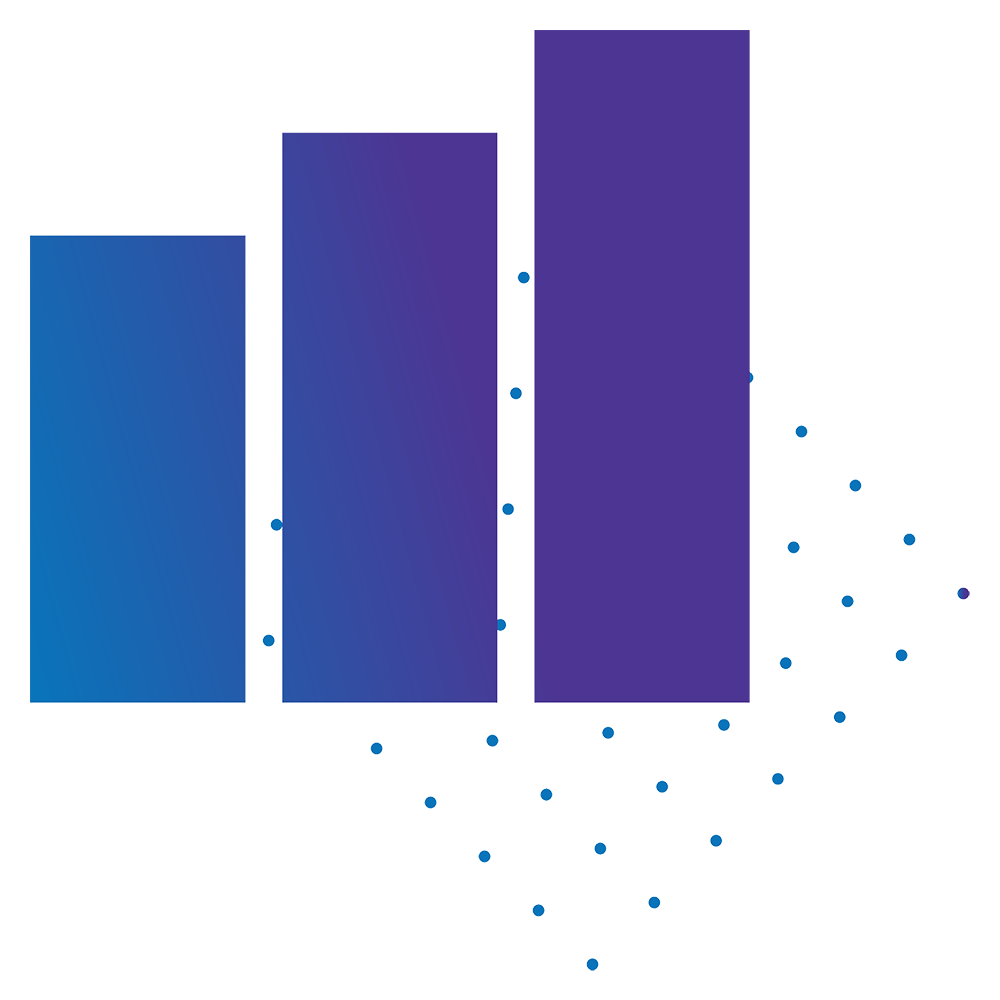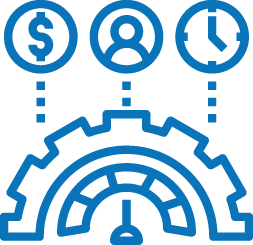 Efficiency
Lower the Cost of Customer Success
Retaining customers is expensive. Salary benchmarks for your customer success professionals are increasing. Your team requires access to specialized technology to do their job. Ensuring that your team and technology investments efficiently combine to deliver customer outcomes within budget is a careful balancing act.
Valuize Solution
Valuize has developed Lean Customer Success – a continuous improvement methodology focused on engineering CS processes to maximize efficiency and value delivery. By blending our team's specialist experience with both customer success strategy and technology, we help our clients create perfect alignment between their data, processes, systems and people. This eliminates waste and optimizes every dollar you spend on customer success.
Applicable Services
CS Operations Roadmap
CS Process Engineering
Gainsight Implementation
Gainsight Managed Service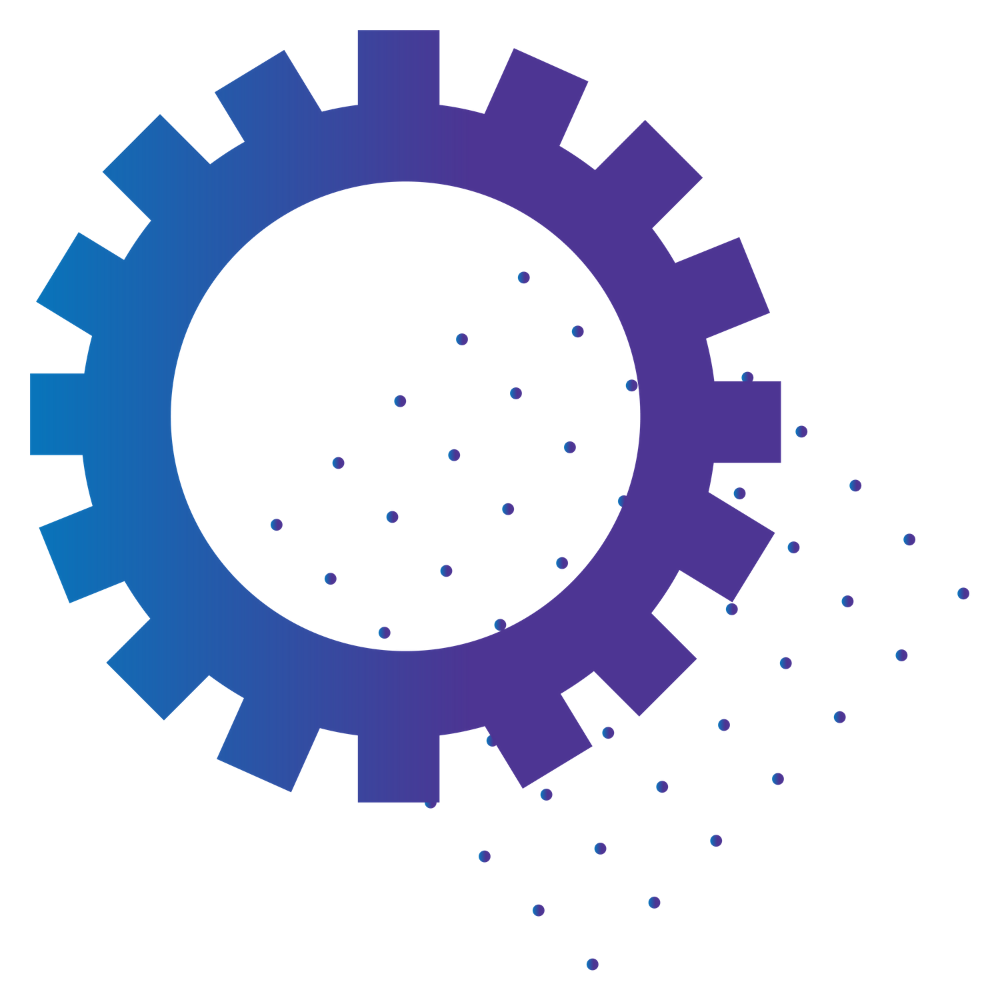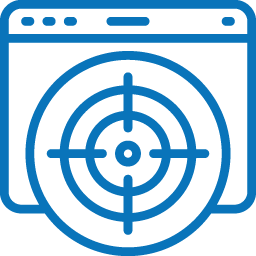 Scale
Extend Customer Success to All Your Customers
Every single one of your customers expects and deserves to be successful with your product(s). To meet this expectation and drive market-leading retention and expansion metrics, you need to be able to scale your customer success strategy. From your largest customers down to your smallest customers, the ability to reach and engage each customer so that they achieve value from your product(s) is critical to the sustainable growth of your business.
Valuize Solution
Valuize scales your customer success strategy across all customers at all stages of their customer journey. We align, integrate and build collaboration between your CS, sales, marketing, product, and partner success teams to ensure all of your customers are engaged at the right time in the right way. By designing custom-built customer success processes, role definitions, compensation models and insights, we apply data-driven automation that scales your customer-centric operations across your entire organization. Our unique blend of best-in-class strategy design and technology application guarantees that each of your customers receives the next best action to move them towards value realization.
Applicable Services
CS Automation Roadmap
Sales + CS Team Integration
CS Process Engineering
Gainsight Implementation
Gainsight Managed Service