Customer Success Consulting Services
Customer Success Strategy, Technology and Organization Expertise
Our consulting services empower our clients with market-leading customer success strategies, technology and organizations that enable sustainable growth.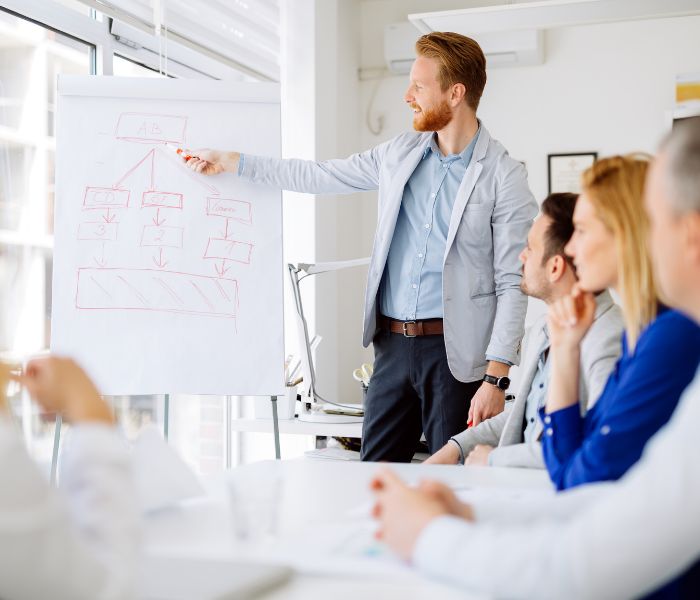 Customer Success Strategy Services
To achieve best-in-class retention and expansion revenue results, you need a customer success strategy that is designed to achieve measurable value realization for your customers via their adoption of your product(s). Our SaaS consulting services bring unrivaled expertise and excellence in the design and implementation of these customer success strategies for the world's largest and fastest growing software companies.
Our customer success strategy consulting services will help your organization design prescriptive value-based outcomes, implement the processes to sell and deliver these outcomes to your customers, define the metrics to measure the success and health of your customers, and build the data-driven playbooks that enable your team of customer success professionals to accelerate your customer journey.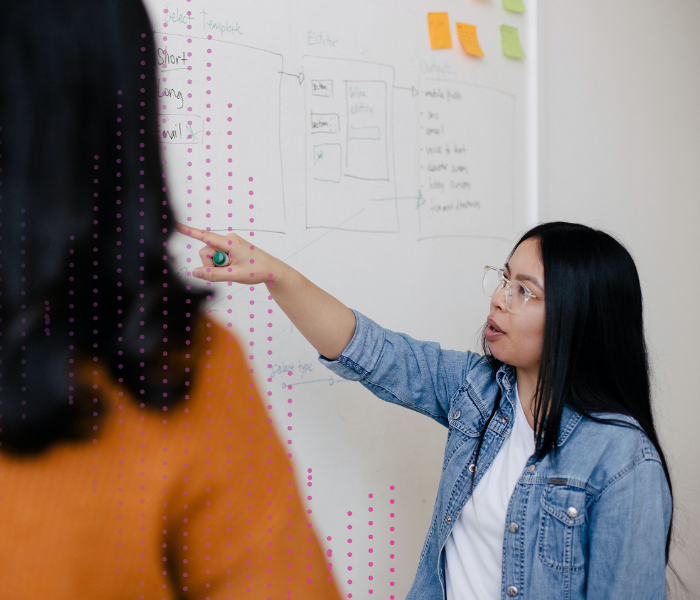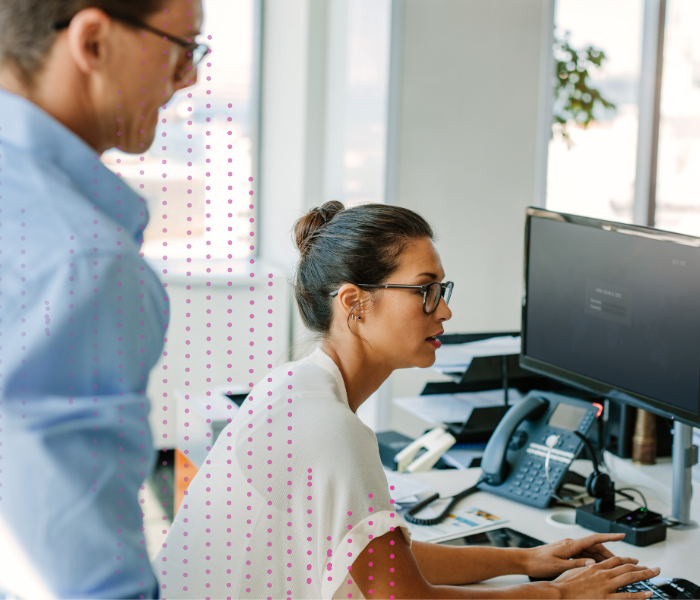 Customer Success Data + Technology Services
The best designed customer success strategy achieves nothing if it is not operationalized through data and technology. Our unparalleled expertise in both customer success strategy and customer success data + technology has empowered B2B software companies across the globe to transform and scale the delivery of value to their company and its customers.
With our customer success data + technology SaaS consulting services, we translate your customer success strategy into a customer data foundation that is designed to trigger the right action at the right time with the right customer. Through a data-driven approach, we leverage automation to routinely measure and continuously improve the impact and efficiency of your customer success strategy + operations.
Partnering with the world's leading customer success technology providers, we then operationalize this data-driven strategy in the hands of your company and customers.
Customer Success Team Design Services
Your people are the heart of your customer success strategy. Therefore, achieving alignment and unity between your pre-sales and post-sales teams is essential to maximize the impact, efficiency and scale of value delivery to your customers.
Our consultants are seasoned customer success leaders from the B2B software industry that understand the cultural, economic and political barriers to overcome in order to achieve a first-class customer success organization.
We work closely with pre- and post- sales teams to define, rightsize, and enable the individual roles, teams and organizational structures that will come together to maximize your return on investment in your talent, technology, and customers.