back to all resources
Webinar
Spearheading A Future-State Customer Lifecycle Transformation
On-Demand Webinar
Transform how you sell and deliver measurable value to your customers.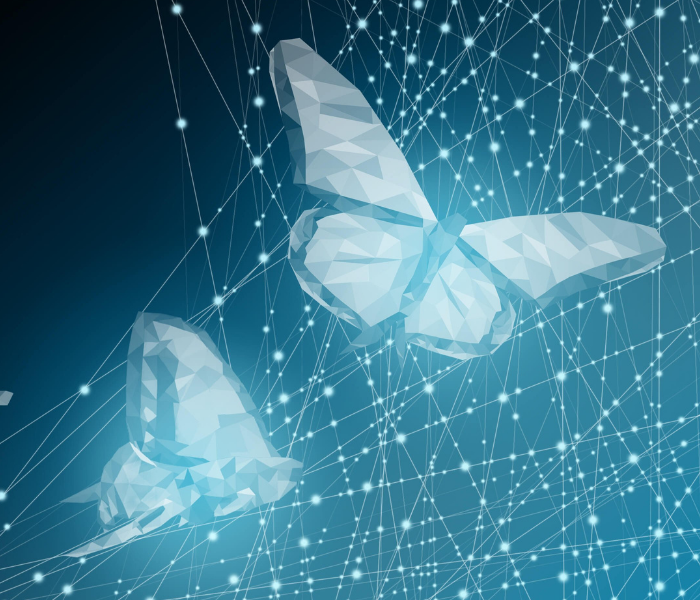 Lead through times of unprecedented change.
Now more than ever, B2B SaaS leaders are striving to transform their customer lifecycle from disconnected silos to a one "steel thread" digital experience that connects marketing, sales, customer success AND the customer to drive value for all. In this webinar, Valuize CEO & Founder, Ross Fulton, and MetaCX President, Jake Sorofman, define a next-generation approach to achieving a customer lifecycle transformation that will maximize the growth and valuation of B2B software companies.
Transform how you sell and deliver measurable value to your prospects and customers, through the following principles:
A shared definition of outcomes that create measurable value between vendor and customer
A digital engagement layer where vendors and the customer can define, achieve and measure outcomes together
Transparency into outcome achievement to ensure renewal, expansion, and advocacy