About Us
We've Been in Your Shoes.
With a proven track record, our team of expert consultants have transformed the customer success strategies of countless B2B software companies.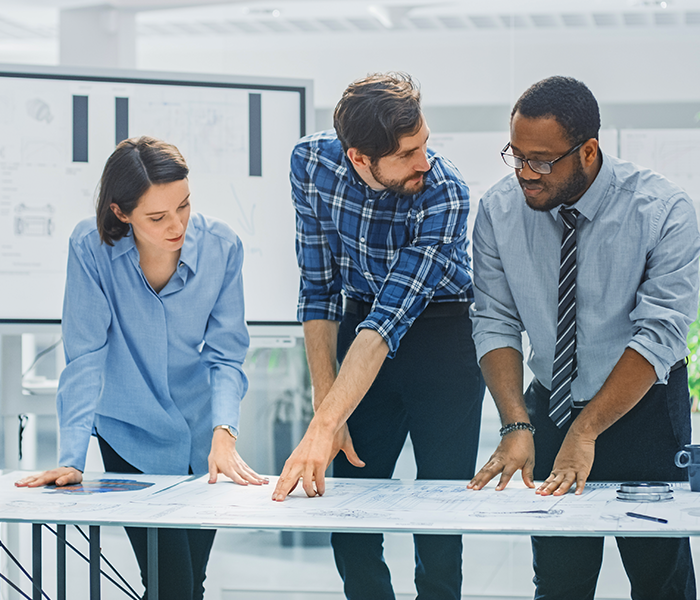 A DATA-DRIVEN APPROACH TO CUSTOMER SUCCESS
What We Do
Valuize is a specialist consulting firm that partners with enterprise B2B software leaders to build robust customer success strategies + operations. Championed by and for Customer Success professionals, we leverage our team's unique blend of customer success leadership, strategy design, and operations expertise to maximize the value delivered to your company and customers.
EMPOWERING B2B SOFTWARE TEAMS
Our Mission
Our mission is to help B2B software companies succeed by driving exceptional customer retention and expansion results. With a customer-centric and data-driven approach to delivering value, we aim to empower our clients with what they need to achieve transformative outcomes that drive recurring revenue growth. We're on a quest to become the most sought after customer success strategy and technology consulting partner to B2B software companies across the globe.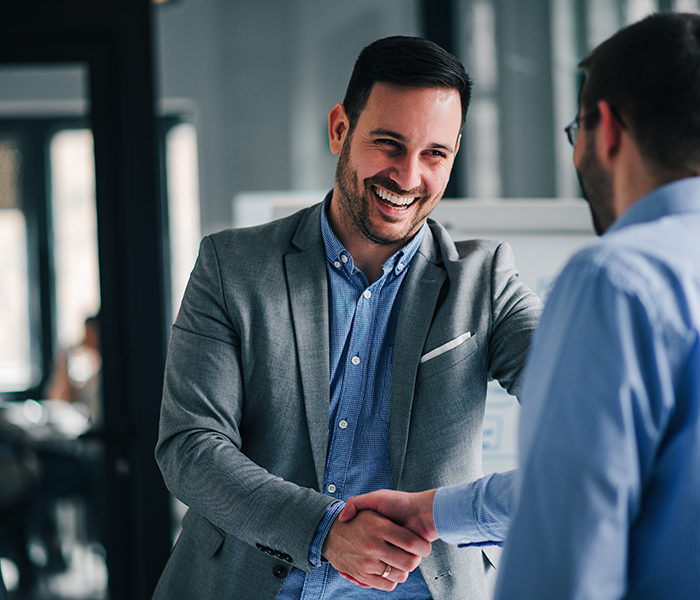 Leadership & Expertise
Our Team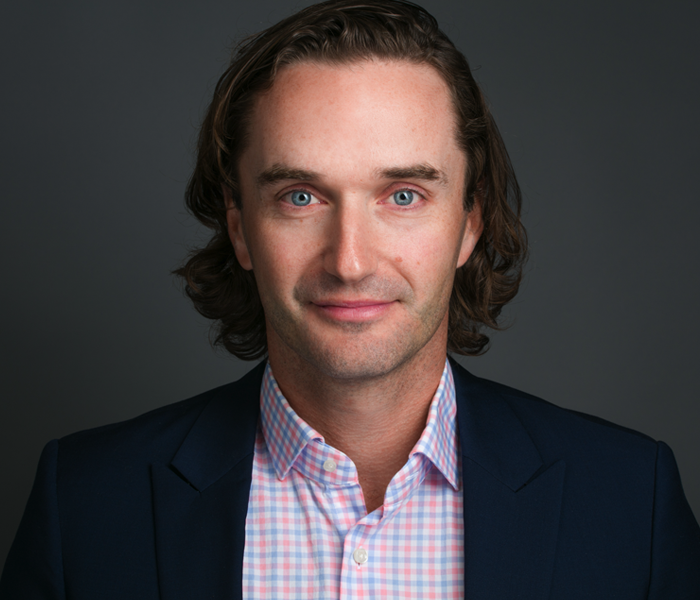 Ross Fulton
CEO + Founder
Prior to founding Valuize, Ross spent more than 16 years growing software companies and their partners on both sides of the Atlantic.
An Englishman by birth, if not one by nature, Ross will take espresso over tea every time!
Mathieu Brillon
Solutions Delivery Director
Mathieu is a seasoned SaaS executive with over 18 years implementing software solutions and strategies for growing teams. He has previously built multiple professional service teams across various small to large enterprises.
In his spare time, Mathieu loves applying his same drive to Crossfit.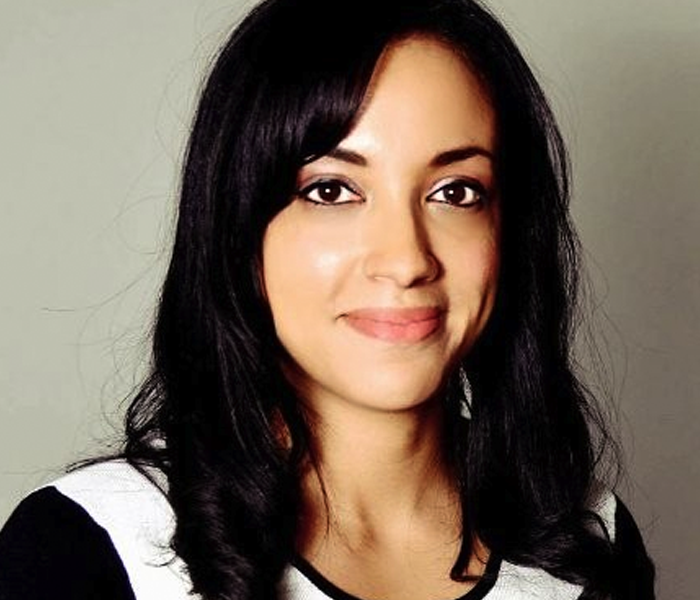 Mary Smith
HR & Operations Administrator
Mary has over 15 years in operations and administration. With a diverse background ranging from retail & franchise operations and support to recruitment and talent acquisitions, her specialties include operational and people management, recruiting and onboarding, and process improvement. Her education includes a diploma in Systems Analysis and Design.
When she isn't working, you'll find Mary kickboxing or exhausting Netflix's documentary section.
Mirah Gocher
Marketing Specialist
Mirah is a digital marketer that is passionate about building multi-channel marketing strategies that drive bottom-line impact. With a creative and data-driven approach, Mirah works closely with the team's clients, partners, and stakeholders to launch Valuize's various marketing initiatives.
A born and raised Vancouverite, Mirah enjoys exploring the outdoors on mountain hikes or city strolls, rain or shine.
Rachel Toth
Customer Success Technology Consultant
Rachel is a certified Gainsight admin with a background in customer success and operations. Combining her passion for process, technical expertise, and her natural ability to anticipate the needs of others, Rachel provides Valuize customers with a holistic approach to CS technology implementation.
Driven by creativity and curiosity, Rachel enjoys playing piano, sewing, and exploring the globe.
Jenn Hull
Project Manager Lead
With over 7+ years of enterprise Project Management and customer success program management experience, Jenn is responsible for driving projects forward for Valuize and our clients. Working closely with the team's various stakeholders, Jenn builds and orchestrates customer success transformation programs that meet deadlines, assess resource needs, and achieve project goals and deliverables.
Outside of work, you can find Jenn spending time with her family pups and relaxing on the Sunshine Coast.